Beautiful spring blossom
Spring is wonderful and beautiful time of the year.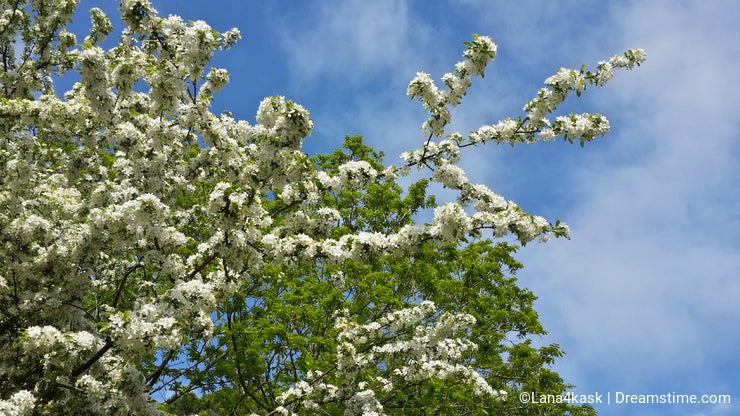 Although in our warm region in the south of Russia, there is no real winter, we always look forward to the spring bloom. The very first, in February blooming Acacia dealbata, we call it mimosa.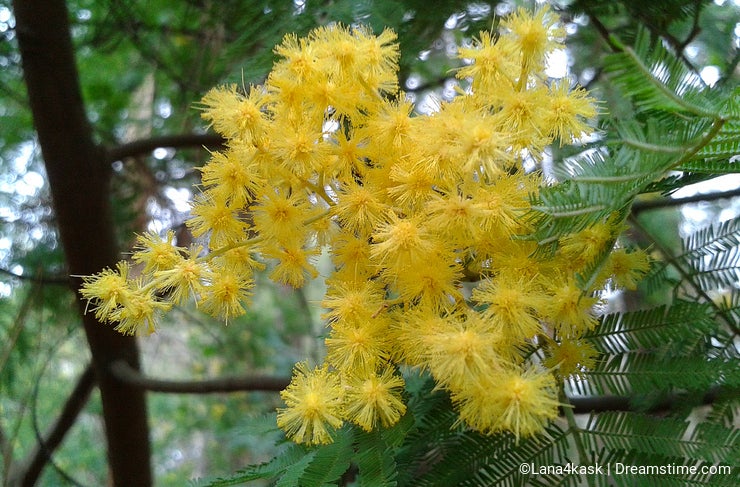 And these early spring flowers are a symbol of spring holiday, International Women's Day, which is celebrated in Russia on March 8th.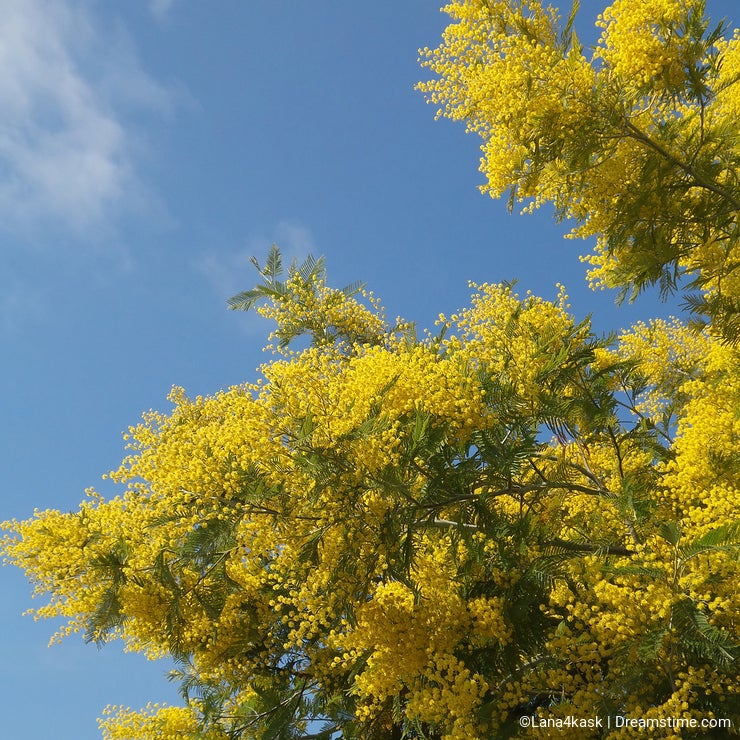 In March, very beautiful blooms deciduous magnolia with white and pink flowers.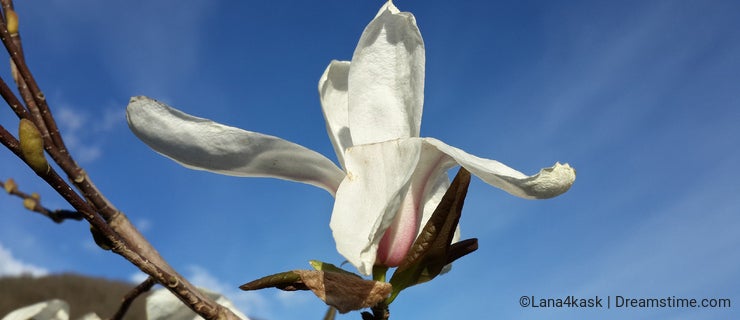 In April, purple wisteria blooms in all parks, squares and yards.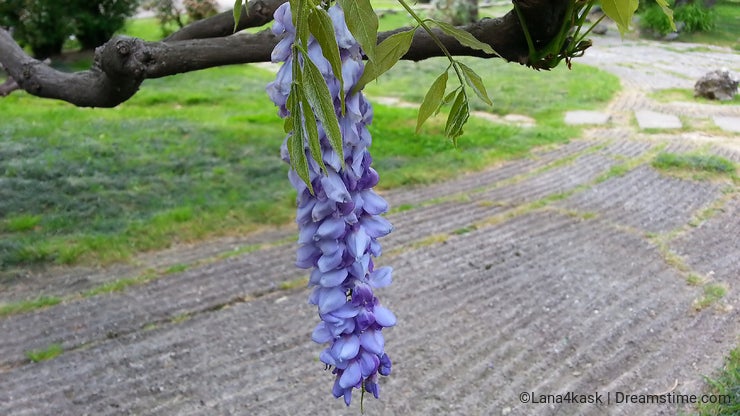 And then comes the turn of sakura blossom. At this time in our city Sochi come a lot of tourists to admire the beauty of exotic southern plants and nature.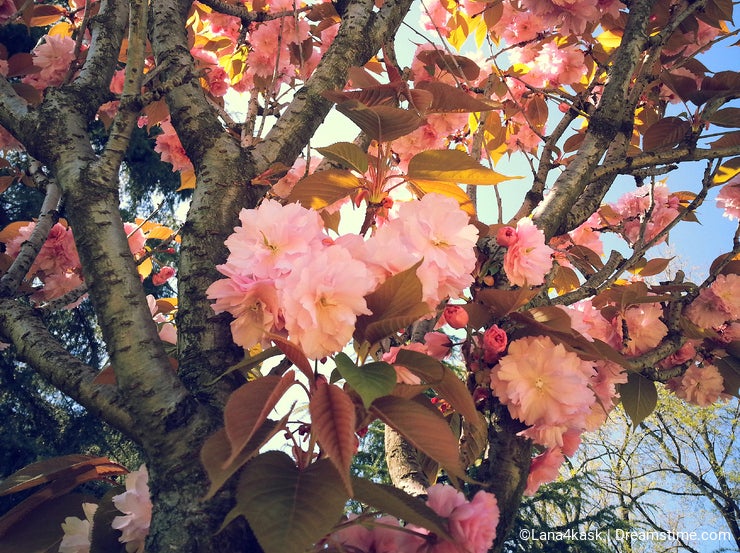 All beautiful spring time and great weather!