Beauty is in the eye of the beholder
I have many interests when it comes to photography.
The first and foremost is my family.
The next I always come back to which is flowers.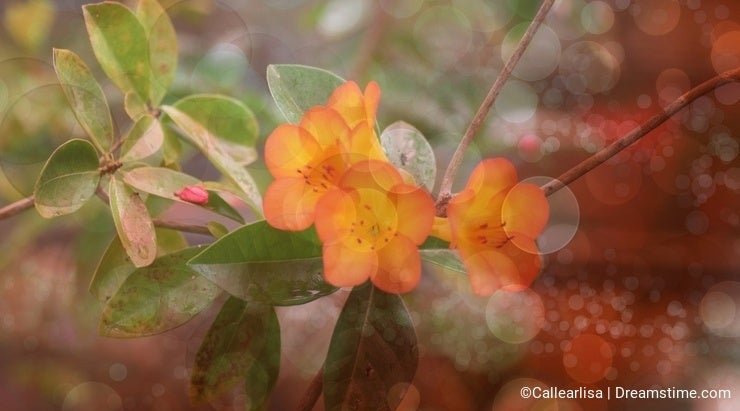 As I have told my husband they make my heart smile.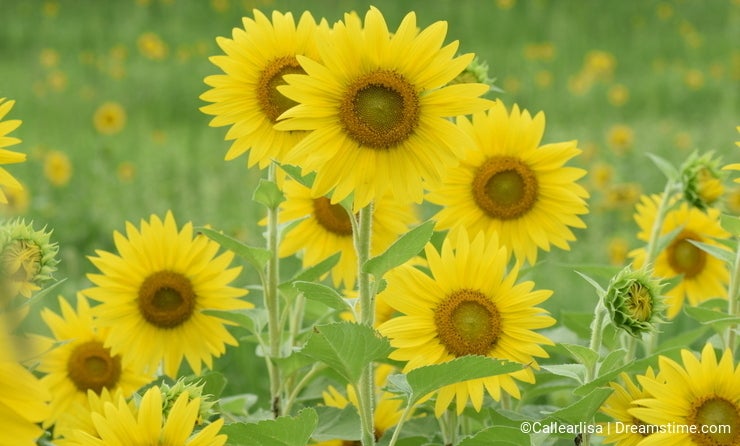 When taking pictures of Flowers try to get different views.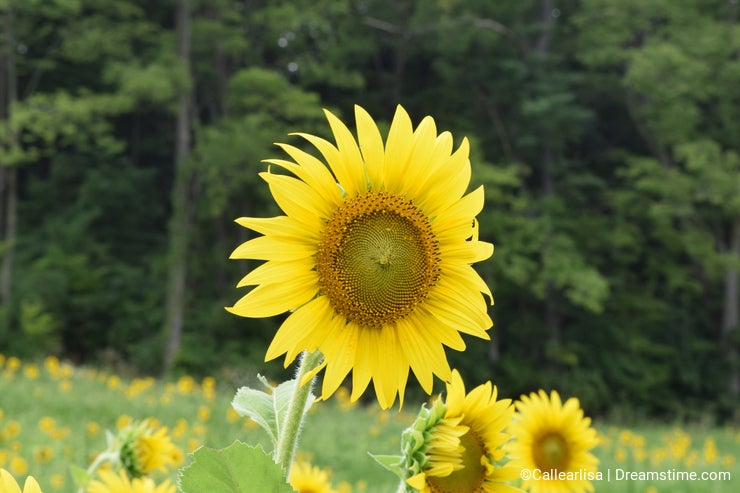 I try to not have to edit most photos, I submit as is, but then there are some I just love fooling around with in photoshop elements or photodirector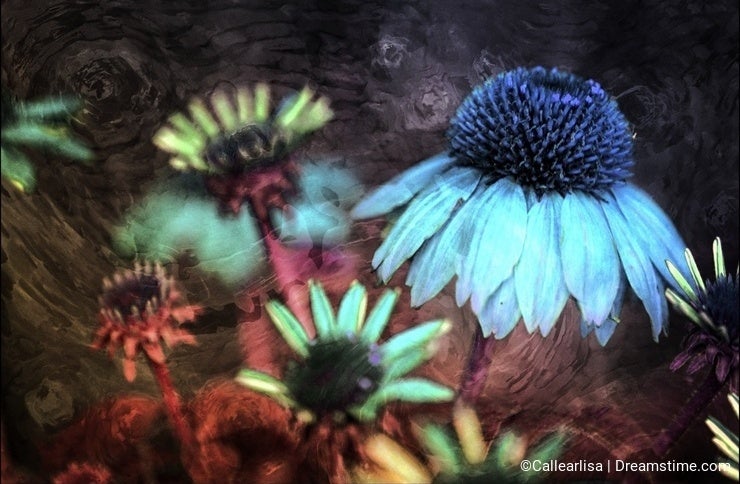 Do you have a favorite editor? If so what?
This was done with vector software.
I love art and creating! I hope you enjoyed what I shared.
Photo credits: Lisa Callear.