The beauty of Maldives
Winter has begun, New Year and Christmas closer every day. People covering with fur clothes, hiding from cold in cozy warm houses, spending evenings near fireplaces with cup of hot tea watching favorite TV series, reading books under blanket. This is traditional way of spending time at winter for a lot of people. In some places winter is different and way of spending time is also very different.
In some of countries notion of winter does not exist. Here is how is winter looks at Republic of Maldives -

Cannot believe? But it is true. Here, at Maldives, only two seasons exists, rainy season and dry season. December here it is a begging of the dry season. During the year temperature usually around 28-32 degrees in both seasons. It is an islands country with 99% of water of total amount of territory of country.
If you frozen to the bone in your country and tired to see grey sky, hear the noise of traffic, tired of overcrowded city and you want to celebrate Christmas in different way from all previous years this is a good option to do it. And!!!Ofcourse it is a good opportunity to refill your portfolio with amazing beautiful pictures.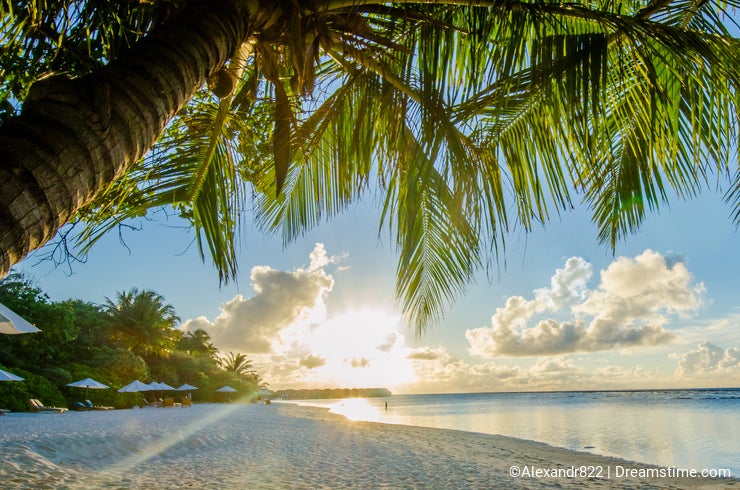 Here you can find amazing blue sky, clear warm ocean water, and white snowy colour sand.

You can shoot palms, you can shoot ocean, you can shoot some of tropical animals and birds.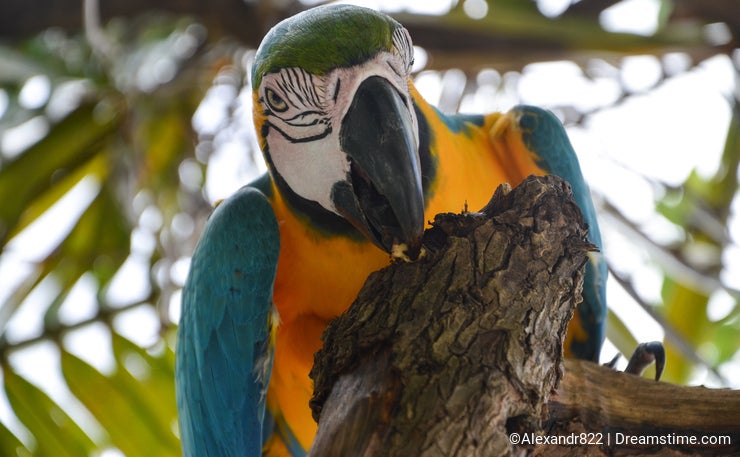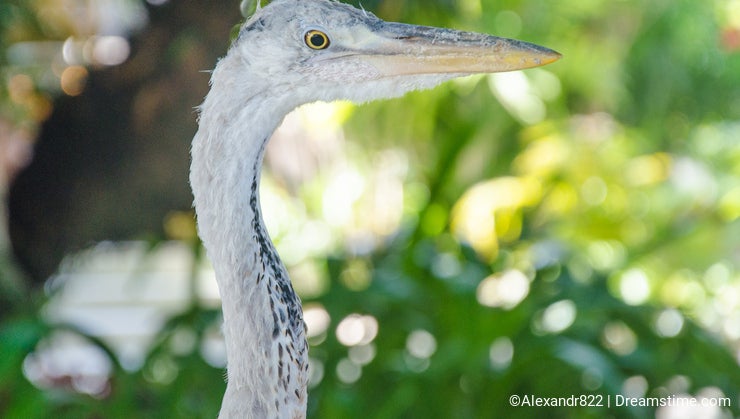 A lot of beautiful flowers can be found -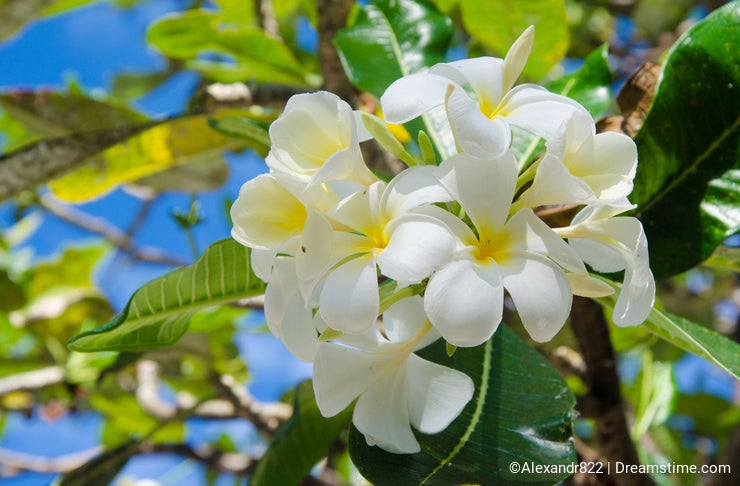 You can enjoy water sports activities such as wake boarding, wind surfing, fly board, kayaking and many others -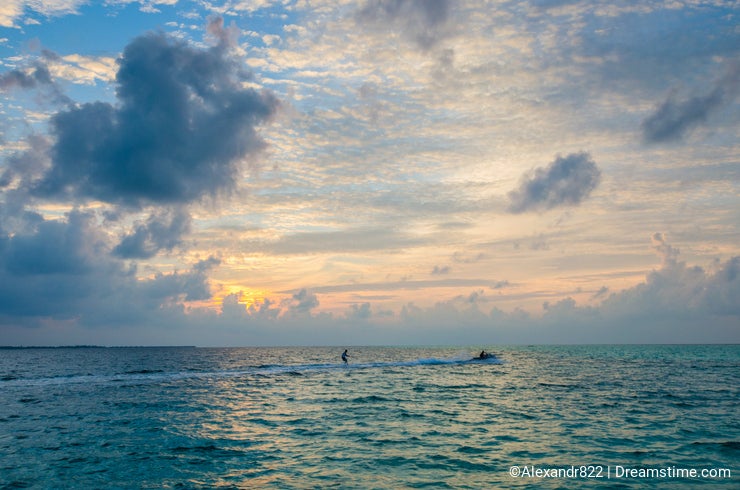 Do not forget your underwater casing for camera or if you do not have it buy it, it is very rich underwater worlds here. Go snorkeling or diving and catch fish in frame.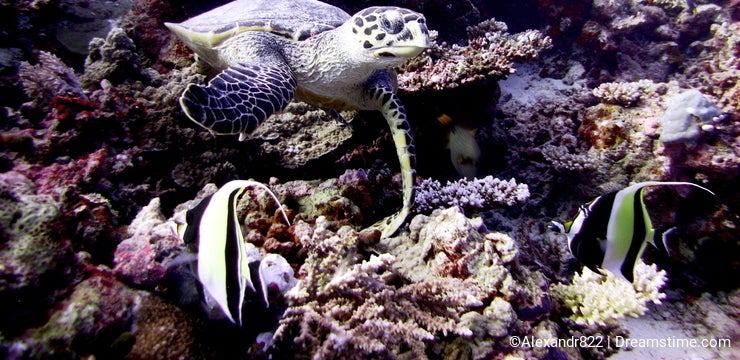 In breaks between shooting everything inside you can restore you energy at tropical restaurant or bar

Or just forget about everything and relax in hammock or at beach chair under the sun -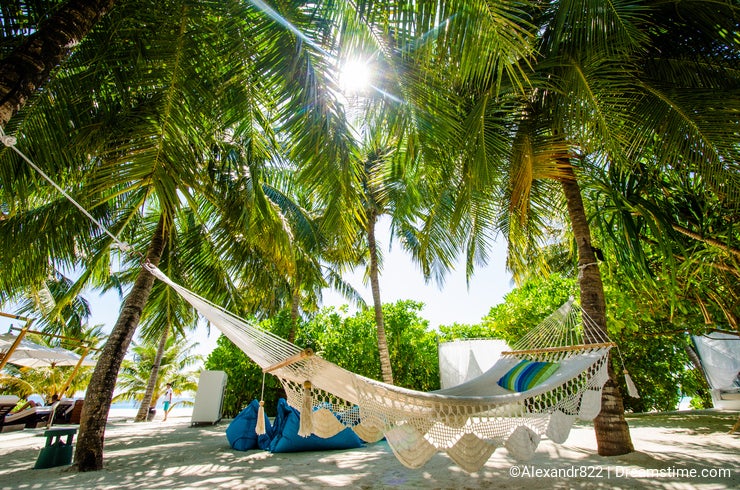 Since here one resort is one separate island, so if you will feel you become Robinzon and loosing connection with civilization hopefully your resort not far from capital and you can go visit Male town and to see how is local population living -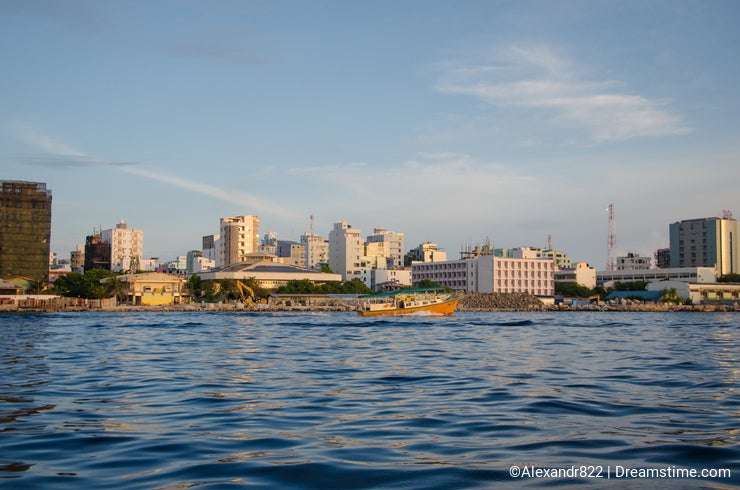 Catch stunning sunset moments -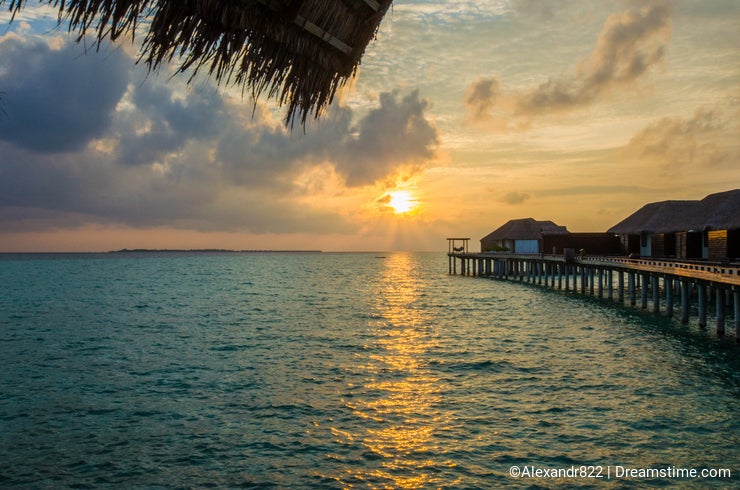 Want to get married? Do it -

Guys, see you soon here, happy coming New Year to everyone!!!
Photo credits: Lexandr Lexandrovich.
To provide you with additional information about how we collect and use your personal data, we've recently updated our
Privacy Policy
and
Terms of Service
. Please review these pages now, as they apply to your continued use of our website.