Becoming exclusive
Well, the e-mail arrived yesterday, confirming I am now a photographer, working exclusively with Dreamstime but how did I get to ths stage? I had 85 photos in my portfolio and was pleased with the submissions process. I'd had a few photos refused but, although disappointing, the advice on how to rectify the problems was extremely useful, which also impressed me.
It has made me think more about composition of photographs, to take that bit of extra care when taking the picture and definitely made me more objective when reviewing my photgraphs. It was difficult at first but I'm getting used to saying "No, this isn't good enough" and moving onto the next photograph, even if I do think it's ok.
Also, I'd also read about the exclusivity and eventually thought "Why not? Dreamstime have been good so far" and I didn't see that changing anytime soon and so, I applied and the rest is history. only time will tell if this was a good decision but I see no reason to think it wont be. Being quite new to photography, looking at other peoples portfolios and reading their blogs has and will continue to help me learn, which can't be a bad thing. Is exclusivity for you? I can't say but I would say that it's worth considering, after all, look at all the great photos submitted by exclusive members. (Mine not included)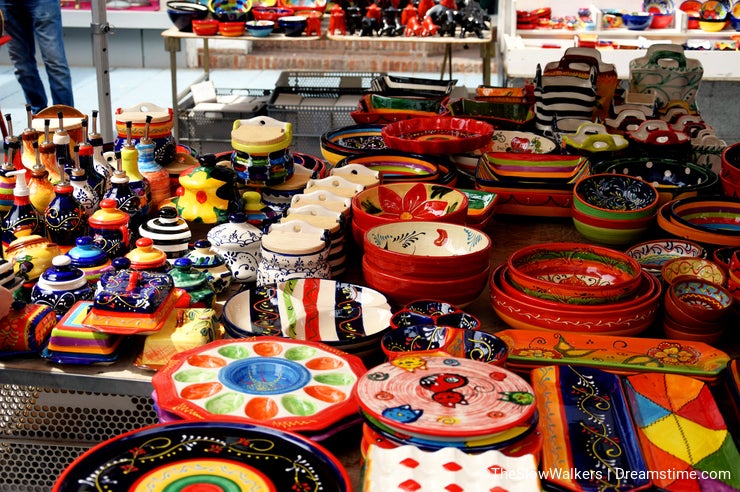 Photo credits: S Walker.