Beechcraft Starship 2000 aircraft concept
I like to often to create 3d models of aircrafts,but I didn't know that there is something like this and existed for real.Also I didn'tknow that this aircraft was developed in the year 1979.It looks like it is from scifi movies,but at the end they developed only 53 aircrafts.You can read more about the destiny of this pretty futuristic aircraft on wikipedia on link below.
My 3d model and rendering has been created similar to original,with some changes and lack of details.Anyway my 3d model was created with blender3d 2.75,rendered with blender internal render with standard lights and materials.Enjoy my renderings,I hope so it will be useful for your project.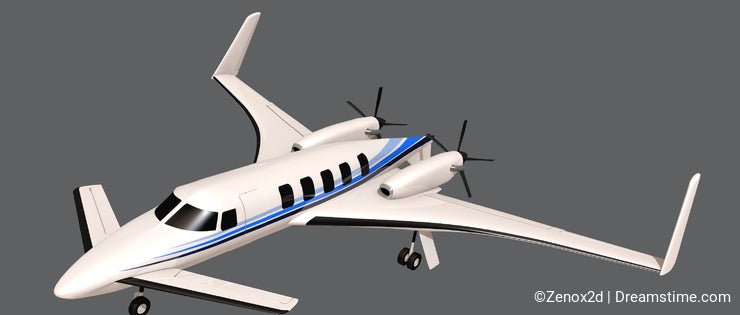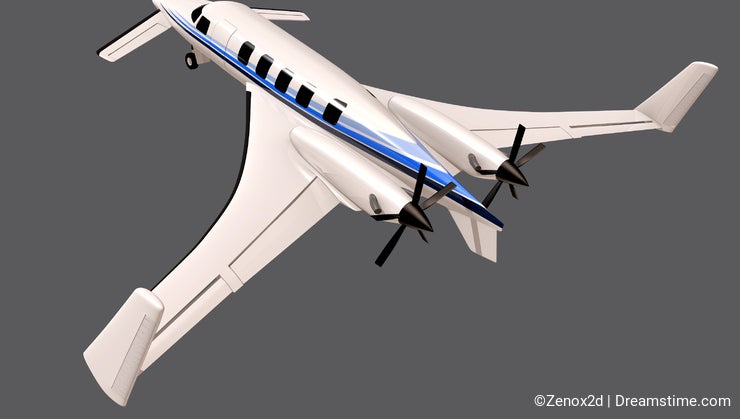 Photo credits: Nikola Novak.
To provide you with additional information about how we collect and use your personal data, we've recently updated our
Privacy Policy
and
Terms of Service
. Please review these pages now, as they apply to your continued use of our website.