Been away for so long...
Sorry for being away for so long, without posting, without uploading BUT... all I had to upload has gone... GONE WITH MY CAMERA SET!
I was going for a photosession last month, and had captured a lot of new pictures in that day in the middle of Mother Nature, BUT...
Mother Nature created also thieves, and once I was on my way back home, my car was crashed and my camera and lenses, and ALL I had with me was stolen in a glance, just the time to enter the shop to take something to eat that evening...
This is one of yours... the picture depicting exactly what happened.
Moreover, I lost ALL my photo instruments and had to spend more than 1000 euros to repair my car. So please take care while I am away trying to buy all my instruments again...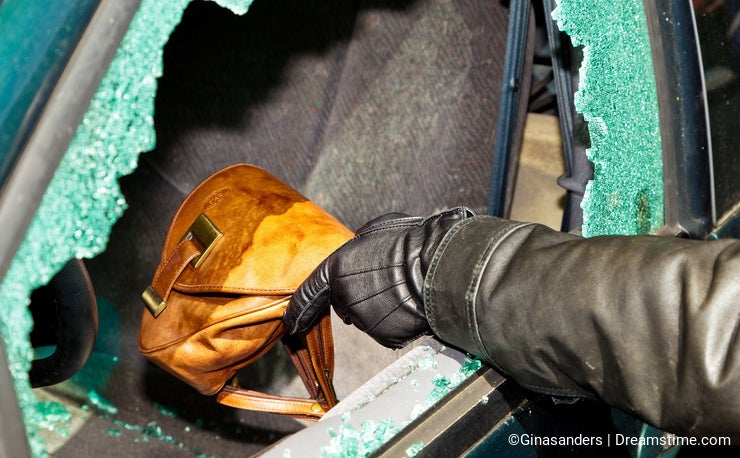 Photo credits: Ginasanders.
To provide you with additional information about how we collect and use your personal data, we've recently updated our
Privacy Policy
and
Terms of Service
. Please review these pages now, as they apply to your continued use of our website.