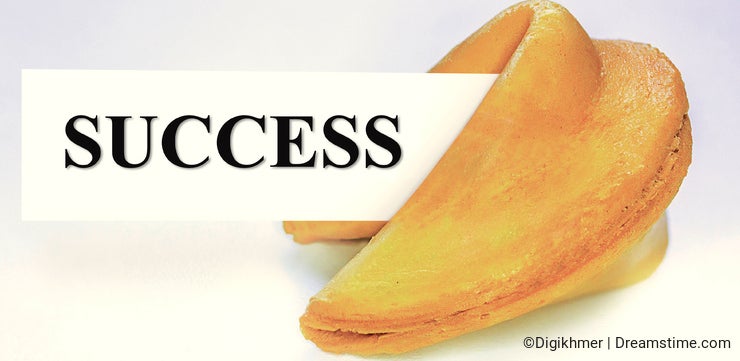 This week is a new start for my collaboration with Deamstime. After, almost 4 years as contributor, I decided to cash out my two years sales to upgrade my main gear for a Full Frame one as I mentioned in the previous post.
It is really a great moment for several reasons :
1) I can afford to buy a full frame Canon 6D from my two years sales.
2) The conversion dollar/euro is very advantageous for me (1USD = 1Euro)
3) I reached the critical technical stage that my actual gear cannot give me anymore.
I hope and I think my portfolio will get a punch of quality in the coming year.
Thanks for reading and good luck to everyone