Write an article! It is very interesting! Even if you don't know you can write it! All you have to do is to talk with your images, to tell us about them. Also you need a few extra ingredients: a little bit of talent, a natural gift in writing, love for people and nature! Wow, tasty ingredients, what do you think?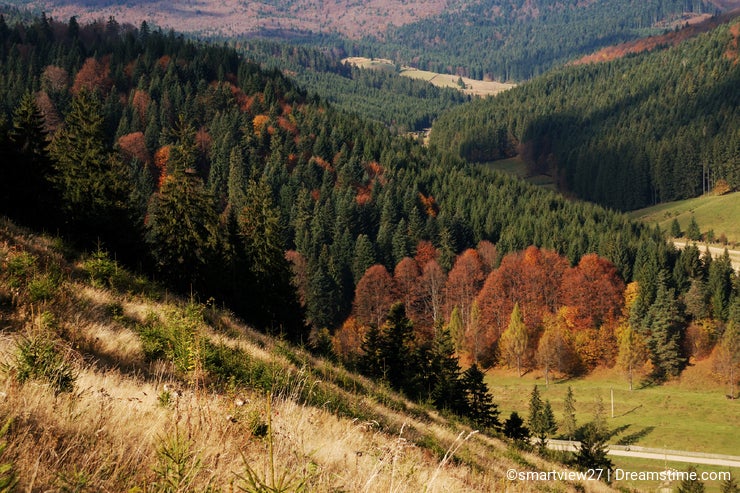 Also, a successful ingredient is the confidence that you will write a good article, with powerful words, an article well understood by people!
So, your photos, your images have already spoken! You already feel it! This is in your blood!
Your story about your creations! This must be done! So… just publish it! Let us know how you created!
Your article will give you more freedom! Welcome in Dreamstime Blogs!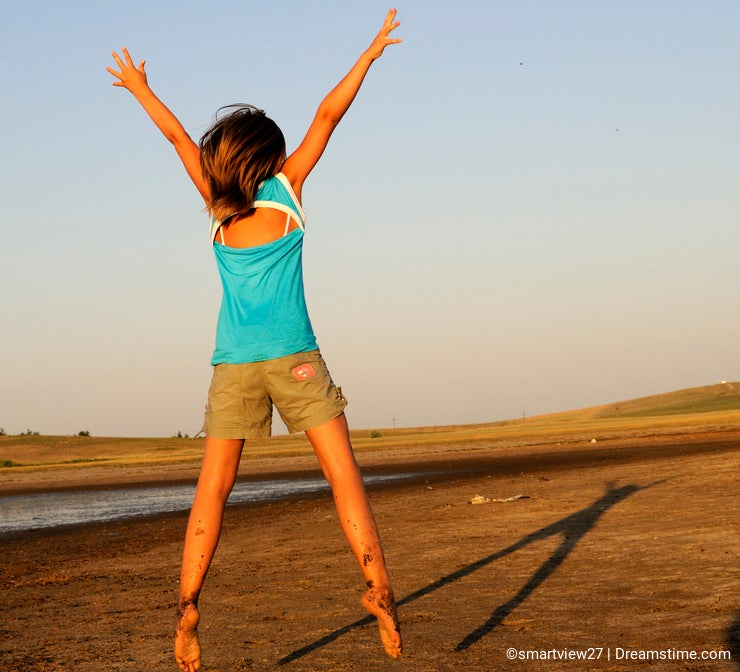 I like to write, I simply love English poetry, how it's sounds every poem!
In 1837 these lyrics came to life:
That holy dream--that holy dream,
While all the world were chiding,
Hath cheered me as a lovely beam,
A lonely spirit guiding.( A Dream, by Edgar Allan Poe)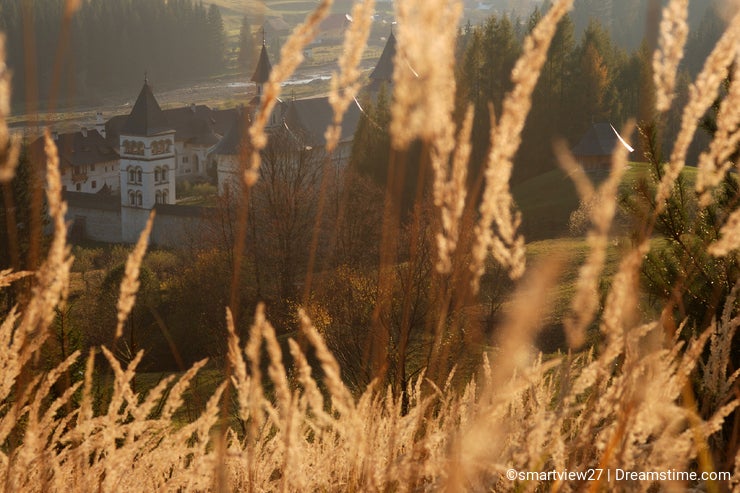 Writing in a world of dreaming, creativity, words and photos come together. This is Dreamstime for me and maybe for you, a wonderful world.
Autumn always gave me inspiration. Beautiful fall!
Enjoy it….