In the Beginning
I have been taking photos for years. Many photos. Anytime there is a camera in my hand I am taking photos. Anytime there is not a camera in my hand I am composing scenes in my head and wishing I had a camera in my hands.
All the while people have been complementing me on my photography. On my raw, unedited work. Images that are screaming at me to refine, to make perfect.
But I never did anything with it. I let the photos sit on hard drives to be lost in the sands of time. To be hidden in a box in the basement, or lost in a move. There are so many images that are locked in my brain forever, that I will never be able to recreate. That were never printed or posted anywhere and I'll likely never find the originals again.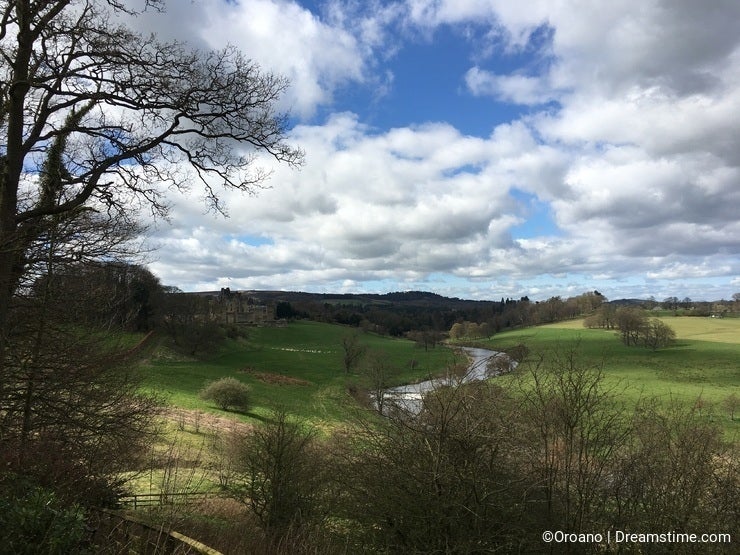 So I decided to do something about it. I decided to look up how to be a photographer more professionally. This lead me down the path of stock and eventually microstock photography. A couple of my favourite photos that I happened to have on my phone later and the experiment had begun. Was my work good enough to be approved? If so was it good enough unedited?
Turns out it was. Surprisingly. Even the photos that seemed to me to have major flaws were approved. This knowledge had me thinking, and researching even deeper into the industry. Words and acronyms swirled through my brain, RF vs RM, exclusive photos or exclusive photographers, copyright laws and taxes.
So I removed the photo that I didn't really want to be considered my best work and began to edit photos from my past. Photos I've taken over the past couple years. This is where I am now, at the beginning of my journey and hopefully what will become my career.
Photo credits: Jodene Humeniuk.