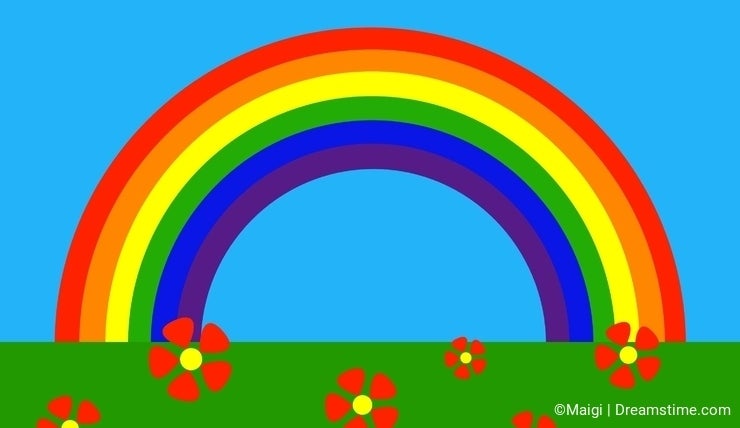 Are you afraid of being childish? That's the worst name you would want to hear somebody calling you with, when you are in your teens. But later... I guess you don't care so much.
I wanted to tell you a story about one of my images. That's the one with rainbow. A little red cat is missing there. It should sit right under the rainbow. :) I couldn't recreate it. But that was the memorable drawing from my kindergarten days. I painted it during my drawing lesson with gouache colors. I was so proud, when I draw it. Other kids were admiring my work and I thought: "Hmm... maybe I'm an artist..."
Now when I learned to use Illustrator, I wanted to recreate my childhood image. I had serious doubts, when I uploaded it on stock sites. Cause at that time there wasn't many illustrations or cartoons online. But I'm happy I wasn't too afraid of looking childish. There were couple of funny comments on other forums about my "childish cartoons", cause anybody can draw them, right? :) But it was okay. Right now this image has been downloaded 28 times and has amazing 91453 views. There are probably some references to my image somewhere in forums, but I don't know where. But anyway, for me this image, as simple as it is, carries cherished memories from my childhood. And I really enjoy looking all those numerous rainbow cartoons what have been uploaded on stock sites since then.
Aren't they great?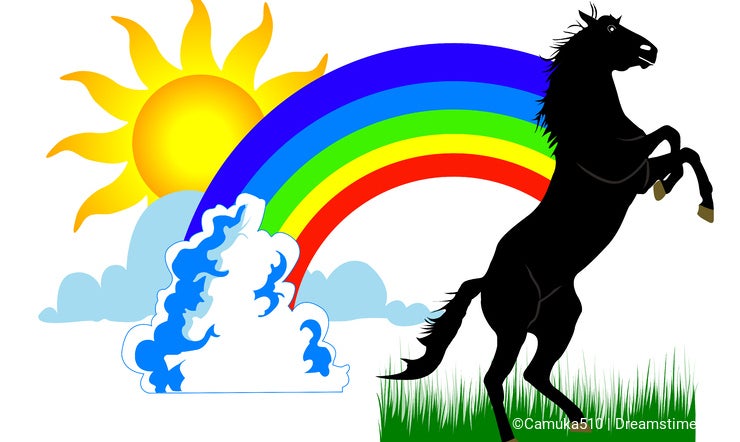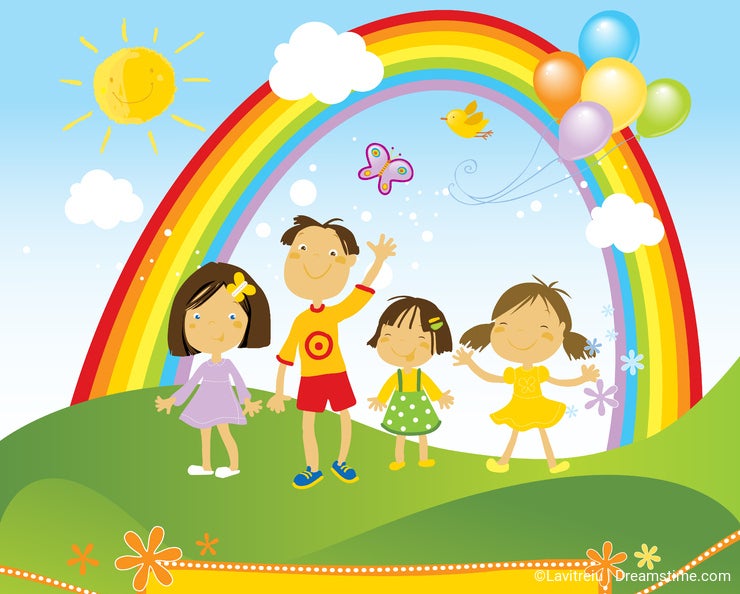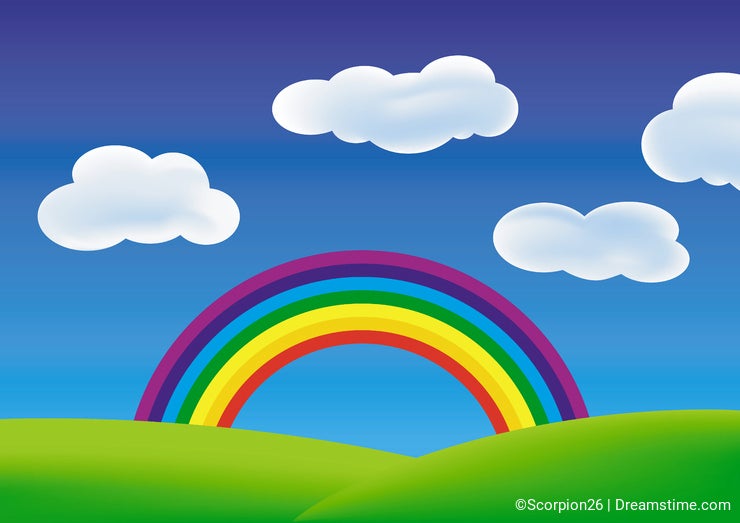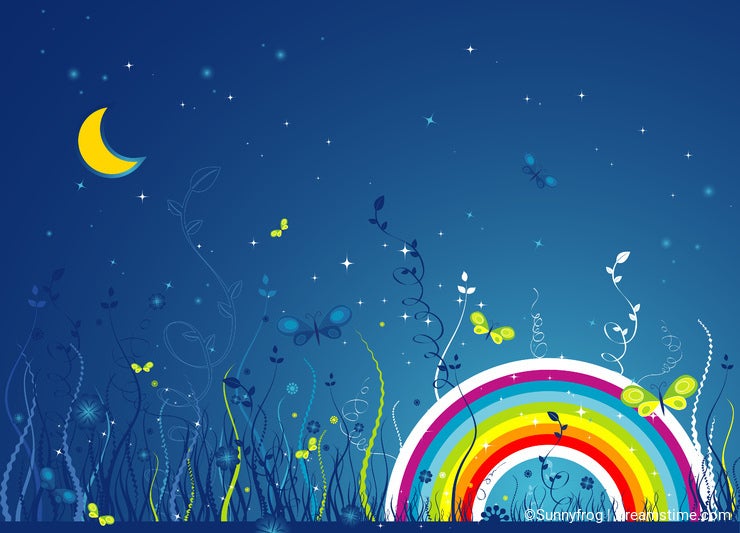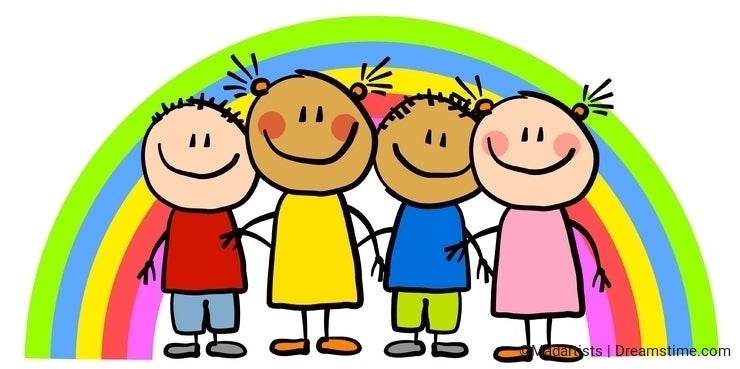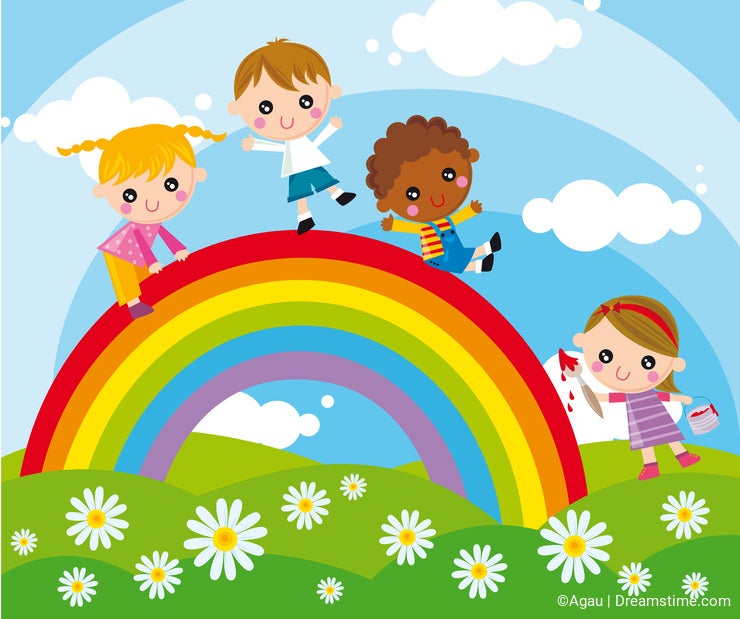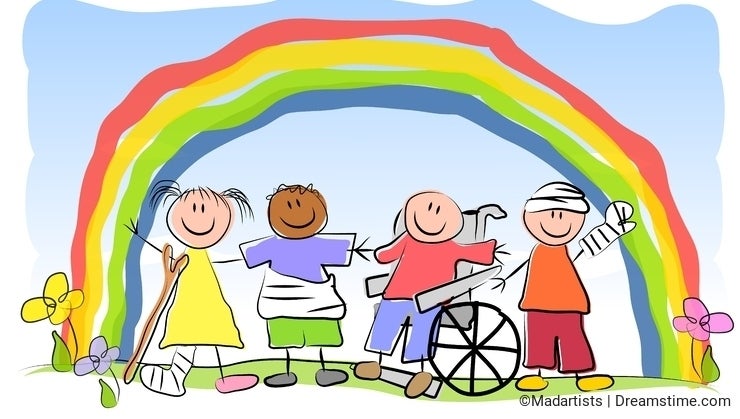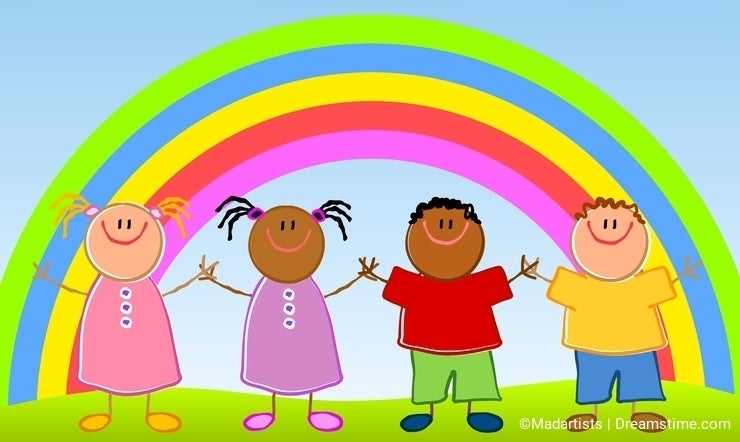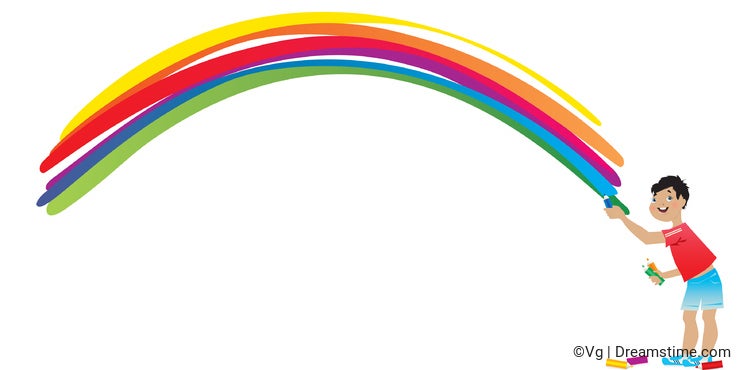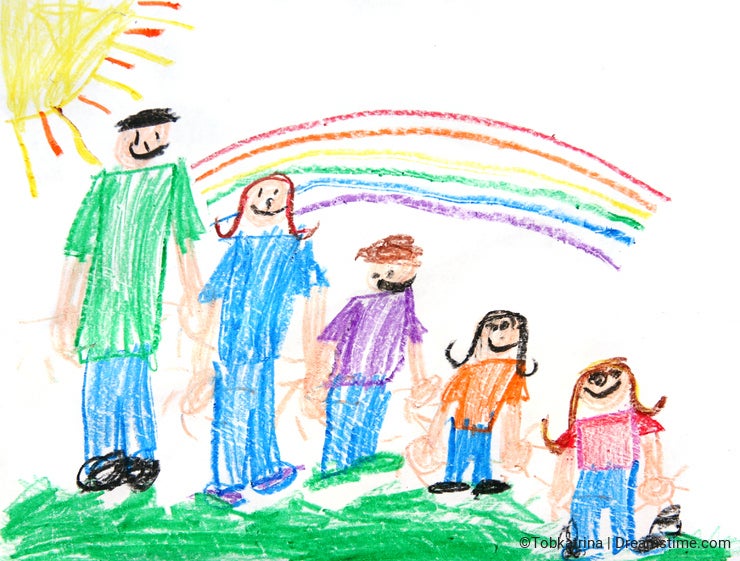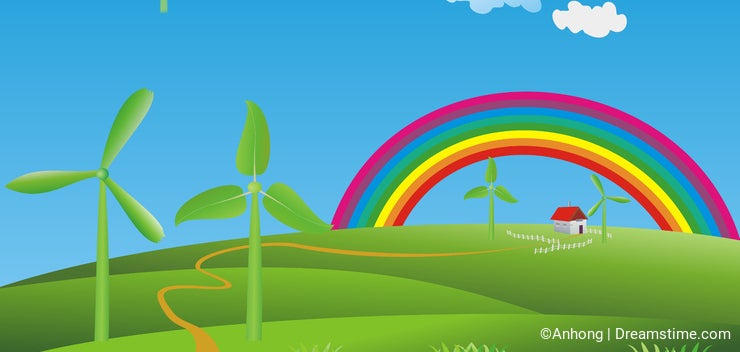 Photo credits:
Agau
,
An Wenhong
,
Cemil Adakale
,
Darrenw
,
Sandamali Fernando
,
Sergei Sizkov
,
Lavitreiu
,
Madartists
,
Maigi
,
May Pang
,
Roberto Giovannini
,
Scorpion26
,
Sunnyfrog
,
Katrina Brown
,
Vanda Grigorovic
.