Being moved by the fallen flower
When you wait the shutter bus beside the noise road, it's high humidity because just now there was a rain. You felt very tired and not any patient to waste one second.
But when you lowed your head,there being a single flower blossoming in the corners with itself.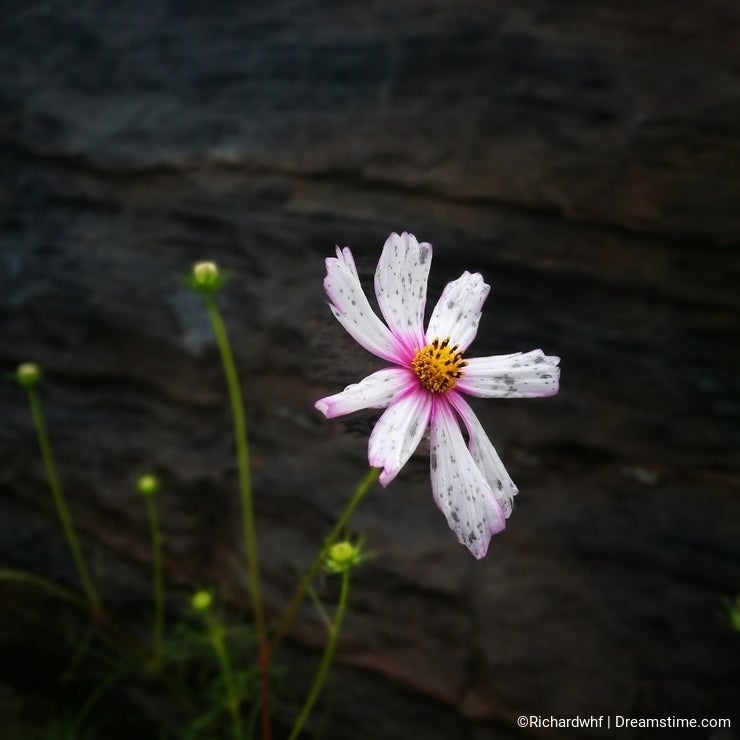 If you will ,you will also found the mushroom growing from the deciduous heap.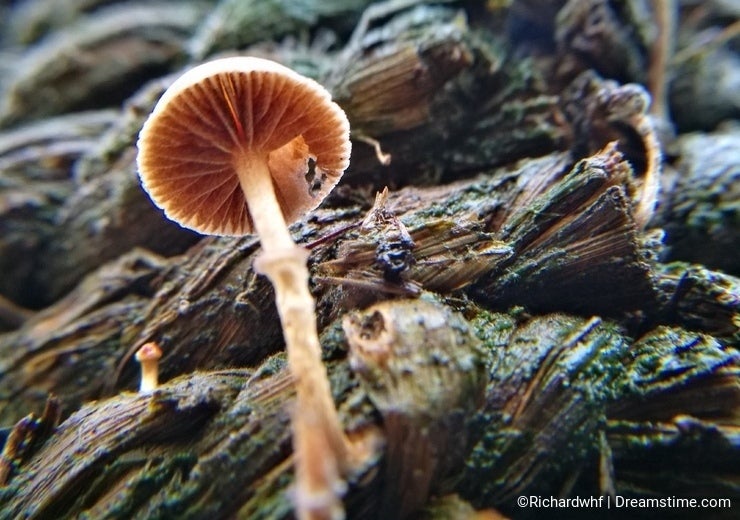 Of course,there also some tinny sweet-scented osmanthus lying on the ground but with sweet smell...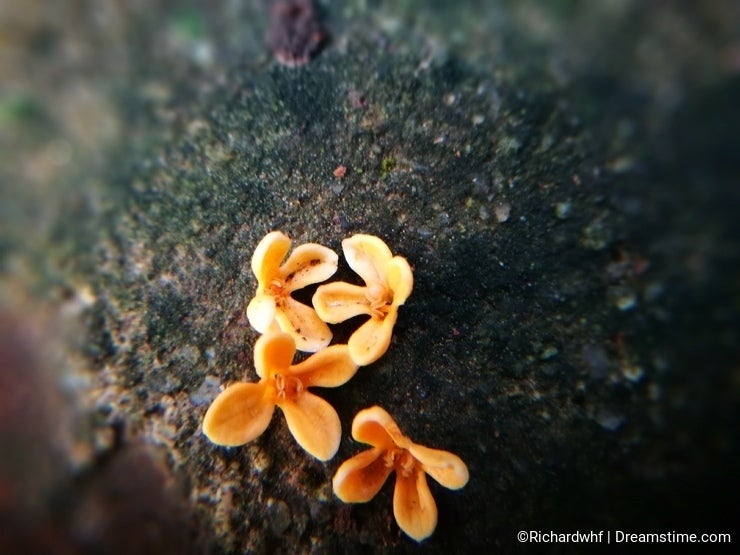 Boring time will be in everywhere, but thank to the advanced technology ,you could find fun in anywhere.
What you need is a curious head.