I want to talk to you about the benefits of just 'winging' your next big travel trip. I've come to really enjoy traveling this way, and will show you how a road trip through the national parks of the United States looked in about 29 days.
I had built up a list of places I've seen, as an aspiring landscape photographer, that seemed very photogenic, and after plotting some of the nearest ones to me on a map, it became very quickly apparent how easy it could be to see them all, at once. The trip that resulted was a whirlwind tour of the USA mountain and west coast states.
Starting in a snowbound Waterton/Glacier International Peace Park of Montana, USA and Alberta, Canada - we had cool temperatures, and minimal human interaction. It was nearing the end of April and the town was just 'reopening' after winter. The wildlife was all still living a life away from humans in the valley bottom and afforded us some great closeups.

From there we moved on to Yellowstone National Park. An amazing place. There aren't any places in the world quite like it where it feels like the very earth you are on is as alive as the vegetation and wildlife on it. This early in April, much of the park is still snowbound and hard to access unfortunately. It would be easy to spend the whole 29 days of the trip in Yellowstone, heck I could live in Yellowstone if it wasn't literally the caldera of a super volcano.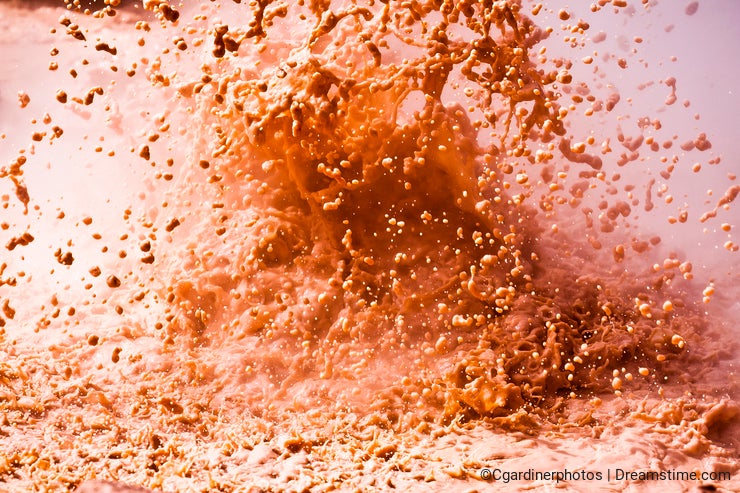 Yellowstone is one of the last remaining, and largest Mega - Fauna habitats. That means, big animals and lots of them. No mammoths - but we stalked this bison from a safe distance after he was in the gas station next door to where we got our post cards. Stay safe around the animals, bring a good zoom lens.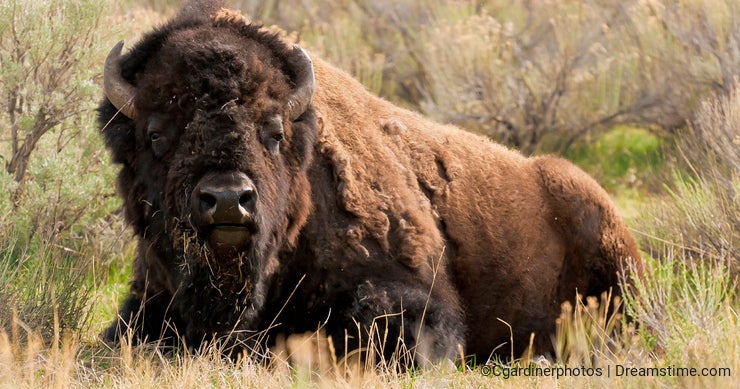 Remember to visit the cliche photo spots! they are cliche because they are easy to appreciate! Look at the beautiful colour of morning glory pool.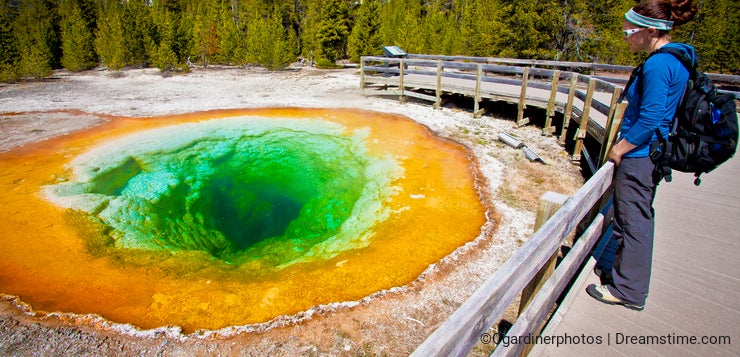 We had to skip the Tetons due to snow keeping most of the park closed still. We did have snowboards that we used in Banff, Canada before the Waterton leg, (I have no photos to share from that section) but we were ready for the warmer weather down south into Utah and Arizona. So after a little driving, we arrived in the Moab Area. Home to Canyonlands and Arches National parks.
This is a 'free-lensed' shot of Delicate Arch. I wanted to shoot something that wasn't entirely cliche from this very well known spot. - Free lensing in the dusty desert - not the smartest move by the way.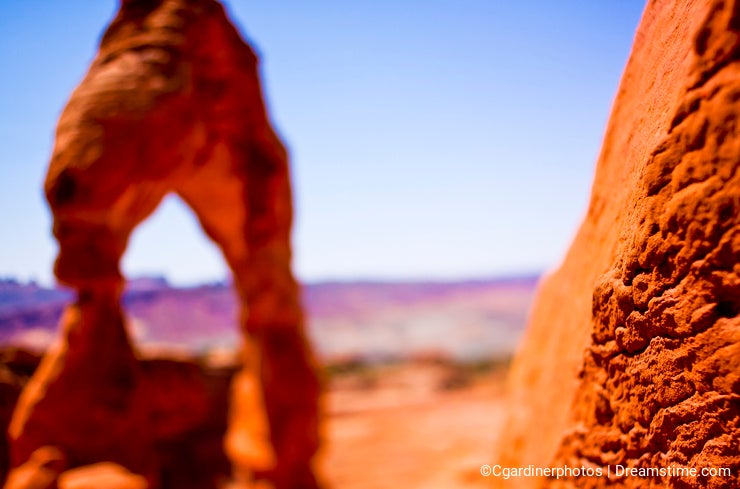 Double Arch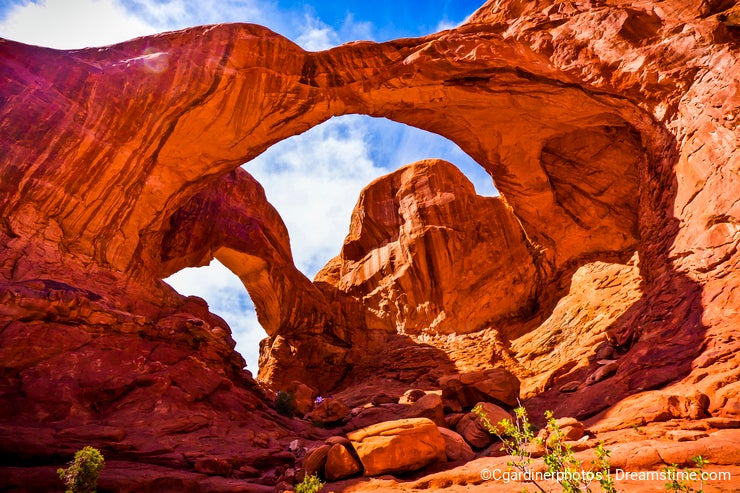 From there, we carried on down through the iconic Monument valley with Page Arizona as our intended destination, home to the also iconic, horseshoe bend, and the Antelope Canyons.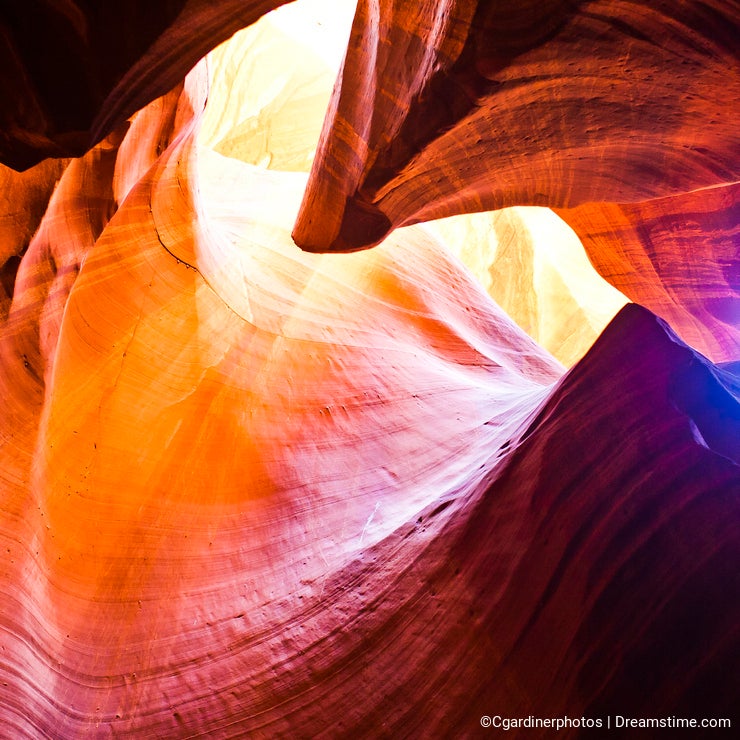 Not having a strict schedule to follow allowed us to take stops and sight see along the way. If we didn't have that freedom, I would have never caught this California Condor so up close. I saw about 5 others along with this one. In fact, there are so few of these birds in the wild (at the time especially) that I saw more than 10% of the critically endangered population living in the wild - that day.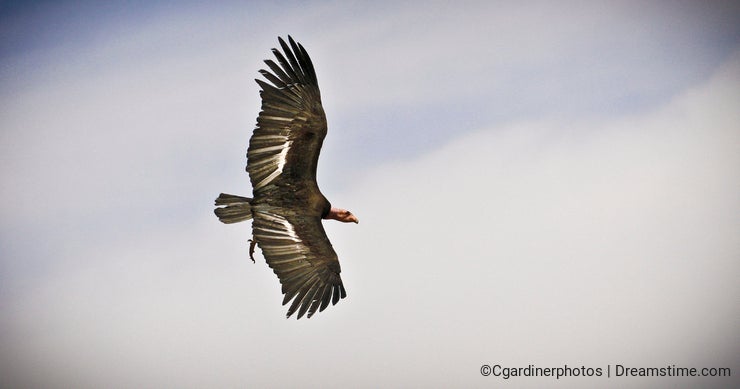 We would continue traveling as far south as Tucson, Arizona after stops in the Grand Canyon, Bryce Canyon, and Zion National Parks. This is a sunrise photo from what I think was called Sunrise Point in Bryce Canyon. Despite starting off the trip in deep snow, I couldn't imagine doing this leg of it in much more heat than we had already. So it goes to show just how hard it can be to plan for a trip covering such a large area, without planning for four seasons.
Then we moved into California, visiting Joshua Tree, Yosemite, Redwoods, Kings Canyon, Crater Lake, and finishing in Olympic national Park in Washington State, neighbour to BC, Canada and our end point at the shore of the Pacific Ocean.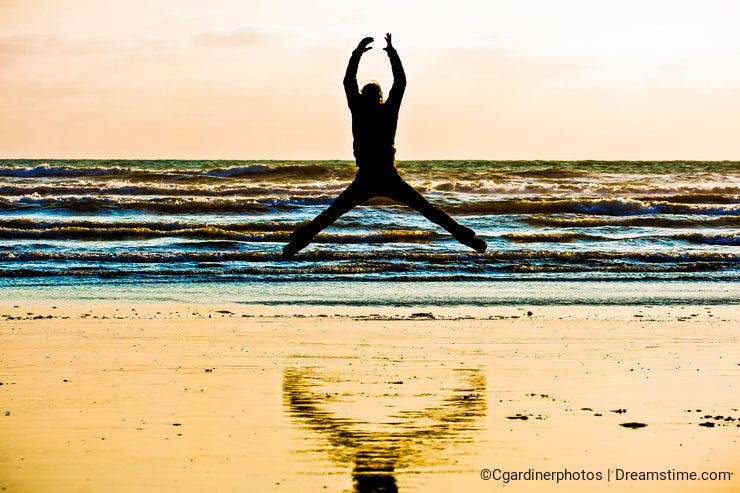 In 30 days I caught about 30,000 photos caught from scenes spanning more than 10,000km of one-way travel. Most of these images remain unseen and unshared somewhere on a hard drive, but the ones that are available for stock helped energize and supercharge my portfolio back in 2012, and a similarly planned trip can do the same for you.