Berlin photography
Just a little article to show the beauty of Berlin. It's mostly shown as a broken City after the war, but i just wanted to show it in a different way.
Click on the image to see it full format, it's croped for the Blog format.
Enjoy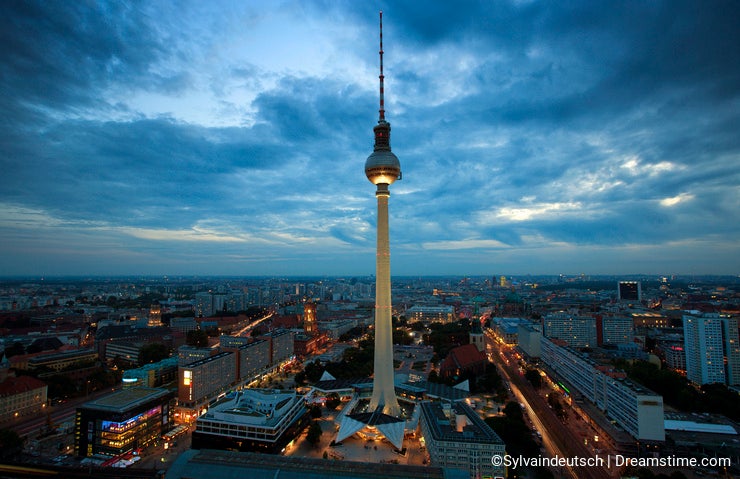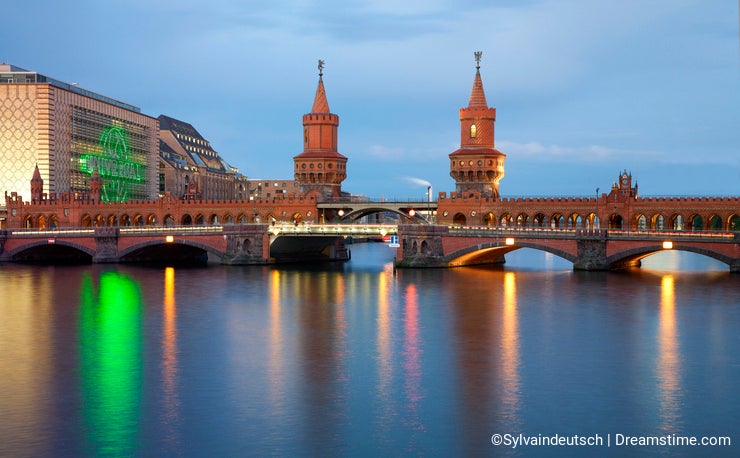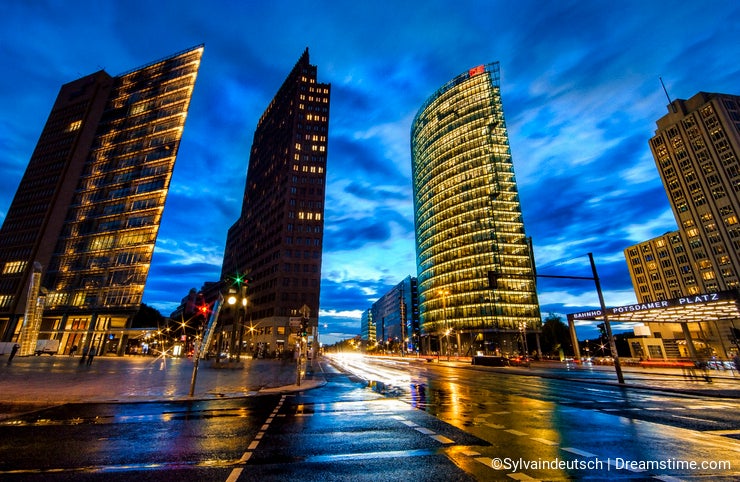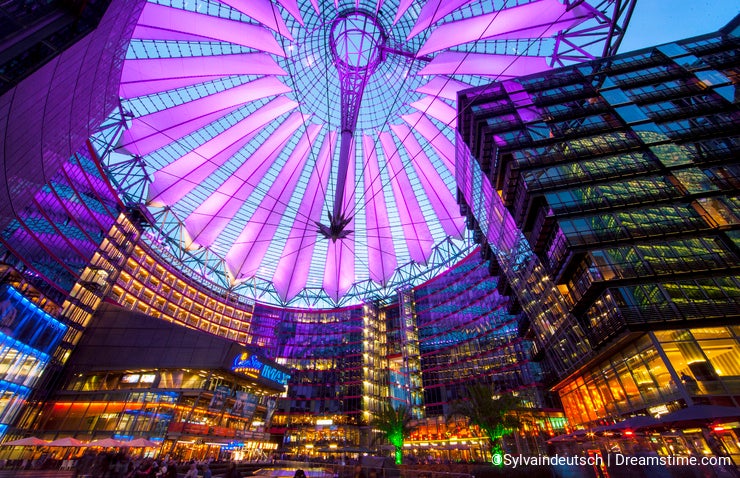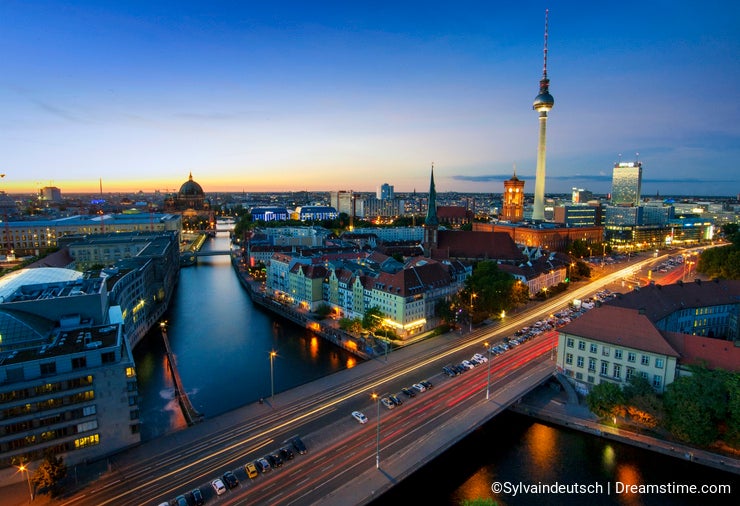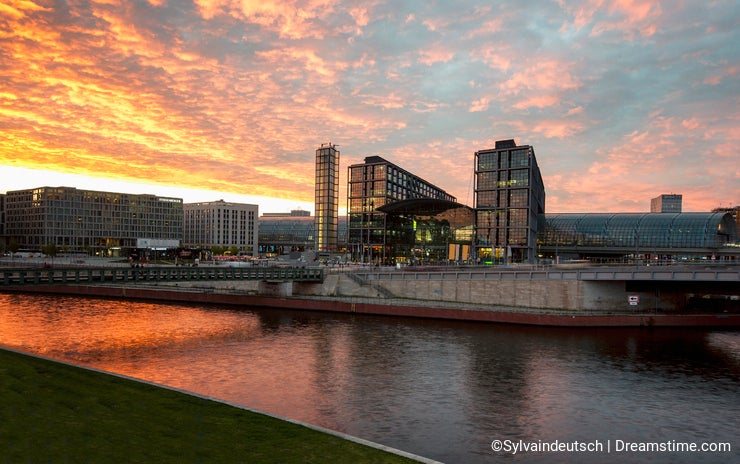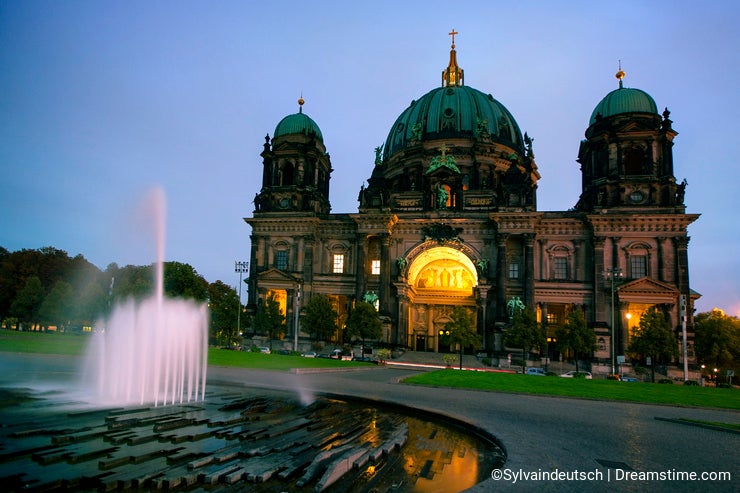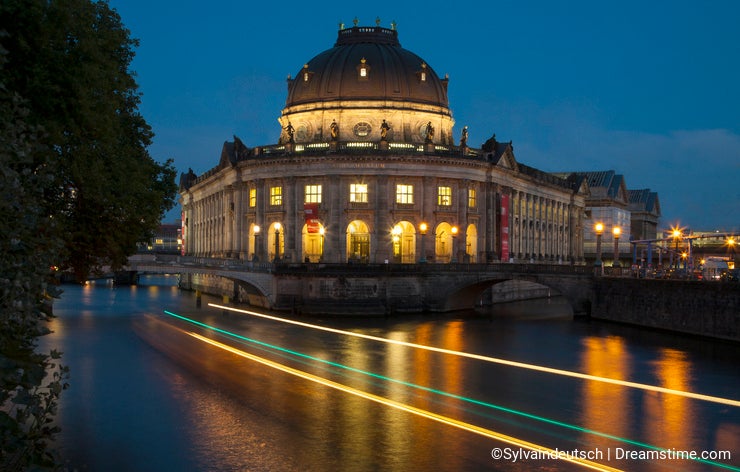 Photo credits: Sylvaindeutsch.
To provide you with additional information about how we collect and use your personal data, we've recently updated our
Privacy Policy
and
Terms of Service
. Please review these pages now, as they apply to your continued use of our website.