How many times to we see a great shot and wish we had our camera with us?
I purposely bought a micro four thirds camera (Lumix DMC-G2) knowing that I'd most likely have it by my side more often then a full sized mirror DSLR.
The G2 with a "pancake" lens like the Panasonic Lumix G 20mm F1.7 ASPH is very compact although its not exactly pocket able. And it looks enough like a professional camera that in certain situations people notice when you have it around your neck.
So for pure stealth ability and for even more portability, I looked for a camera that I could keep attached to my hip. I'm also considering that my wife might use the camera on our various outings. An every day, every hour point and shoot that would also have the quality needed for stock photography. I zeroed in on the Panasonic Lumix LX5.
The LX5 is a point and shoot designed professionals and serious enthusiasts. Is a 10 megapixel camera with a fast 2.0 Leica lens.
The key here is the quality of the lens over more megapixels. I've seen a lot of low price point cameras (in the $100 range) that boost more megapixels but they fall short in the lens department.
Here the LEICA DC VARIO-SUMMICRON lens minimizes distortion for stunning, true-to-life images with outstanding resolution and detail. The 24mm wide angle offers extraordinarily large viewing space and the optical zoom extends to 3.8x (90mm) making the LX5 even more versatile.
The F2.0 lens is about twice as bright as the F2.8 lens. The LX5 has a small pop up flash unit but with a lens this fast you will rarely have to use it.
One area for this camera seems to excel over my G2 is in macro. There is a macro AF setting on the lens that allows one to get really close to subjects.
The 4/3 format lens currently on the market are very expensive. So basically at the price point of the mid $300s, I could have bought half of another lens for my G2 or this camera. So adding the macro capabilities of this camera to my equipment inventory is a nice bonus.
How portable is the LX5? Its not as small as a lot of point and shoots because the lens sticks out a bit. In fact I had a hard time finding a small case for it and ended up ordering a case made just for the LX5, but it can fit into a coat vest pocket or into your purse.
Plus its not as intimidating as a full sized camera. Some places frown on professionals but welcome tourists. With this camera you can look less threatening and capture some great shots of people more at ease.
One reason I leaned towards the LX5 over something similar from Canon (Canon PowerShot S95 or Canon PowerShot G12) or Nikon is that I'm already familiar with Lumix cameras so the learning curve is faster as menus and controls. The control layout and menus are similar to what is found on my G2. You'll want to learn how to get the most out of your camera because when shooting for stock your going to have to override the cameras controls to minimize noise.
Other reviews of this camera indicate the camera seems to have been optimized for an ISO of 200. If you let the camera pick an ISO automatically you might end up with a high ISO and noisy shoots. Something to look out for on any camera.
The LX5 allows one to shoot RAW which is a good thing because many reviews have panned its internal JPG conversion software. To the the best out of this camera you should expect to be shooting in RAW and processing in Photoshop or Lightroom. Offerings from Cannon, reviewers say, give the photographer more ready to use files.
For me the only real draw back of the LX5 is the lack of a viewfinder. There is a nice 3 inch LCD screen on the back of the camera which is fine in indoors but in full sun its hard to see. You can buy a "live" view finder for $145 that plugs into the hot shoe or a optical view finder.
Here are few of my recently accepted photos taken on the LX5: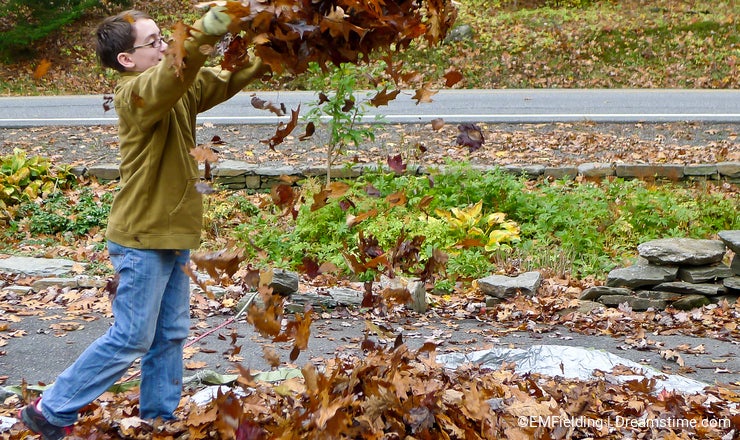 The LX5 is the upgraded version of the very popular LX3 so if you are on a budget (who isn't) you might want to consider picking up the older model if you can find one used or in stock anywhere. The LX5 has an upgraded sensor hat improved sensitivity by 31% and saturation by 38%. So keep that in mind.
So for stock photography I would recommend this camera as a second camera for the DSLR pro (keep one in the glove box) or as a high quality camera for someone starting out in stock (if you are willing to do post processing in Lightroom or Photoshop which you should be doing anyway).