The Best Part of Being a Parent
As we approach Mother's Day, and soon after Father's Day, I thought it would be a good time to reflect on parenting. I have been fortunate enough to be a Daddy four times and soon expect my first grandchild. For me the most special moment in being a parent is the wonder in a child's eyes.

That moment when they gaze into a unknown world for the first time. "What's that?", they exclaim in awe. And in that moment we are given an amazing gift, the gift of sharing our knowledge and wisdom.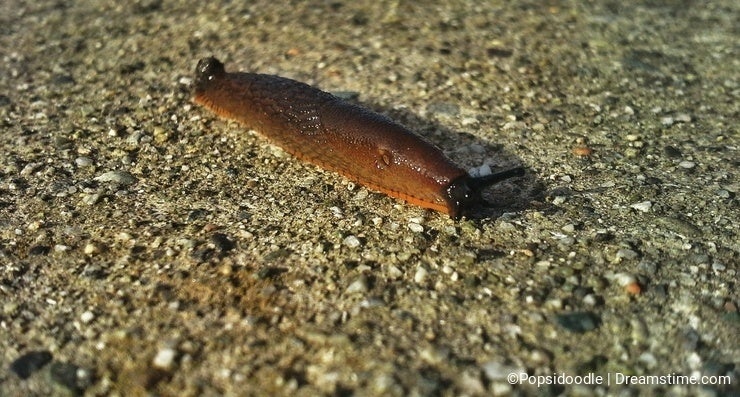 "That would be a slug", we explain and go on to tell them how the slug, though not pretty, is a vital part of a forests ecosystem and travels on a trail of slime. Kids love slime, and through their eyes, we can learn to love it too. Just don't step on one with bare feet.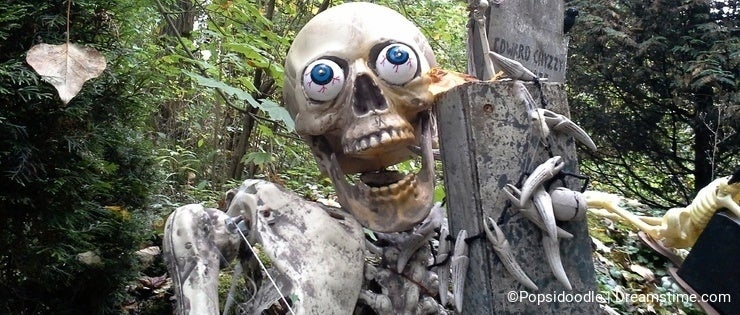 "Don't be scared", we tell them as they bury their faces in our chests or cry out in alarm. Nothing is going to hurt you, I will protect you. Be brave and face your fears, you will be stronger for it.

Play carefully, always wear your helmet when you ride that bike, scooter or skateboard. Because if you don't you are going to end up in...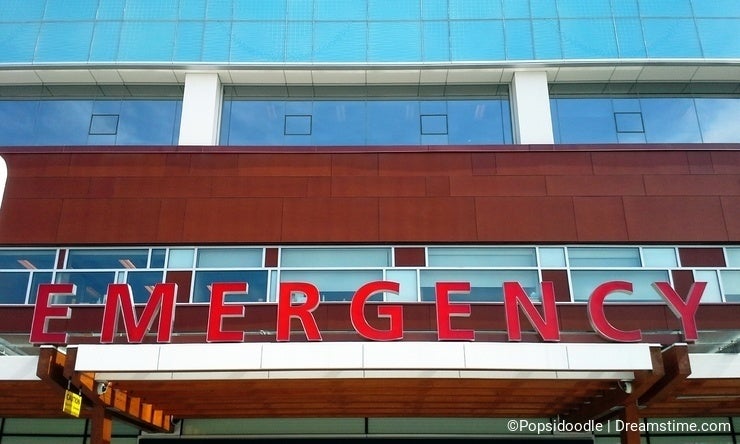 And we really don't want to have to go there.
Being a parent, grandparent, guardian or caregiver to a child is a truly magnificent gift for not only do we see the wonder in our children's eyes, we also experience life for the first time again.

So take that tiny hand and sail off into the unknown. Love them, teach them and treasure every moment.
And don't touch that!!!