I have started with photography out of need. A few years ago I was used to write articles for an astrological magazine that was short of 'esoteric' images. In that period microstock wasn
In 2005 I was accepted in Dreamstime with some astrological images. These old photos and illustrations are looking now... well, like images of an absolute beginner!
As a matter of facts, last year I have deleted some of those very first images, because I felt odd about them.
I started to like photography and so I have read books and magazines about photography, I watched videos on the Internet about professional photographing and so on. However, the best photography school has been for me Dreamstime. Studying the top quality images from the best contributors, getting some rejections with valuable teaching lessons and reading blogs, I have become much better and my selling ratio has increased constantly.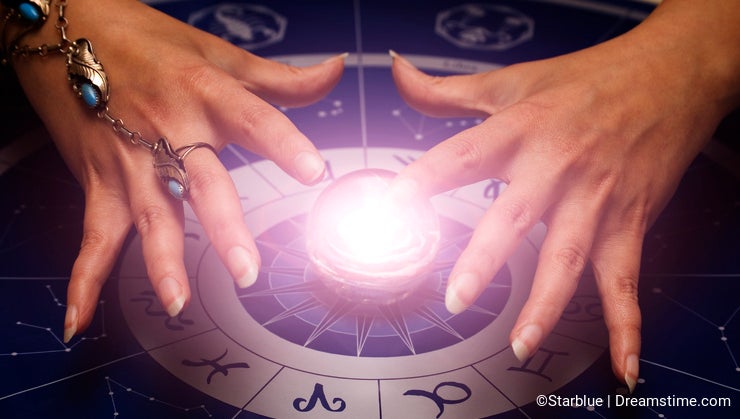 This year I have submitted much more quality images thanks to my improvement in photography and the acceptance ratio has increased as well.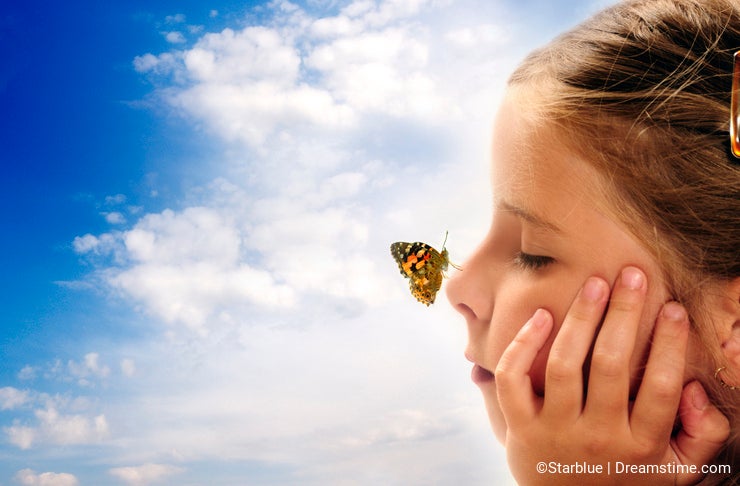 I sell also my photos in some our Czech magazines and I get a very good comments about the quality of my images. Once, a graphic designer in Prague asked me where I have learned so well photographing. The answer was: "at the best photography school, Dreamstime!" 