I have just reviewed some of the most popular images as selected by our users during 2007. I'll first discuss what I learned about illustrations and then next week the lessons from the most popular themes/images captured in photographs. Some of my findings surprised me and I hope they will inspire you to create fresh images. Fair warning though: an image may be popular for a variety of reasons that aren't necessarily the subject, the composition or the keywords. These are the key points but by no means tell the entire story. Remember that just because something is successful doesn't tell us about the images, subjects, compositions and styles that would be more popular if they had been created and were available.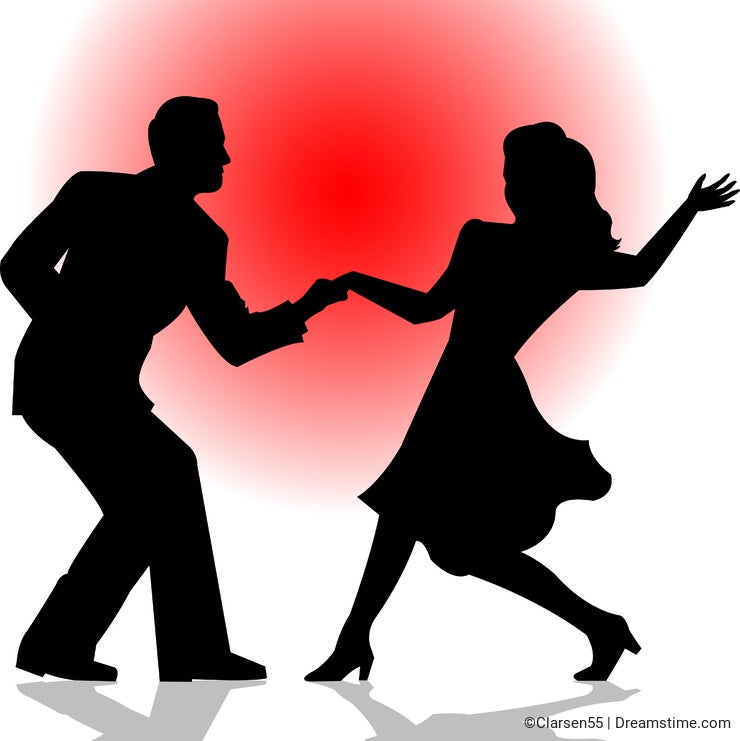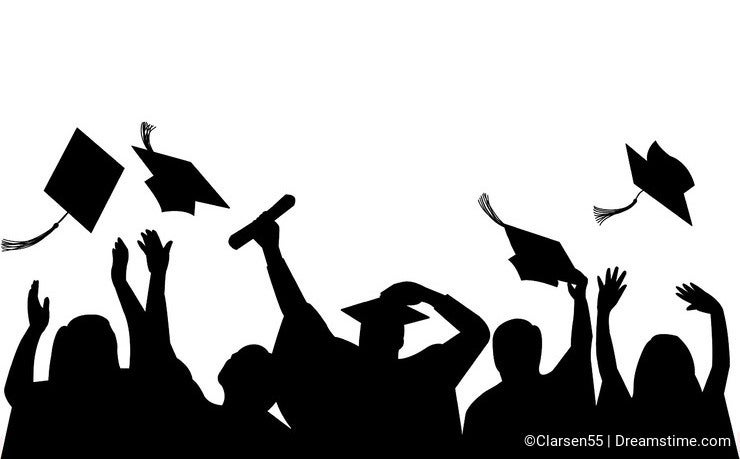 Historical information is an important part of figuring out what to create next but remember a twist on the statement by philosopher, George Santayana: "Those who do not learn from history are doomed to repeat it."' You want to learn from both your own and others past successes but you will not grow in your craft if you simply repeat the past.
1. Style. Five of the ten illustrations that are representative of the most popular on Dreamstime in 2007 contain multiple silhouettes of people against backgrounds. All were isolated against white except the jumping people series shown here.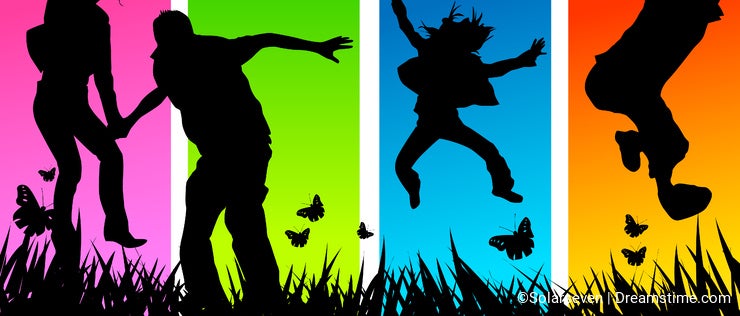 2. Absence of color. Six of these images were black and white with only a spot of color or none at all. The seventh was a reverse image where the outline was white against a red background
3. Popular color. Based on my limited research of just ten popular illustrations, red is hot. Red is a color associated with major holidays such as Christmas and Valentine's Day and so images on those popular subjects will have lots of downloads and the dominate color may just be incidental to the images' success.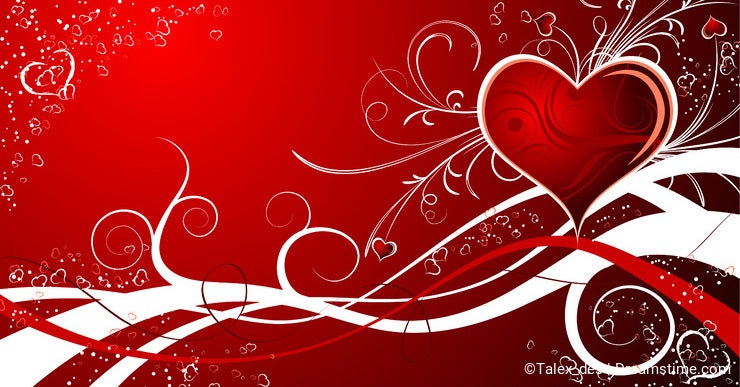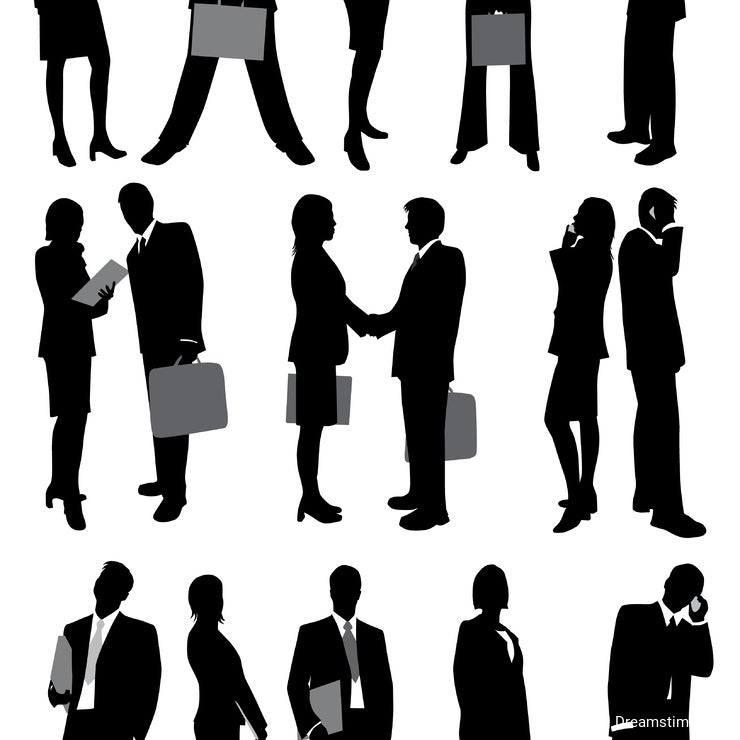 4. Subjects. A top illustration shows graduates tossing their caps in the air. Another exuberant people jumping and a third, a couple swing dancing. Only one popular image from my selection is an image directly related to business. Christmas is the theme of one image. Evolution is also represented in an illustration of a series of simian creatures developing into man. This isn't surprising as the topic is much in the news these days.
Another successful and clever illustration that uses type in the form of a coffee cup may be popular because not only is it rendered beautifully but because there are so very many independent coffee shops and stands that require images with that subject.
Additional conclusions:
Simple images rendered in mono or duotones, are more easily 'read' at the thumbnail size than those that are more complex.
White backgrounds with isolated silhouettes are very universal in that neither nationality, race nor even gender, in some cases, can be determined from the illustration.
Images around a holiday theme should leave a place for a prominent greeting and be in the usual format for greeting cards.
My expertise isn't in illustration as my experience has rarely exposed me to its use compared to photography. Thus be a bit wary of my conclusions. And if you use illustrations or are an illustrator and have anything to add as to why the images presented here are successful, I would be grateful for your comments/thoughts posted below.
Further tips:
Brad Holland is a very successful and talented illustrator. An article here entitled 'What Makes a Good Illustration' explains his success showing two illustrations as examples. Interestingly both images are black/white with red accents. Are we on to something here?
Another article from AIGA here
Here's one that isn't so articulate in Q&A format
Note: Not all the illustrations shown here are the actual best sellers but are examples