Best sellers in 2014
Knowing what sells is crucial if you're looking to be a successful stock photographer. Prediction is equally useful and can be easily made by scrutinizing image consumer behavior. Here's where we can help and show you last year's best sellers. Let's watch, learn and perhaps draw a few useful conclusions for this year's market needs and trends. You'll see that some representative stock concepts remain undisputed top choices but new subjects surface as technological innovations and social dynamics continually re-shape the world we live in.
Here's what we learned:
Old but never out of fashion!
You may think interest is declining for this stock cliche, but business is still very much in the core of the stock industry. It's however worth mentioning the fact that designers expect fresh and unusual approaches to this titanic subject which seems forever inexhaustible. For now. Re-think stereotyped work spaces or work attire. Check out Google offices and remember that many work from home.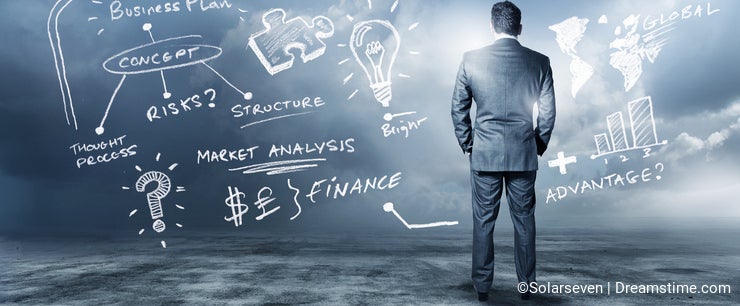 Keep it simple!
We're never surprised such simple, clean backgrounds surge on best sellers lists. They're the perfect example designers always need something easy to just crop and drop onto. You may find backgrounds a bit dull but one simple rule should prevail for anything you have in mind: simple, simple, simple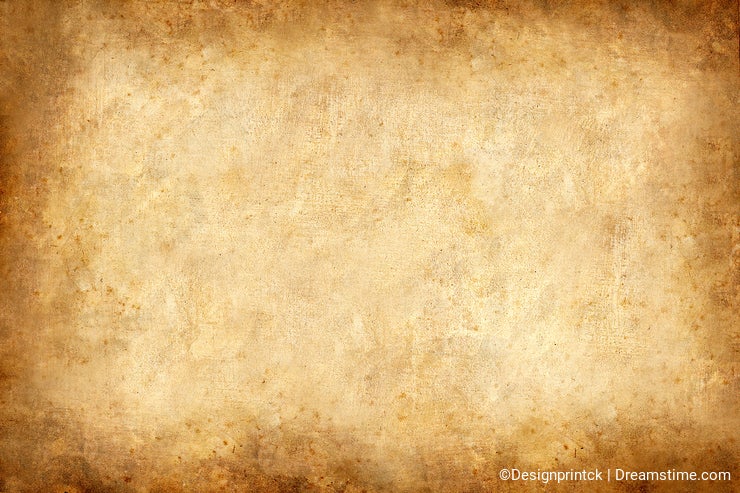 Virtually hanging out
Icons have always been uploaded and downloaded, we've really seen too many or too few. As with anything else that needs to sell, people's current passions and activities will dictate you what icons to draw. And speaking of people' passions and activities, Facebook, Twitter, Google+, you name it, we love chatting and sharing. It's only natural social media signs are among best sellers. Watch out for emerging platforms and online services though, some may get famous overnight.
REALity families
There's been a growing enthusiasm for candid pics in the last years. Authentic smiles and settings, natural light, ordinary people doing ordinary things, genuine kisses or any on-the-spot and in-the-moment snaps are a hit. Use these cues with a classic stock concept such as family and you've got the image that sells. From conventional inter-generational poses to single fathers playing with their children, families do sell. Just go beyond the traditional family portrait, in reality real families are so diverse today.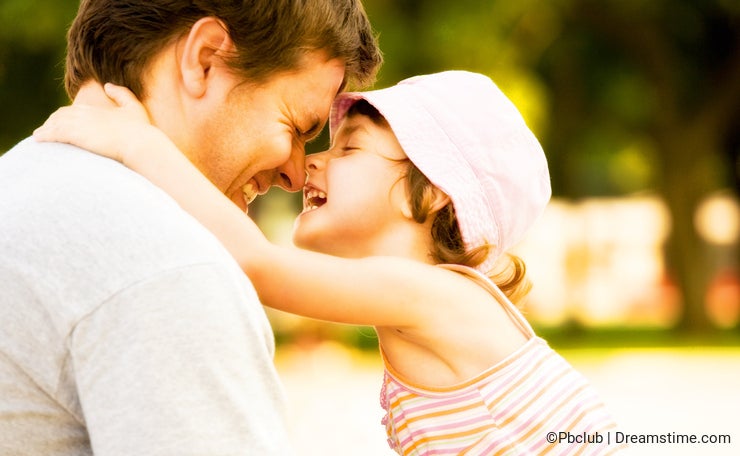 Let's join hands
By now a stock cliche, multi-ethnical images have the advantage of being worldwide usable. We live and work in a multicultural world so diversity shown in any causal or formal instance will diversify your sales for sure.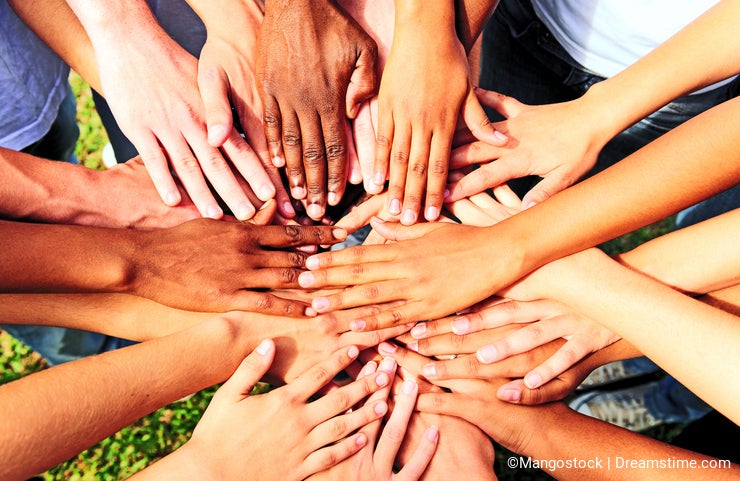 What a wonderful world
With so much going on around the world, it's no wonder the world map is among our best sellers. Visual trends go hand in hand with what people experience and live so whether it was the touristic boom or the political unrest, we've kept an eye on the world map in 2014 more than before. It's a wonderful world after all, let's keep it this way.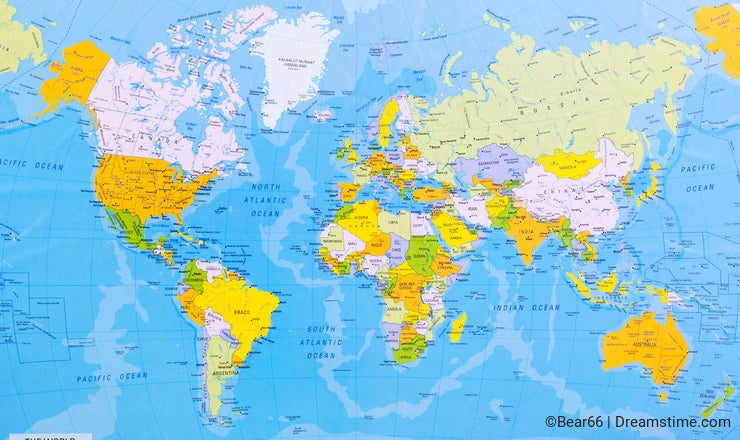 It's beginning to look like . . . Christmas. Again!
Everybody loves holidays. We send cards, we wrap gifts, promotions abound. Holidays are simply the best time to buy and sell...anything and everything. Just remember the truly golden rules for golden sales: simplicity and copy space.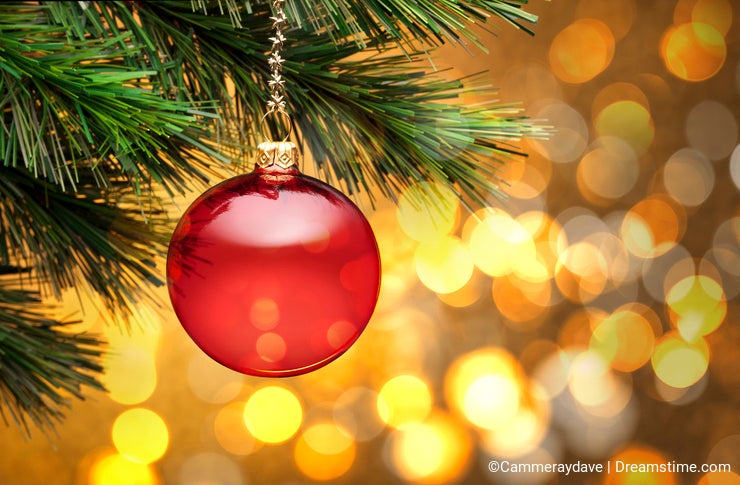 Cloudy with a chance of downloads
We've heard this word so many times but haven't seen a drop of rain. It's the lovely technology related metaphor - cloud. Cloud computing, multicloud, cloud community, cloud, cloud, cloud... It's virtually pouring with puffy clouds for storage, sharing and whatever else these clouds do all over the Internet. We've seen they also sell so they do lots of things. Except rain.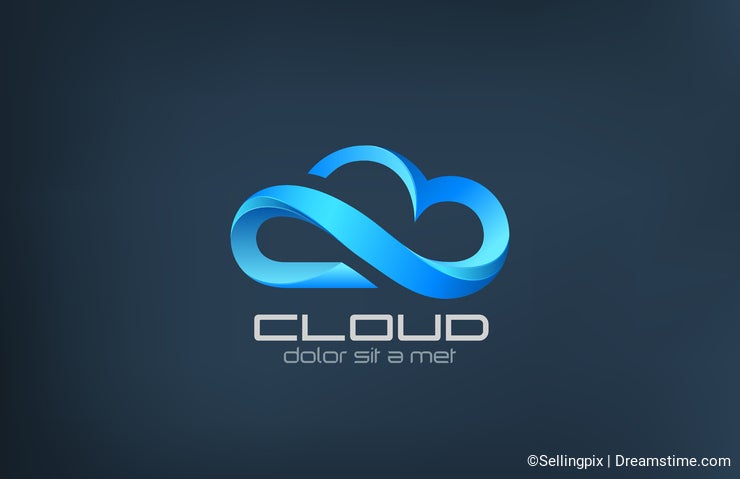 Bits of life
We've mentioned above the growing interest for candid images. Lifestyle shots have seen their ups and downs but as long as you're looking with a fresh and creative eye, life will give you bits of unexpected joy and sales. In addition to genuine poses, we've noticed a preference for neutral tones. Mind the light.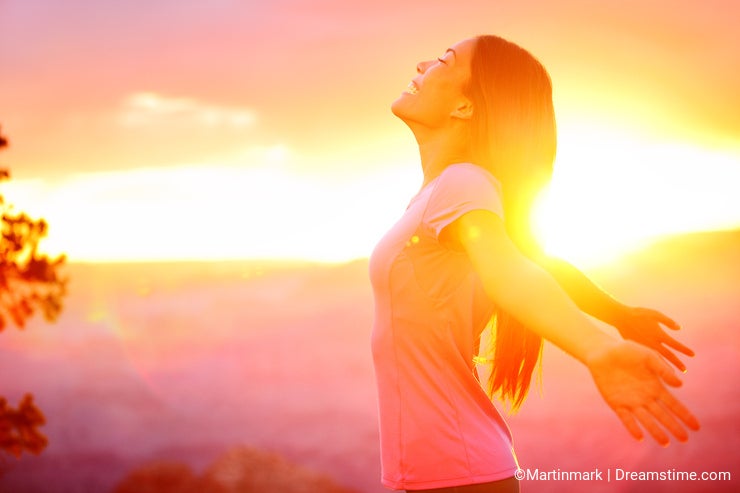 Stay informed
It's no secret current affairs are always a good subject to pursue. Be it the oil price dropping or the World Cup, we'll need images illustrating worldwide events or crises so make sure you're up-to-date with everything important going on around the world. Rio seems to have been a hot spot in 2014 and it wasn't just the sun.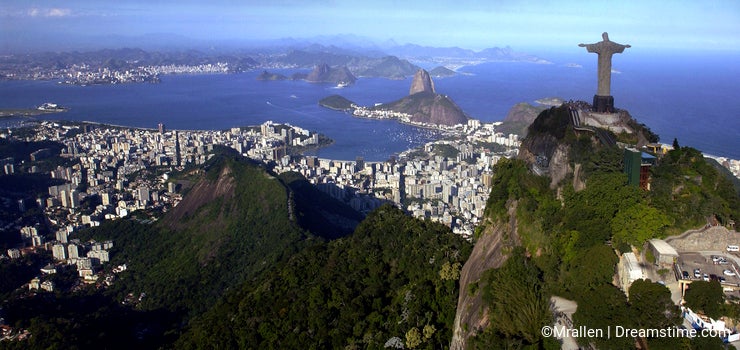 And these were some of our best sellers in 2014. It's great to see that they come from both small and large portfolios which means any of you can upload the next best seller. Also, notice that both old and new images sell so your top seller may already be there, waiting for its time.
The world changes with the speed of light, just keep your eyes and cameras on it all the time. Looking forward to this year's top sellers.
Related image searches
Sellers related image searches