For better background images
I see you posting a lot of background related visuals which may have a good selling rate.
Normally you'd be busy posting those visuals with the hope of them be selected at first then sold later, however the preference of them being sold may dominate the latter giving you false hopes due to the fact that they are now accessible and therefore ready/easy to sell.
So how can we get good selling background images.
I'd start with the preferred client of such content ...
That user would want them as complementary visuals rather than them be used as is.
He/She would want them to have some solid colored or neutral space to probably add text or additional visuals on.
- easily be able to take parts of purchased background(s) so they probably need less blurriness and more solid colors, remember that the trend nowadays is use of simple solid colors.
- need to make sense in terms of color usage along with good key wording for concept relation to the client's/designer's needs
- if the elements within the visual are abstract shapes, they need to be either harsh, organic, feminine, masculine and many more and while most share similar attributes in terms of contrast, tonality, edginess, smoothness, etc ... key wording would give them an edge over other related content online; by that, the more key words relating to the attributes within the background image the more potential of it to be purchased.
- if the background image contains people faces/expressions, they need to be spot on and not vague/shy
- remember that backgrounds are not aimed at dominating additional content instead they need to complement and therefore neither should look shy/weak/vague
- rules do exist in design but always get updates and additions to specific concepts, designs, culture, visual theories ... but remember this, if I want to share a textual story of a person falling from a bridge I'd want to have two words per line to give that feeling of falling while reading ... and therefore I'd be violating the character count per line theories ... in other words, at times we can go beyond what we are/were taught/told and leap beyond as long as we believe it makes sense.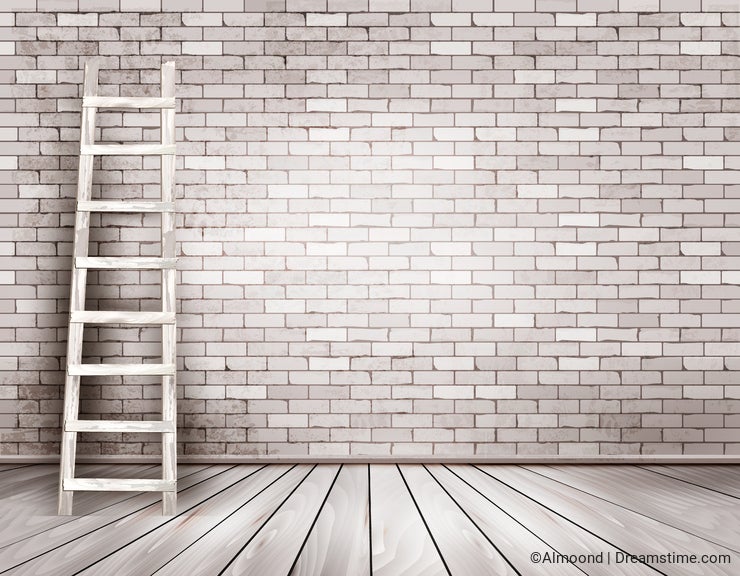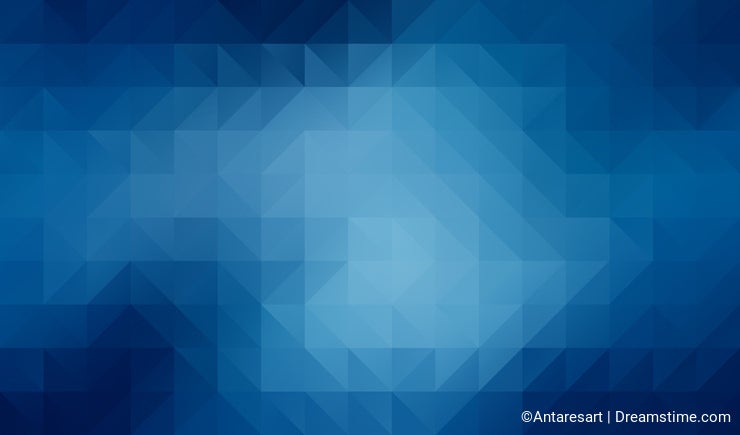 Photo credits: Almoond, Antaresart, Victoria Shibut.
To provide you with additional information about how we collect and use your personal data, we've recently updated our
Privacy Policy
and
Terms of Service
. Please review these pages now, as they apply to your continued use of our website.