Today it is a very big day for me because i started a great day:
I opened my computer and i saw a big increase in my earnings :) my first I-EL sold ,this is the photo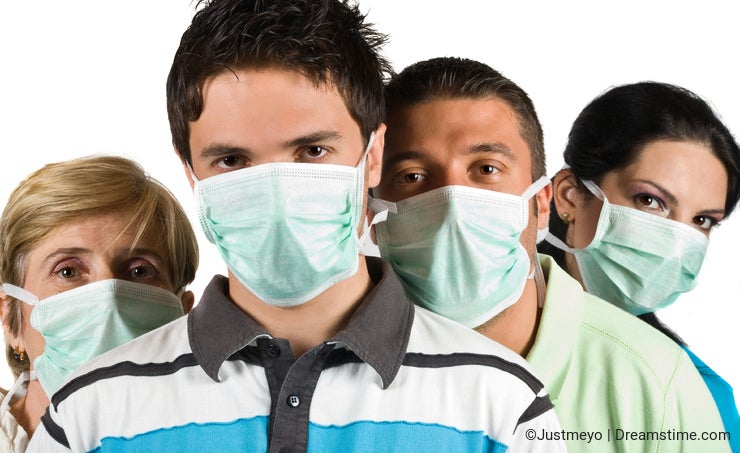 .
Thank you to the buyer !
And with this earnings i joined the club first 1000$ on DT:)
And today it is my father day also so i think i will start to celebrate from morning till night :)Happy Birthday Father!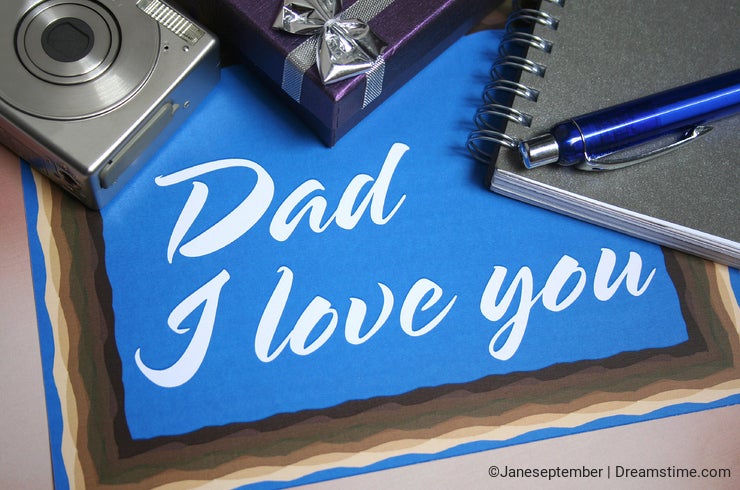 Wish you all to have great days :)