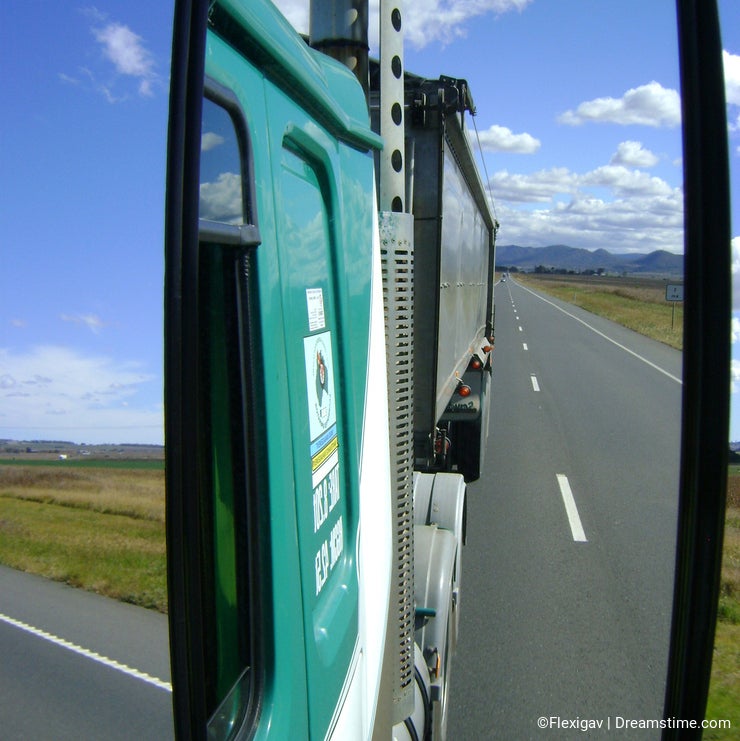 Dreamstime is an organisation in its' own right. It is a commercial digital media library providing digital media assets and licences to use them. It sources its' collection from a large number of contributors under a contributor agreement that sees contributors agreeing to allow Dreamstime to sublicense and distribute their works in exchange for a portion of the income dreamstime collects from its' customers. Dreamstime sees the stock in its' catalogue as its' stock under this agreement.
The big picture for Dreamstime is to be a big player in the provision of digital media assets. Dreamstime does not promote contributors to its' customers, only their digital media assets as part of Dreamstime stock.
The big picture for contributors is to have their digital media assets seen by potential customers with good conversions to sales. The conversion to sales is a common interest between Dreamstime and contributors.
Clients looking for digital assets do not want to spend a lot of time searching. If a single library has large volumes on offer, clients may spend some time searching through that collection, but would be hesitant to repeat that process in a number of different libraries due to time constraints, especially if they start finding the same images in several libraries.
Under this business model assumption I am now looking at becoming an exclusive contributor to one commercial stock media library. Why?
Because it is much easier for me to promote my digital media asset collection in one place. The advantage of going through a commercial stock media library is that my work is suddenly exposed to that libraries client base, yet I can promote my own collection within...independently.
Of course there is nothing stopping my audience wandering off into the wider Dreamstime library, but that goes two-ways. Likewise my work is exposed to other contributors audiences.
So if you really want increased exposure and conversions, promote your own collections through your social media networks and your other sources. It is like increasing traffic that everybody benefits from, starting with your own collection. You might want to consider tagging all your digital media assets with your own promotional ID (your name) for your own potential customers to home in on using the Dreamstime search function.
You might be wondering why you bother putting them in Dreamstime at all. Why not just create your own e-commerce gallery website? Well consider how big the Dreamstime client base must be...many of them will see your assets in their searches. These could be potential sales you will miss out on if you are not there. Secondly, can you convince customers in sufficient numbers to use your library first, before any of the major commercial stock media libraries.
Also consider a commercial stock media library as adhering to a quality standard that has no bias other than acceptable or not acceptable. Your own collection will be biased to what you accept and that just might be lower than your competition, discouraging discerning clients from using your site.
I personally have a tiny collection here and little anywhere else, but that will change as soon as my undergrad studies are over and I have my time back. I am not exclusively a professional photographer or graphic artist, but rather an upcoming digital multimedia asset producer—photography, motion graphics & animation, video clip production, infographics, static image composition and motion visual effects. My digital tools of trade are manly Photoshop and After Effects, so I am also a user of digital media assets, as well as a producer of them.
https://www.facebook.com/flexigav/