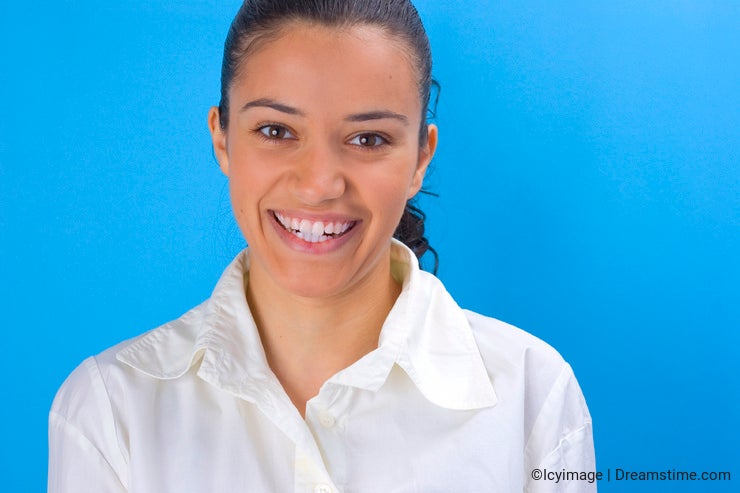 There is a story about one boy, who wanted to make people happy. So what did he do?
He got in a bus, and smiled to the driver. And the driver now didn't feel the same. He was changed. Then, on everyone who would enter in the bus the driver was smiling to him. Now all who were in the bus when they came out, they smiled to the others.
People like to see smile, not just on images, but deep from your heart. If they can't give you a smile, then give them you.