Hi everybody....I MUST share this with all of you...
I have a long time subscription of the "Florida Sun" magazine...today I got the first issue 2009....AND I found this image of mine in this magazine...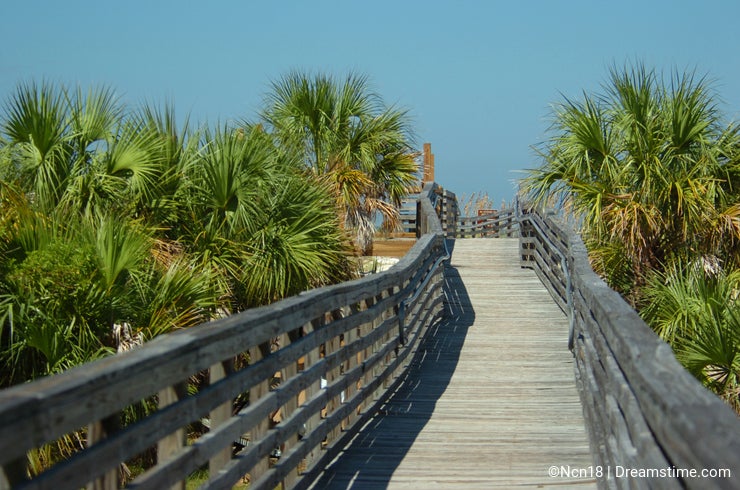 the image shows the wooden way to "Caladesi Island" located in Clearwater Florida...NUMBER 1 - BEST BEACH 2008!!!!
I was sooooo happy:-)
because its my lovely beach.....
I found an image in a further issue, but I was not sure its one of mine....because the background was changed and I thought its maybe an usual picture with a lot of look likes...
...so...I will check it in the next days...maybe it was one of mine too;-)