Bird Photography on a Budget (Part 3)
Welcome to part three of bird photography on a budget. In part one and part two I discussed what lens and camera body to purchase to get you started on this awesome journey to better bird photographs. In this blog entry I am going to show you how to keep your camera steady and how to avoid the common mistakes related to both camera shake (blur) and subject blur. Inadvertent blur in photographs is probably the biggest mistake I see new wildlife photographers make when learning to shoot with long lenses.
OK, so you bought your used 7D and a used Tamron 70-300mm VC, right? If not, no problem, we are moving on to the next set of issues to overcome when on a budget. The lens and the body are integral to the process of taking great bird images, but understand me when I say that this equipment is nothing without the knowledge to use them. Remember, though, that the equipment when used properly will take you a long way toward your goal. Bad equipment will result in bad photographs. Notice I didn't say inexpensive equipment will result to bad photographs, because the fact that equipment cost you less does not necessarily equate to bad photographs (thus the reason for this blog).
So back to our initial problem which is creating photographs which do not have that nasty, unwanted blur. A blurry photo is caused by two potential problems. The first is that the shutter speed you set on your camera is so low that when hand holding your camera, the movements of your hands cause the image to blur. This is called camera shake. The second is caused when your shutter speed is low and the bird is moving rapidly in the frame. This creates subject blur which in most cases is to be avoided. Artistic use of blur is another topic which I will not discuss here. At this point be satisfied with tack sharp images and learn about art later.
In order to reduce camera shake you need to invest in a solid tripod. A good tripod can mean the difference between a keeper photo and one for the trash bin. The tripod works as a stable platform which will allow us to shoot a very low shutter speeds with little worry for camera shake. This is especially true with our 70-300mm lens or smaller. If we had a 600mm lens even micro-vibrations can cause camera shake even when mounted on a tripod, but don't worry about that for now. When working in low light conditions a tripod is an absolute must. When in the field I find myself out in the early morning hours where shutter speeds can be down to 1/125 of a second and sometimes slower. In order to produce the best possible results i must use a tripod.
So the total investment for this tripod and head is about $150.00. If you were to buy the equivalent Manfratto new in today's market it would cost you about $300.00 depending on where you purchased it. That's quite a savings and by buying used you don't look so much like a "newbie" because your gear has the dents and scratches of experience. The two downsides to aluminum tripods are that they get really cold in the winter and they are heavy. If you can deal with those two problems then you are golden.
At this point in this series I have not talked to you about technique much and that is completely by design. My goal is to get you up and running on a system that will work well for you, and a platform which I know will work when proper technique is applied. In the next blog I am going to talk about flash and how it relates to bird photography and how to choose a really inexpensive, popular and effective solution. At the bottom are images taken with my 3221 tripod.
Here is what the Manfratto/Bogen 3221 Looks like
More images of the tripod and head can be found here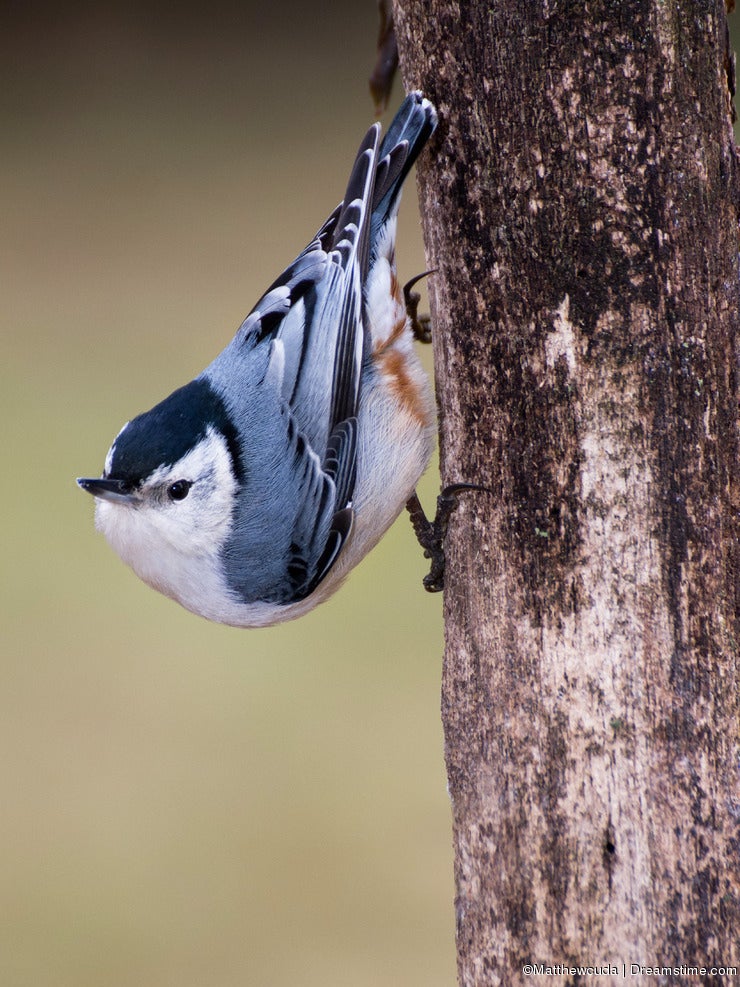 Photo credits: Matt Cuda.
To provide you with additional information about how we collect and use your personal data, we've recently updated our
Privacy Policy
and
Terms of Service
. Please review these pages now, as they apply to your continued use of our website.