Birds of Catalonia
During the last days I made some sales which had native birds of Catalonia as a subject. They were neither made at the same place nor at the same time but I am grouping them together.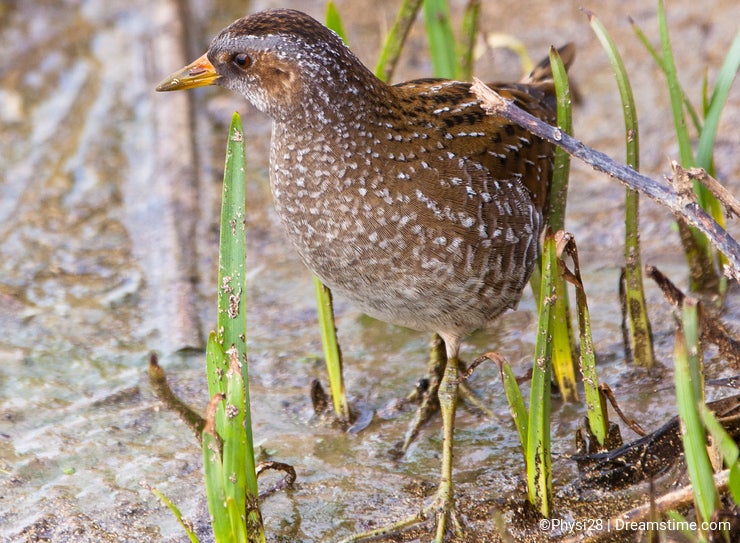 The Spotted Crake is a rather shy and difficult to observe bird which likes swamps and marshes hiding in the dense vegetation. This photo was made at the Aiguamolls del Emporda nature parkin northeastern Catalonia, very near to the french border.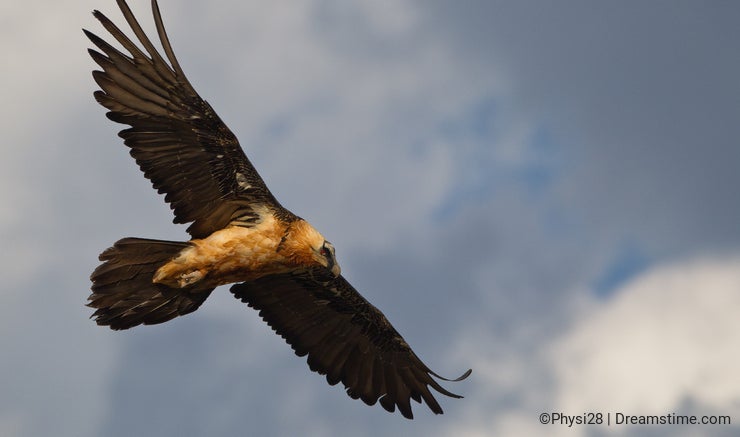 The Bearded Vultureis a very interesting type of vulture in the sense that it feeds exclusively on the bones of dead carcasses, it's population was under risk of extinction during quite some time but thanks to the efforts made by the catalan authorities and numerous voluntary associations it's number have increased significantly and nowadays it is easy to see it in different "muladares" where they are provided with the right food and photographers are able to take good pictures. This photo was taken at Solsona county at the hides of Photologistics.
The last picture shows a male Common Mallard in flight. This species of duck is so common and wide spread that under normal conditions it is impossible to pretend our Dreamstime editors to accept a photo of them. It is however a good subject to practise your skills with fast moving objects as well as try out the server autofocus of your camera as this ducks have a very speedy flight. As for this pic I managed to get it accepted, lucky me!
Photo credits: Joan Egert.