Birds of the Peruvian amazon rainforest
Yesterday's sale was this amazing White-chinned Jacamar (Galbula tombacea) of the deep Peruvian rainforest where I have been lucky to shoot in two occasions during the last years. Conditions are tough as even during the "dry" season rain showers may be expected at any time during the day and night. The picture of the Jacamar was taken just after a heavy rainfall.
I have added some other photographies of several birds from this beautiful natural environment which I hope will prevail for future generations to be admired.

White-chinned Jacamar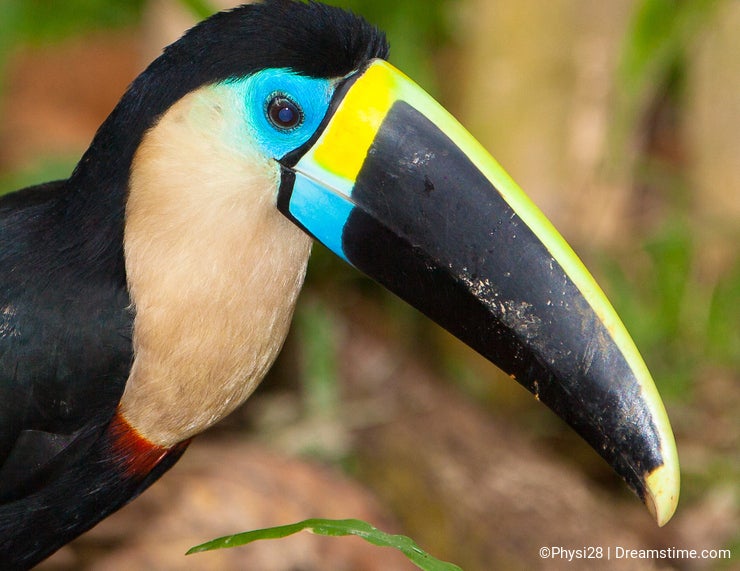 White-throated Toucan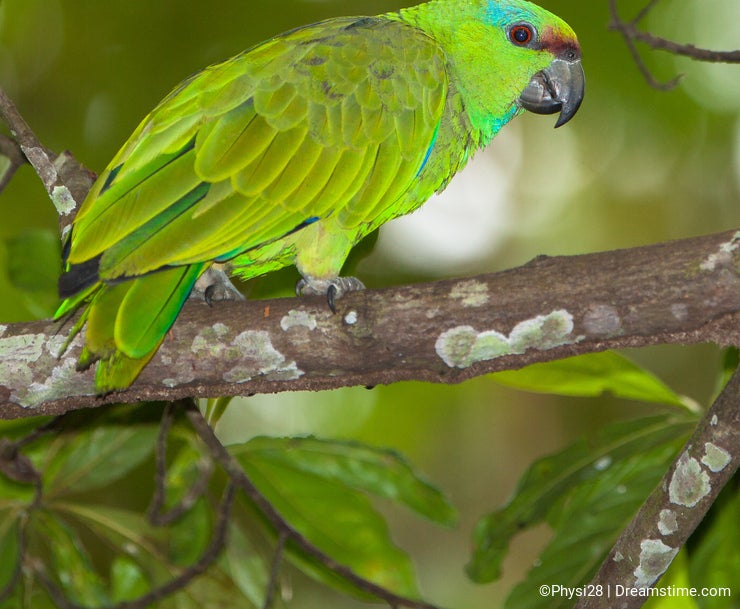 Festive Parrot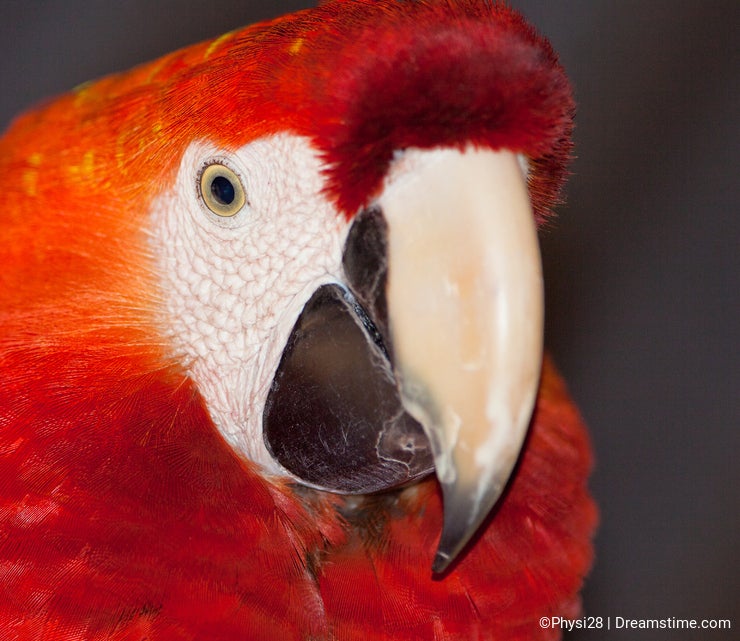 Scarlet Macaw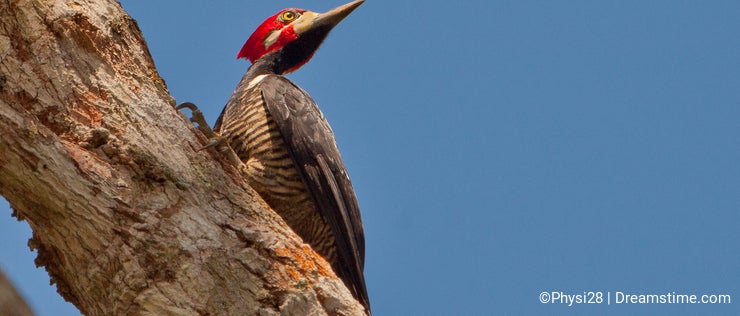 Crimson-crested Woodpecker

Burrowing Owl
Fasciated Tiger Heron
Photo credits: Joan Egert.