Birds seen on coastal beaches
The summer is approaching ... many people often go on holiday to the seaside resorts. It is known that in such places you can relax doing nothing (lying, swimming sunbathing) ... But for a person who is a photographer is also a great opportunity to develop their own hobby. On the beaches there are many interesting phenomena, there are also many interesting animals. Many birds can be interesting for shooting.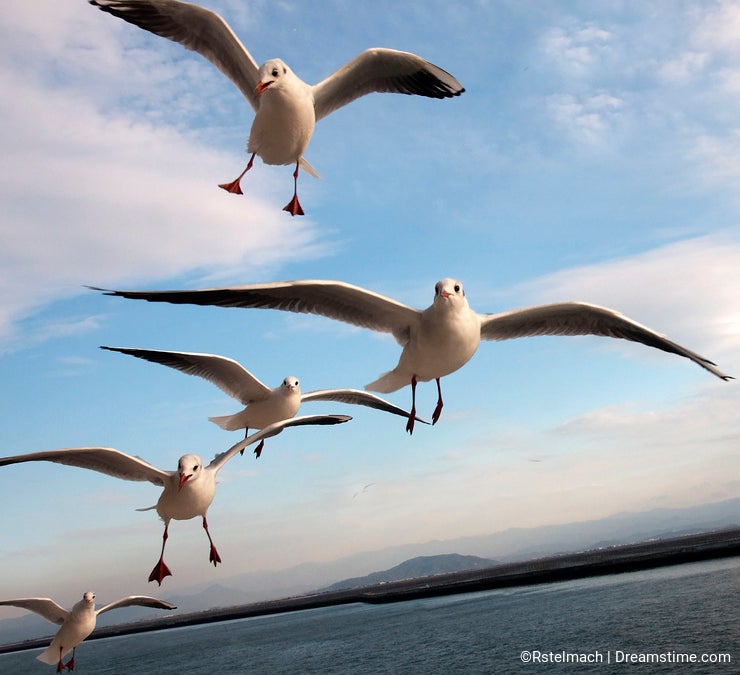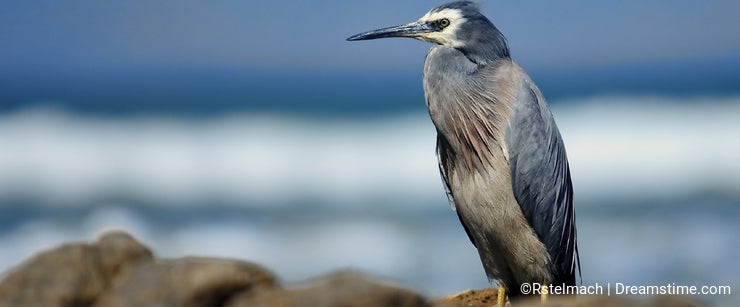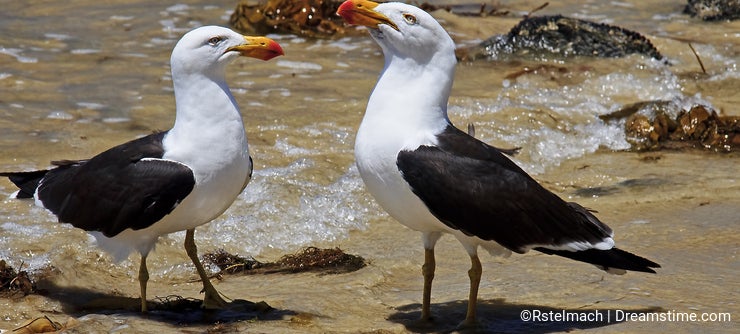 Photo credits: Ryszard Stelmachowicz.