Birds of Sierra Aitana
In Spain the most well-known birding and wildlife photography areas are usually considered to be Extremadura, Castilla y Leon and even Catalonia. Lately I found out that the Pais Valencia has also a lot to offer and not only at the wetlands of the Albufera near to the capital Valencia but also in the highlands and mountains of the interior of the province of Alicante.
Thanks to the services of Bird Watching Spain and it's manager Pau Lucio, I visited the hides at Sierra Aitana which proved to be of high interest and allowed me to add two new species to my portfolio, namely the Crossbill (Loxia curvirostra) and the Ring Ouzel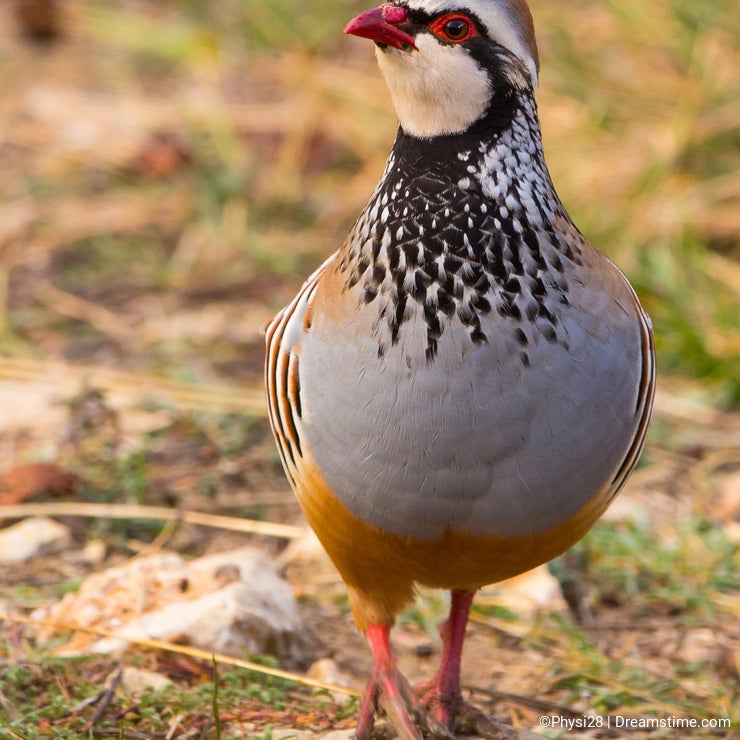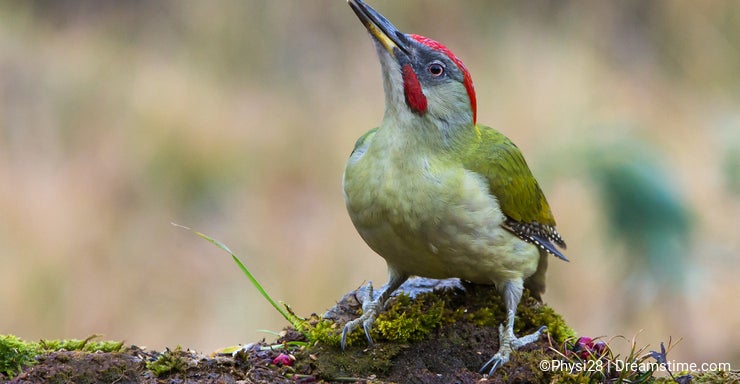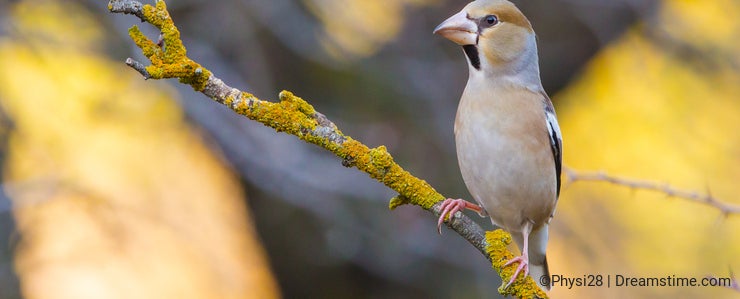 Photo credits: Joan Egert.
To provide you with additional information about how we collect and use your personal data, we've recently updated our
Privacy Policy
and
Terms of Service
. Please review these pages now, as they apply to your continued use of our website.