Black and white, apple green and chasing lizards
The first question that pops in one's mind: Monochrome or color? I usually upload color pictures, because buyers can easily turn it into a black and white photo. But sometimes, the atmosphere demands a monochrome pic, certain – mostly religious – statues, graveyards or this fiacre driver in Vienna. It is up to you (and the buyer), what you prefer. You should, however, try the other too, even if it is just for fun.
However, the photo of a busy market for me needs to have bright colors.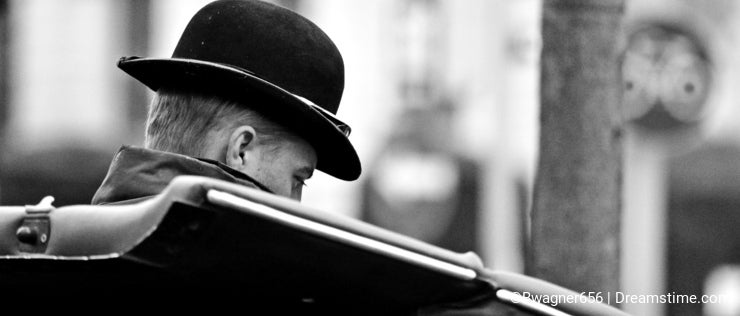 We connect certain things to certain colors. Not only political parties and business companies, but also abstract things like passion, autumn, danger or mourning. If you want to shoot some concept photos, you need to take those in consideration. As for companies, a wisely picked color can help people to remember your brand, identify with it, stand out of the crowd. Like this bright apple green of the rental bikes in Budapest.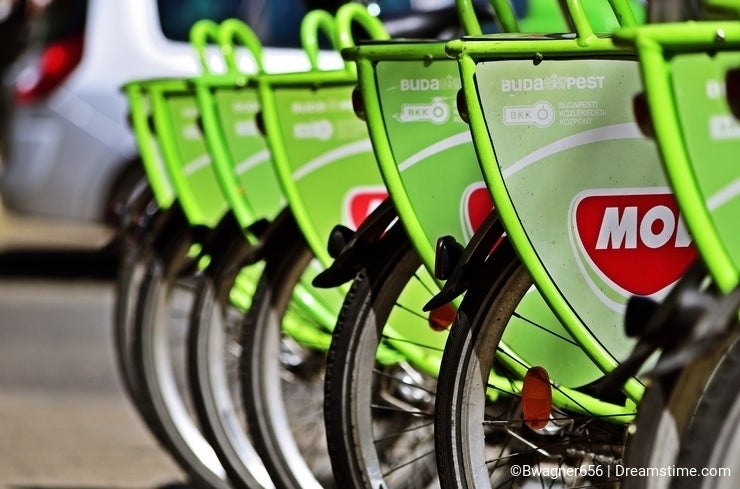 Those who want to try nature photography, want to shoot colorful butterflies with nice blurred green background or birds with bright feathers. Why not take another route to show how cleverly animals can blend in their habitat? This common wall lizard is one of the many living between the rocks and stones of Bratislava castle. See, you can find animals even in the cities.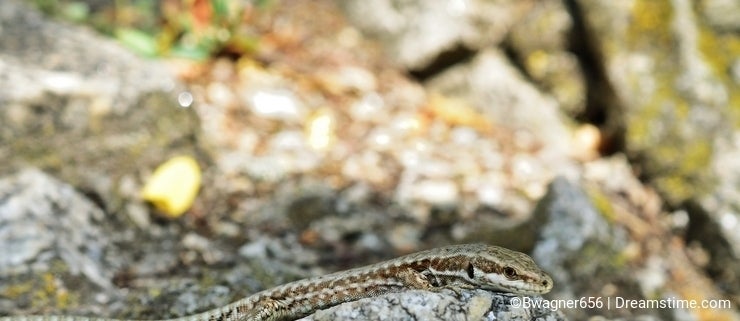 Whichever path you take, monochrome or color photography, one dominant color on you photo or a mash up of colors, bright or pastel, or complementary colors, I wish you lot of fun and success in experimenting.
Photo credits: Bettina Wagner.