It started a few weeks ago. A short message was attached to an image approval email. I read it. I wondered, "Why?" I paid it no mind.
A couple days later, I clicked on the "Blogs!" tab. I started reading some of the articles posted. Some where interesting, some useful, and some seemed more fitting for the message boards or an IM. "Okay," I thought, and moved on.
A few more days went by, and my curiosity grew. More and more blog articles were read, churning my mind. I've had some thoughts of my own sitting on my mind, so I started to share them, too.

I wrote a few articles, included a few images (mine and others'), and received some credits. Being a contributor and not a designer, I was at a loss as to what to do with these credits. Not really thinking, I spent my first rounds of credits downloading my own images (I really didn't know what to do with them at this point).
About a week went by, and I had accumulated more credits. "What am I going to do with these?" I wondered, since the purpose of my articles wasn't to receive the credit perk. I noticed that some others were downloading images and writing critiques about them. I gave that a try, and found some nice images for my computer background at work.
I rotate out the image of this swan with another relaxing image of my own. It helps keep me calmer and more relaxed at work. :)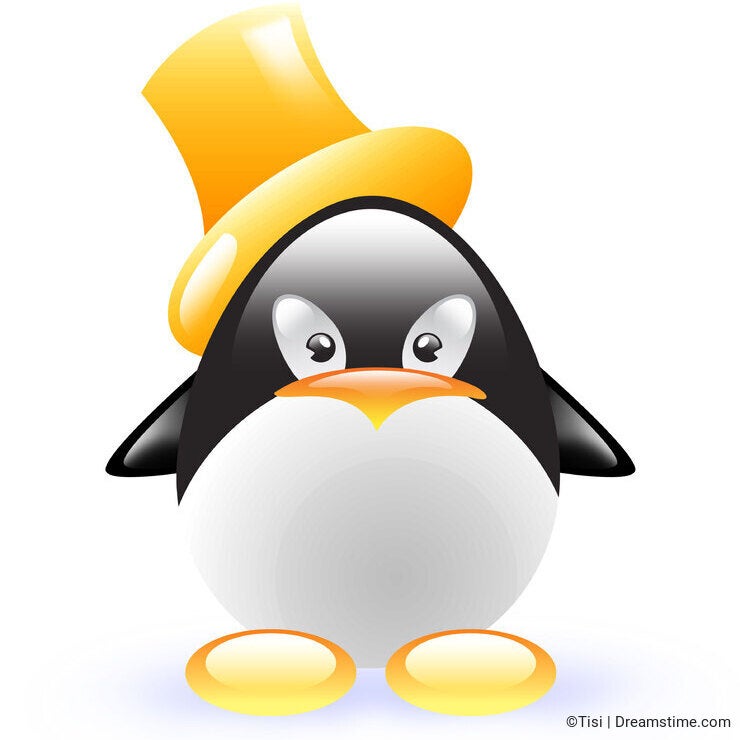 A friend at work loves penguins, so I found this one for her to put on her computer. He's absolutely adorable!
But again, as time goes on, I continue to earn more credits. What to do? I spent a few more recent ones on myself the other day to reach a pesonal milestone. It wasn't as satisfying as I hoped it would be... So I got to thinking again.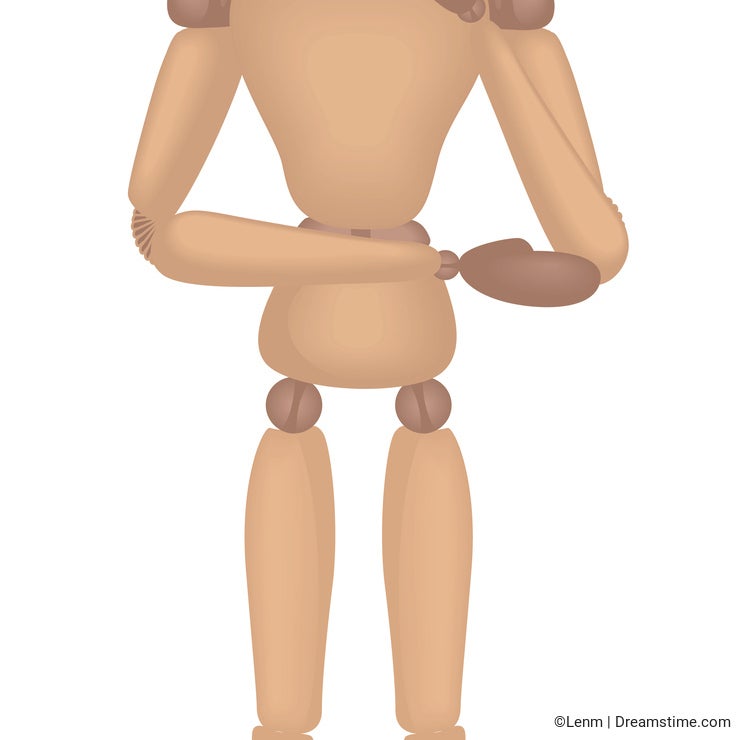 What is the purpose in downloading someone's images if they aren't getting out into the world? Isn't that why many of us work so hard to sell our images, not to just get money, but to get out in the greater world and maybe share a little something of ourselves?
I've been playing with some Christmas card ideas this year. Instead of buying some as usual, I was planning on making my own. The idea I have is of my blue point siamese, a Santa hat, and to let his personality take it's course. *evil grin* That, going with the trend, got me thinking even more.
The girls at work love celebrating little things. I also have some younger cousins now. ... Why not make some greeting cards for the other holidays, too? Halloween is always fun! And Thanksgiving is a good holiday, too! Having already bought Halloween cards, my next option is Thanksgiving.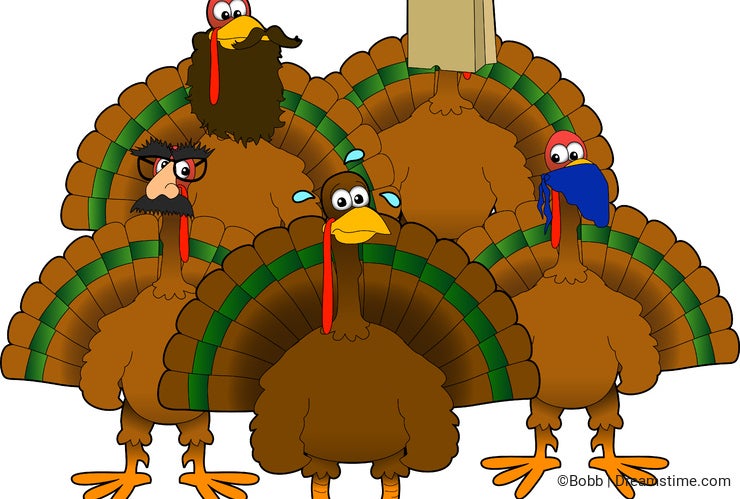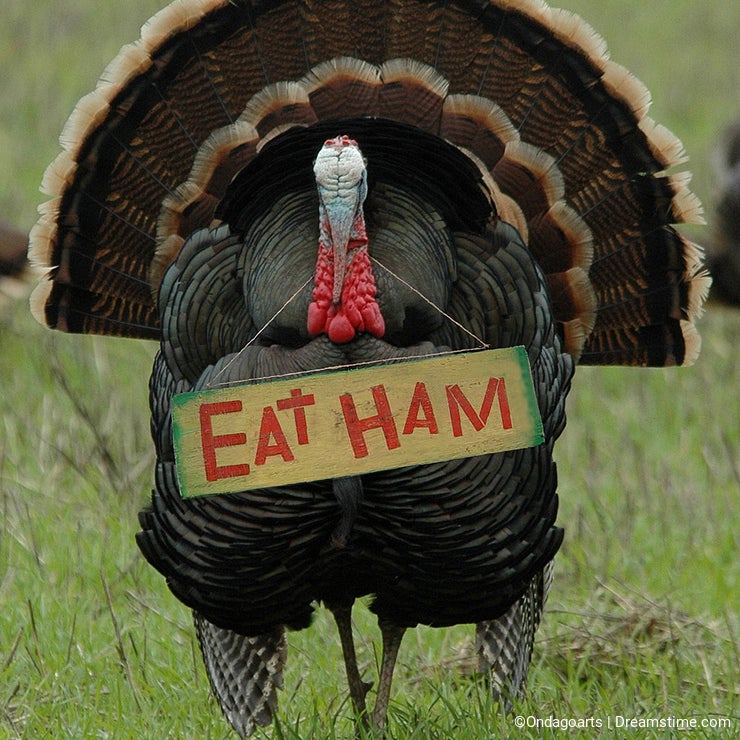 During a break at work, I searched the Dreamstime database for a certain humor-related turkey illustration that I could use to design a few cards. There are many good ones out there, but these are the ones I chose to add to my lightbox.
=)
I feel that sometimes the world gets too impersonal, with so much of our daily lives being conducted over the phone and through the internet. I used to write a lot of letters and send people cards "just because." It made me feel good inside, and it made others happy. Now that I have learned a great deal more about image creation and design, I'm going to start creating my own greeting cards for friends and family.
I've found out what I am going to do with my free blog credits. What are you guys doing with yours? Do you have any stories to share? Please do!!