Blog section guidelines
Dear community,
We'd love to read your photo adventures, but, before starting, please keep in mind that blogs are for sharing photography experiences meant to help our community with useful tips and tricks.
Our blog section is monitored and reviewed by our admins and your posts will not go live until approved by admin staff. Some of the posts might not meet our rules, be out-of-topic, or address matters that cannot be answered publicly.
In order to avoid your posts being refused, here are some guidelines for you to know before you start a new article. This way, we'll add higher quality content to our blog section for you to enjoy as a reader. As a writer, you'll get the chance to have plenty of articles live, be awarded 1 download and be featured on the first page.
We'd be happy to see:
- blog posts about your first sale as long as you also share with us the story behind your image with as many details as possible: the subject you chose, technical tips etc.;
- any kind of experience that you might feel would be useful to share with the community;
- your hobbies alongside your images with as many details as possible;
- stories behind an image close to your heart;
- tips for new contributors and tutorials for improving photography techniques;
- equipment you use;
- 400 - 800 word length;
- images taken at events all over the world
We'll delete blog posts:
- that contain only images;
- with just a few words;
- that are not grammatically correct;
- asking for votes;
- containing promotional materials;
- that are not in English;
- that contain private information of users' accounts;
- that use capital letters;
- that contain refusal reasons
We also recommend you structure your stories into paragraphs, with subheadings, in order to be easy to read. Please also include links on specific keywords that could direct buyers to specific searches of these places on Dreamstime like in this article.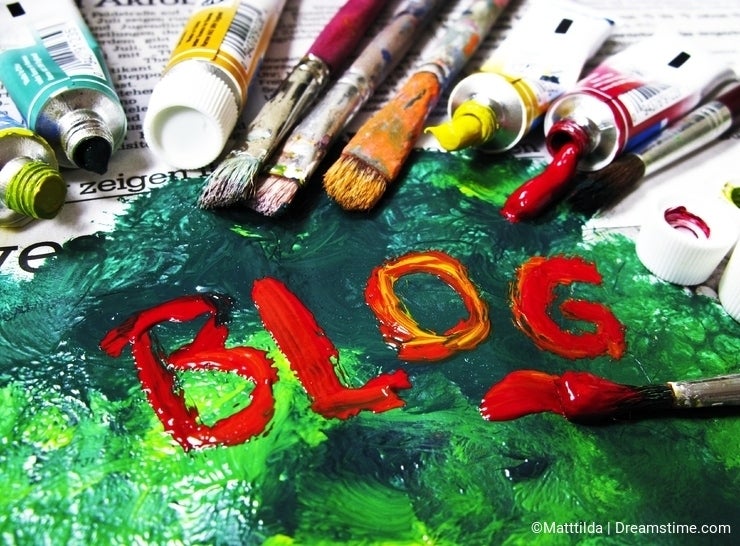 Please keep in mind that this space aims strictly to sharing practical information for both photographers and designers, therefore we kindly ask you not to advertise your businesses or personal websites.
Thank you for being with us!
Photo credits: Matttilda.