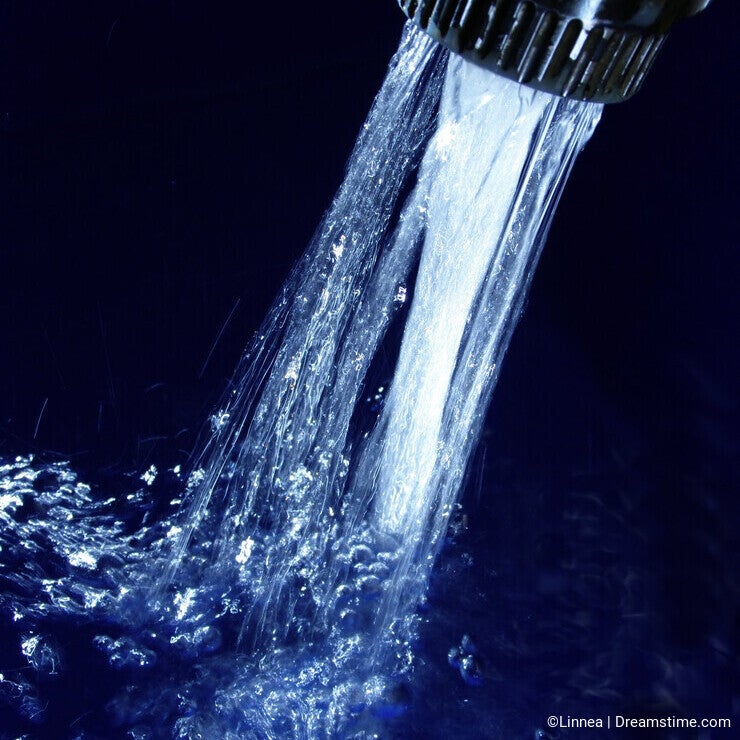 Blue is some amazing color of natural and unnatural objects. It reminds me some expressions like peace, purity, cold, watery. Naturally it is a color of water, sky (with water) and other phenomenon related to it. There are some many beautiful shots with water that I hardly chose only few of them.

By searching 'blue objects' I find most of images with this subject, but there some more objects in blue that really inspirited me. Like this one blue drums on gradient blue to white background it is really unique

Or lost single female shoe expose with spot light like on stage, cold and a pretty sad some how.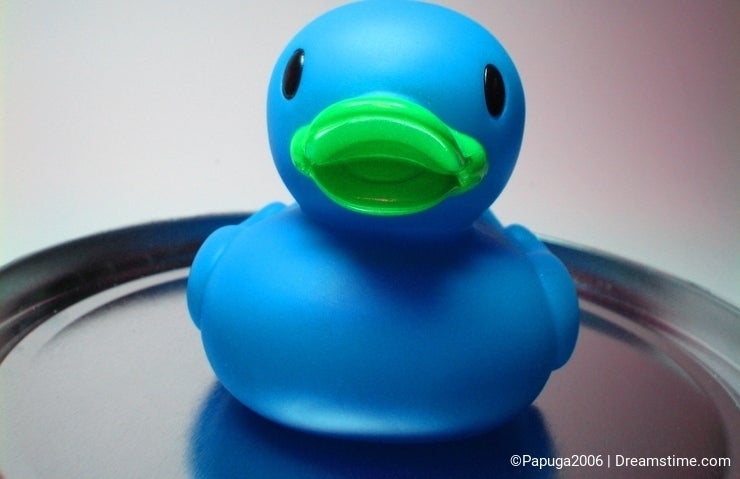 Funny rubber duck with green beak and blue body opposite to it natural colors,
Or some lonely ready to battle chess horse in blue color.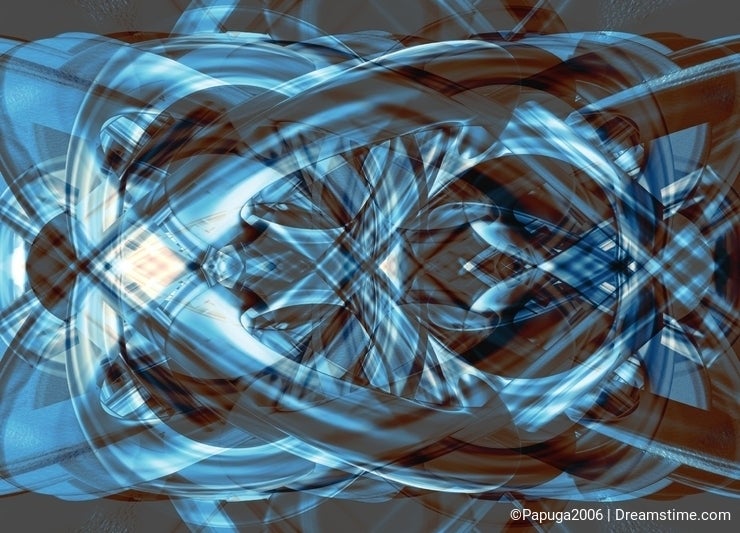 Blue is also a cold power expression and might be very helpful to show some abstract views, related only to our individual feelings.