Blue Bird Blues
At this point, "the quarantine blues" has almost become an overused cliche. But being a bit of a self-isolationist even before coronavirus swept the world, there were days I didn't mind the peace and solitude away from the hectic life. But I was still seeing blue...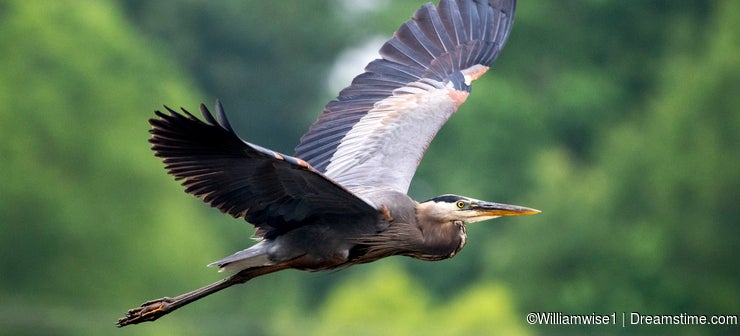 Although technically on "lock-down", I was still diligent to keep my morning appointments with nature. And with a bit of extra un-booked time in my schedule, some days those meanderings kept me a little bit longer, and took me a little bit further. But on my birding walk this morning, I was seeing blue! Not that melancholy mood that inspired an entire genre of music, but literally seeing some beautiful, vibrant blues in nature!
The azure dawn set the backdrop. My attention was first drawn by several Blue Grosbeak's calling. The males, as the name indicates, are a deep blue. A bit further down the gravel road, a Blue-gray Gnatcatcher frolicked while a Great Blue Heron took flight, passing right before my lens! And an Eastern Bluebird was hawking insects while an Indigo Bunting sang in the tall pines. Blue bird blues!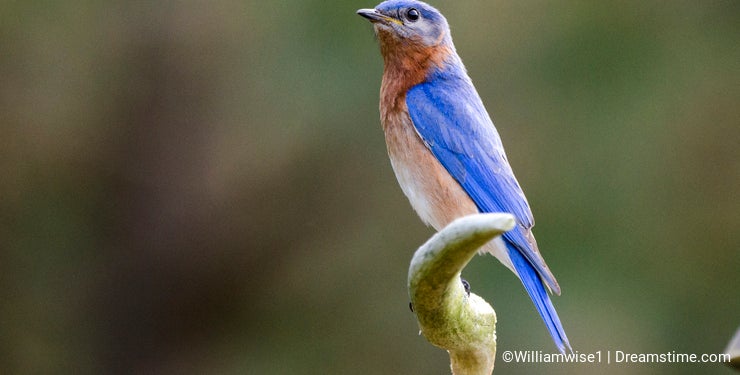 - Walton County, Georgia, USA
Photo credits: William Wise.