The Blue Hour
Hendrk has a lovely article on the blue hour reflections with beautiful photographs.
A recent trip to a seaside resort on Batam Island, Indonesia gave me a chance to take some photographs during the times of the day he mentioned.
It was raining cats and dogs when we arrived. Luckily, it cleared by late afternoon and we had a lovely evening. Armed with my camera, I wandered around the resort recording the beautiful scenery.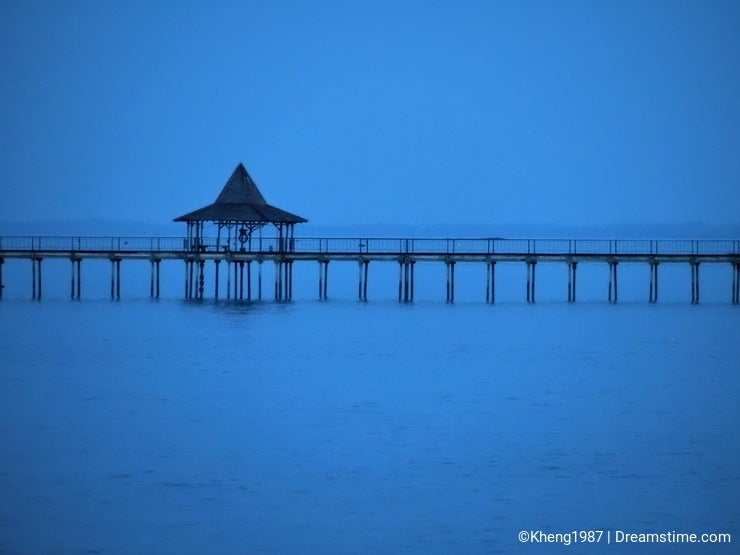 Jetty in the blue light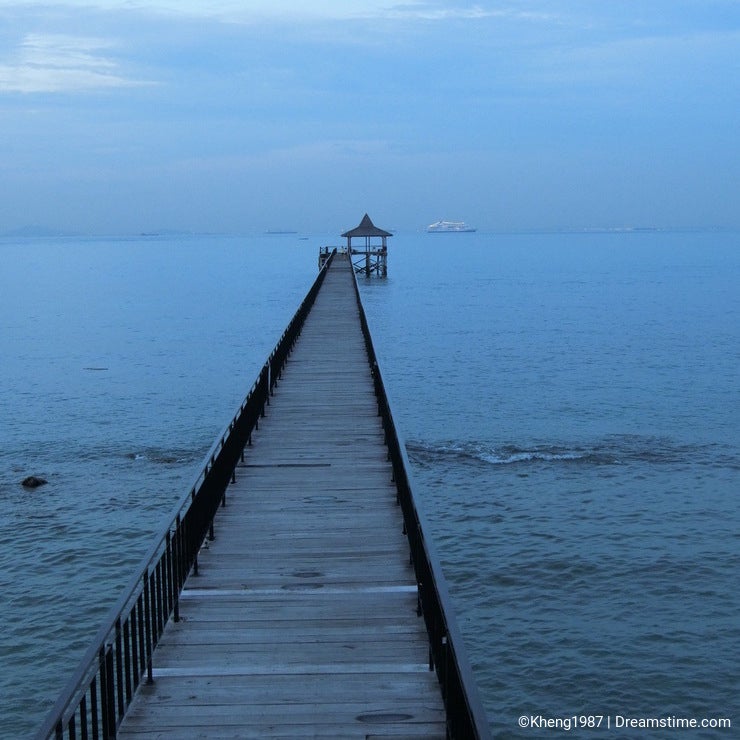 Jetty
The next morning, I woke to this beautiful light coming through the closed glass doors of our room.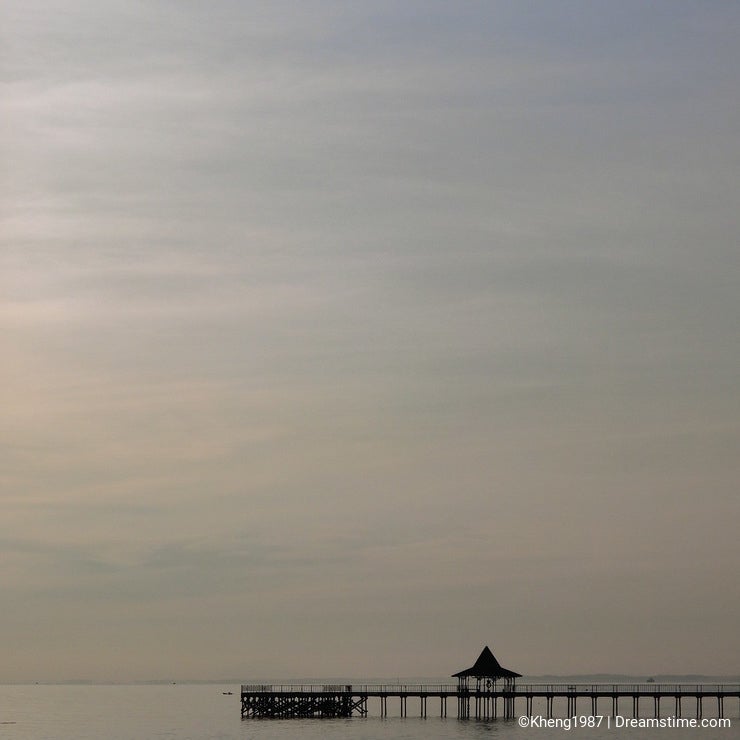 Jetty during dawn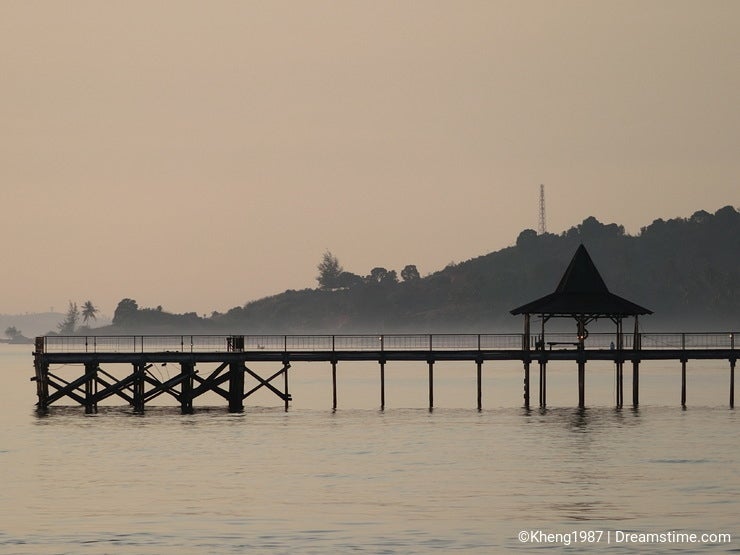 Jetty
Same place, different times of the day.
Thanks, Hendrik!
Light related image searches