Bokeh Photography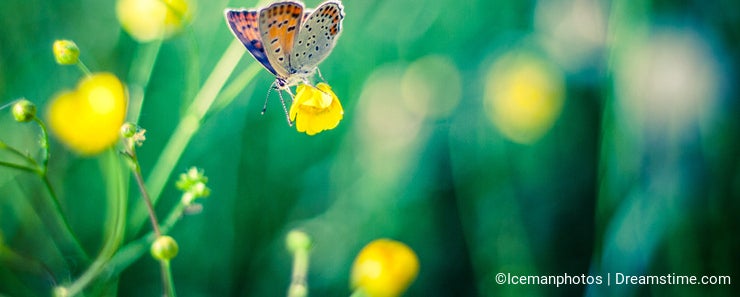 All the way is the hardest to find that light. No matter how wide is your aparture, and how depth is your image, without the light is nothing. I'm still making images with nice depth of field but the best images are backlighted.
I suggest to you that look for the background and quite the subject itself. If you can imagine the background with lights up, you're gonna get an amazing image.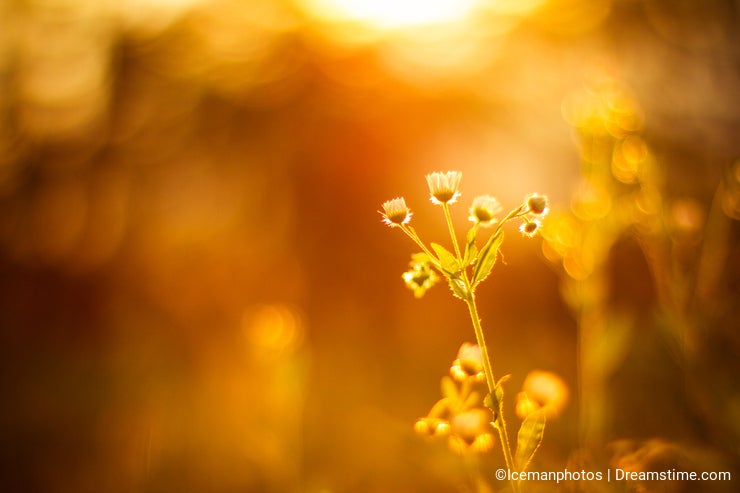 Hope you can share some of your images with me!
What do you call a "real" bokeh??
Photo credits: Levente Bodo.