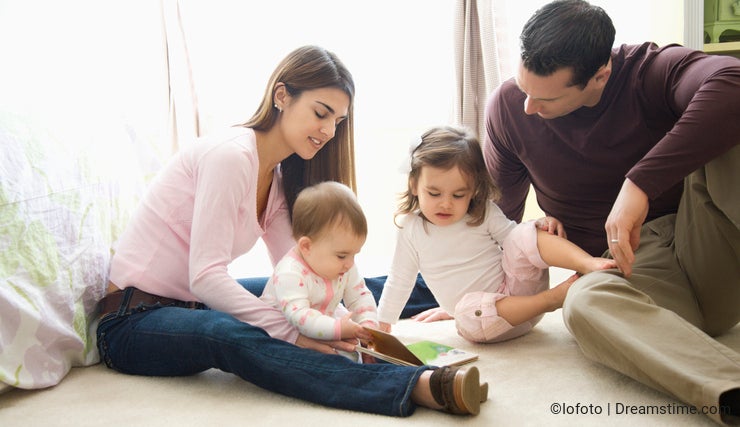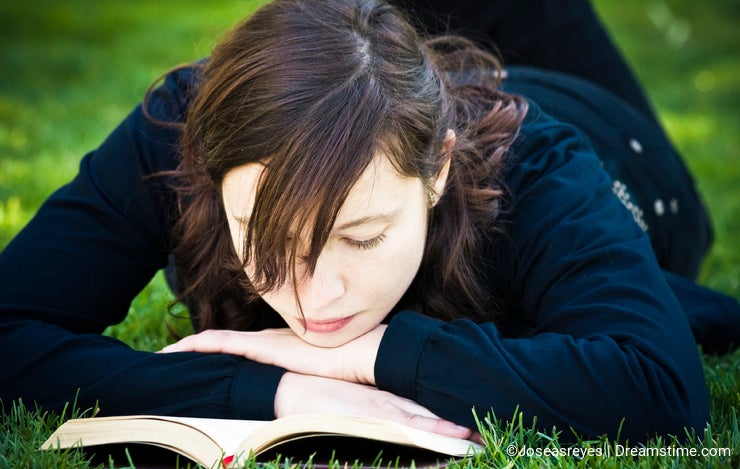 Writing recently about a decrease in vacation time among the world's travelers for '09, I have been keeping my eyes out for what the trend watchers think we will be doing in our downtime and what visual opportunities this will offer. I was surprised to learn that reading a book is gaining in popularity even as some publishers are in trouble. One publisher has launched a vid on YouTube for the Christmas season with celebrities stating why a book is a good gift. One says, "A book is a great gift because you don't have to plug it in."
An upsurge in reading is somewhat bewildering to me, as two major US book publishers have announced layoffs, on the heels of big city newspapers closing or having major circulation downturns and with the news from the magazine world that is as about as dismal as it gets. And yet the idea of reading a good book by a cozy fire is about as comforting an image that there is for a lot of people. (A cold dark fireplace in an image isn't a good idea as it comes across as looking like a black hole. Try to have a fire going when you feature a fireplace in your images)

Studies show that children that are read to at an early age, tend to be more successful students in later years. Today's babies are constantly overly stimulated with electronic stuff that moves, whistles and plays music. Hopefully some parents haven't abandoned traditional bedtime stories all together.
Why create pictures of books and readers? In times of uncertainty, visuals have tended to hark back to the past, giving a sense of security and peacefulness to ads and articles. Reading groups are growing in popularity as individuals seek to connect with their neighbors and like-minded friends for inexpensive gatherings. While it is true that some young adults prefer Tweets and online sources of information, even that demographic is reading. Literacy rates in many countries are 99% while computer literacy lags way behind. Increasingly, people are turning on their computers to read the news and to the convenience of electronic book readers.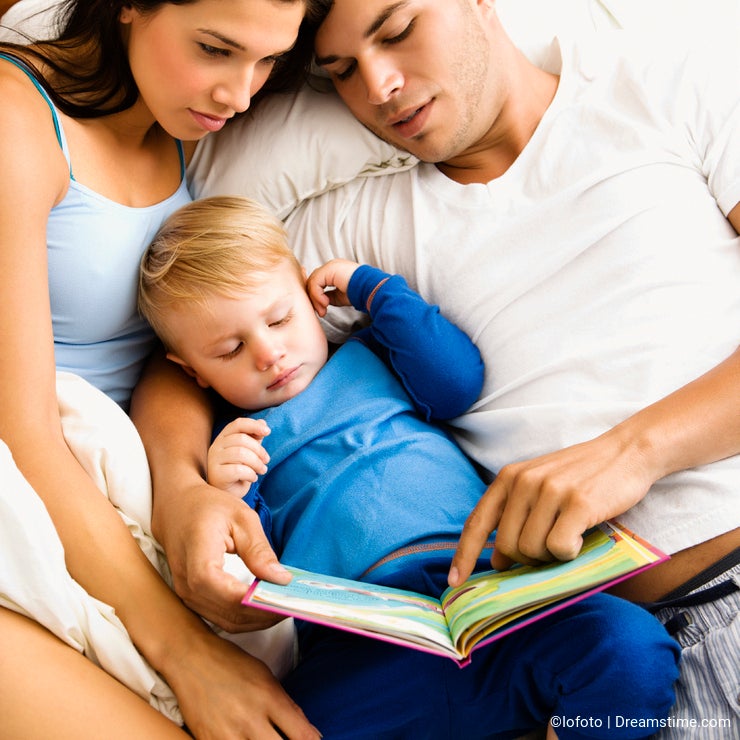 A recent news story reported that there is a surge in library usages. All over the U.S., as disposable income diminishes, people are turning not only to books for entertainment but to the free services that public libraries offer.
Tips:
Don't show a recognizable cover on a book as it is copyrighted. On the other hand don't create a completely blank cover, as that is not authentic. Play around with Photoshop and create a fake cover or place the book downward facing so that the cover isn't visible in your shot.
Don't create images where the pages of the book can be read.
In addition to the more common illustrations of reading by a fire or in a comfortable chair, show reading in unusual places such as in the bathtub.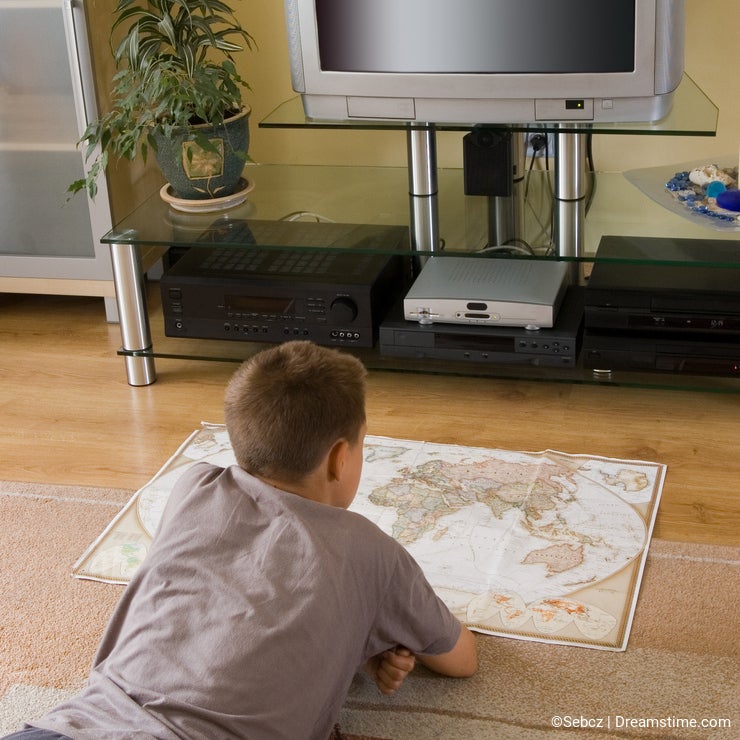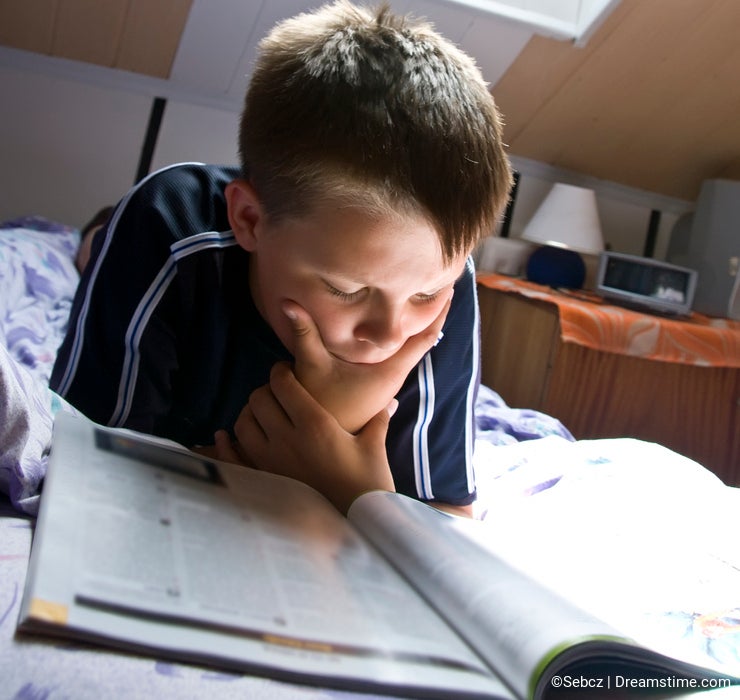 (If your model drops the book in the water, you can freeze the book in a plastic bag and then knock out the ice to save the book-thanks to my favorite bookdealer for the tip.)
Books make great props. I remember a shoot for a 'girls night out' that included the women staged as if they were part of a book club.
Contrasts in images create visual interest. The image of the boy reading a map in front of a turned off TV is good examples as it illustrates even the young sometimes turn off the TV and computer in favor of print.
Your main goals are to show the concepts of comfort, security, entertainment and learning.
I know I promised that I was finished with Christmas concepts but couldn't stop myself from using the image of Santa READING his list!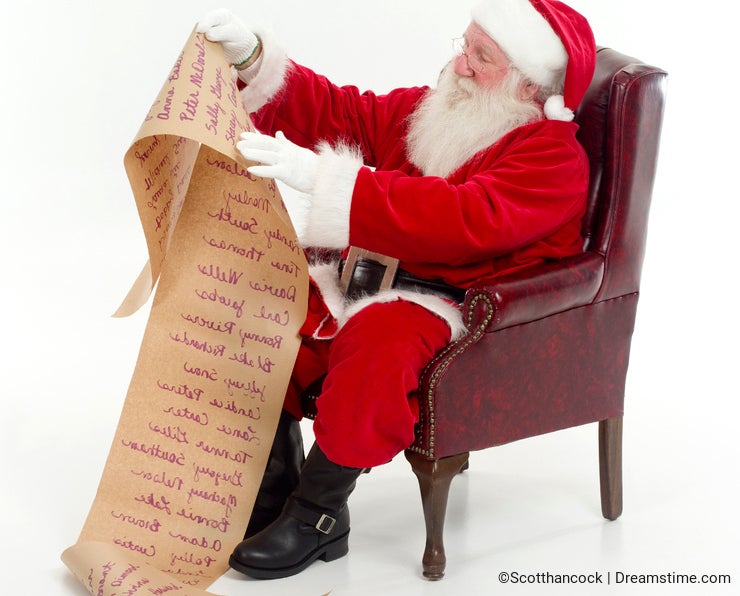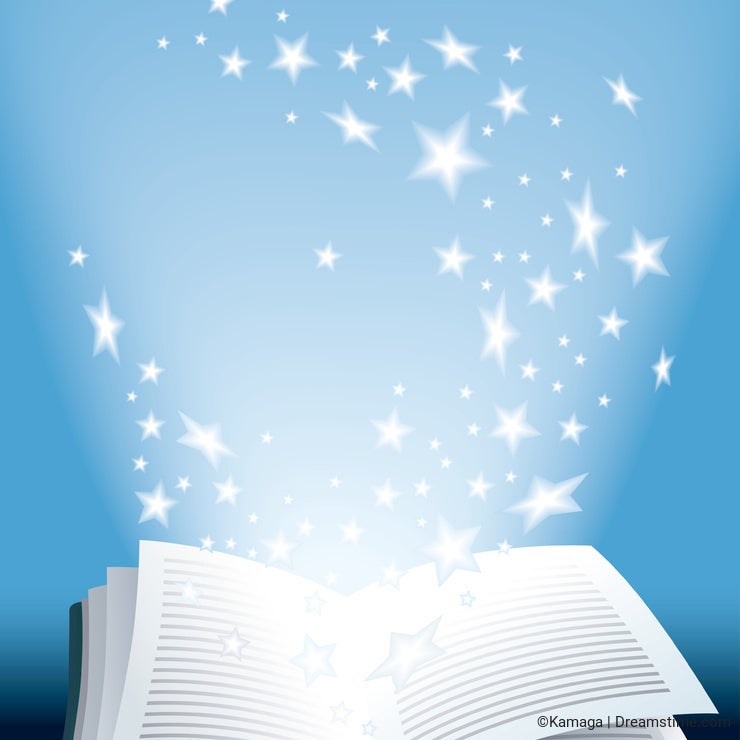 The image of stars flowing out of a book captures the magic and creativity found in reading a good book. I think I'll curl up with one now.