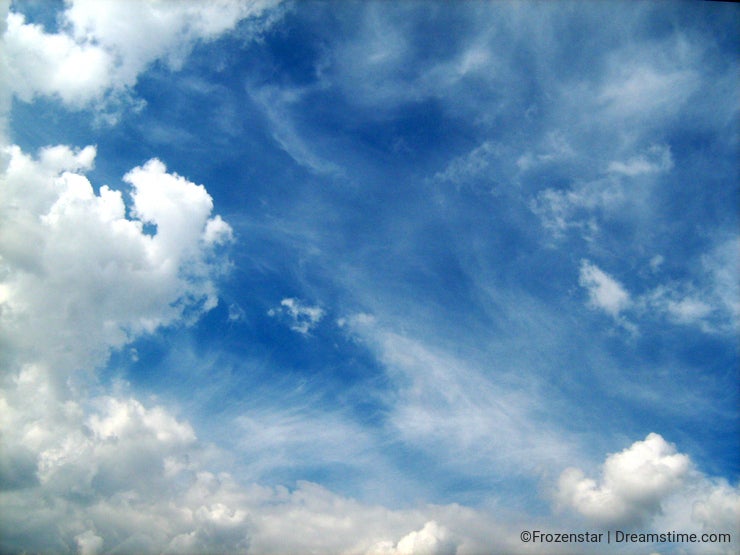 Since I already declared myself a complete newbie to the whole photography and therefore stock photography thing I started looking up books on photography, especially digital one.
I found a couple of title that sounded interesting and read a couple encouraging reviews and determined me to buy them eventually. I'll gonna be buying and reading them one by one and I thought I'd make a list of them for anyone else interested.
Digital photography in easy steps by Nick Vandome
The digital photography book by Scott Kelby
The photographer's eye: composition and design by Michael Freeman
Exposure and lighting by Michael Meadhra
Understanding exposure by Brian Peterson
If anyone's got any other themselves at home that they recommend I'm interested in any other titles you know.