Boost Your Sales: Use Of Negative Space & Templates In Stock Photography!
In my previous blog, I discussed how creating negative space within your photography could increase your sales, and potentially through its use, could successfully put your artwork or photography on the front cover of books and novels!
When you create negative space you are instantly making your photography more versatile for use with publishing houses around the world....and invariably putting yourself in the driver's seat by making your photography work for you and reaping the rewards!
Creating your own templates with a blank background is a way to get very creative, and when this is incorporated with negative space then your photography really starts to reach new heights.
All of this creativity of course is only possible if you hone your skills using software such as Photoshop. What you do in camera is one thing, but to truly bring life to your work will require a little imagination and desire to succeed in the stock photography world.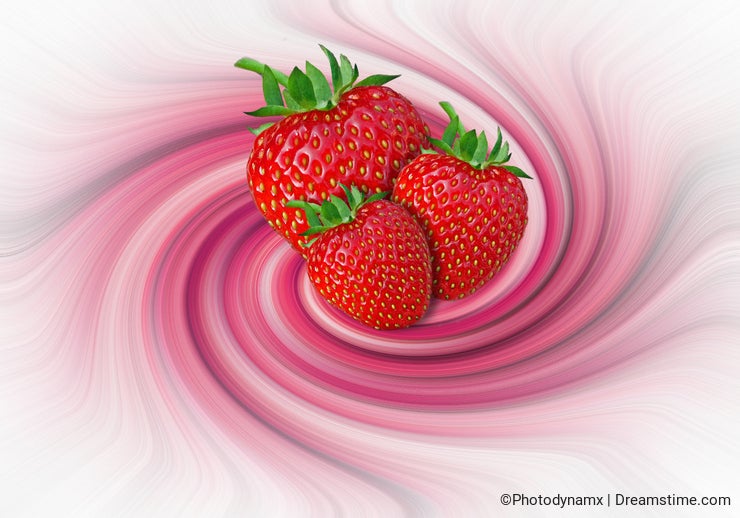 This is where negative space and templates I find is the key ingredient to giving your sales a real kick up the backside, where your creativity puts you ahead of the competition!
First of all, creating templates by isolating your main subject with a solid colour background, makes your job so much easier to extract your main subject and superimpose it into another file, or by use of certain tools in Photoshop you can easily insert another background into the isolated negative space area, making the task of designing less arduous.
In the photo example below I have created a template by using solid white around the main subject....in this case a headless person using a mobile phone device as a camera. This solid white area could also be referred to as negative space.

This has allowed me to easily superimpose this photo into another file, one that I have designed for use as a background image. In the photo example below, I have made use of the white isolated area above to easily insert my colourful patterned background to give a whole new look to the original main subject.

To get the final result, I duplicated the background file to make it look as if the colours are enveloping the main subject, and also I had to make changes to the slogan on the t-shirt.
I have allowed for header and footer space or negative space so that designers can insert their own text or artwork to suit their publishing requirements.
This is just one example of how templates and negative space can help your designing skills and hopefully boost your stock sales!
Photo credits: Photodynamx.