We have an old saying in Norway, that we are born with ski on our feet. My kids are now 2 and 3 years old, so when the snow started falling we went out and bought skis for them.
Helping the oldest finding her balance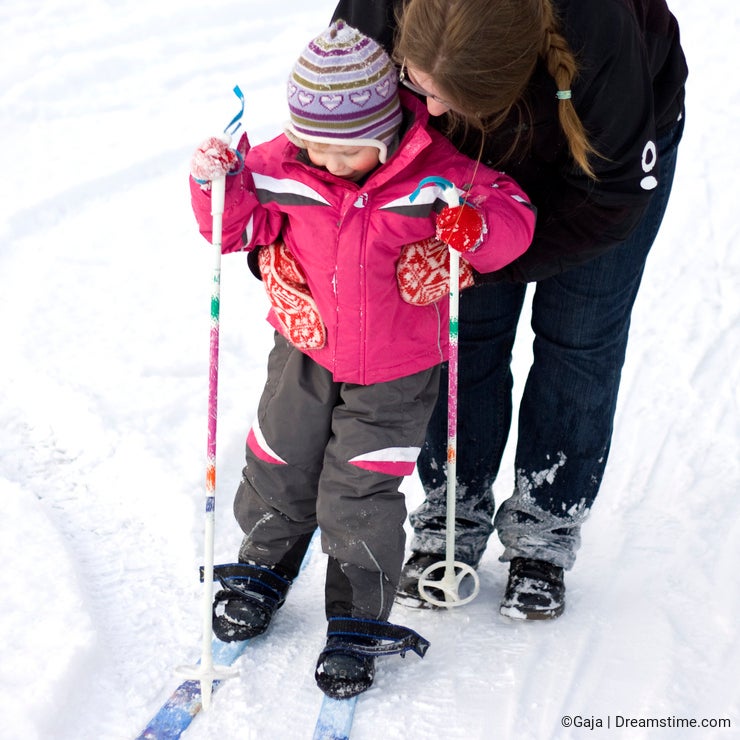 The youngest got the hang of it quite fast, this picture is taken maybe 5 minutes after we strapped the skis to her feet.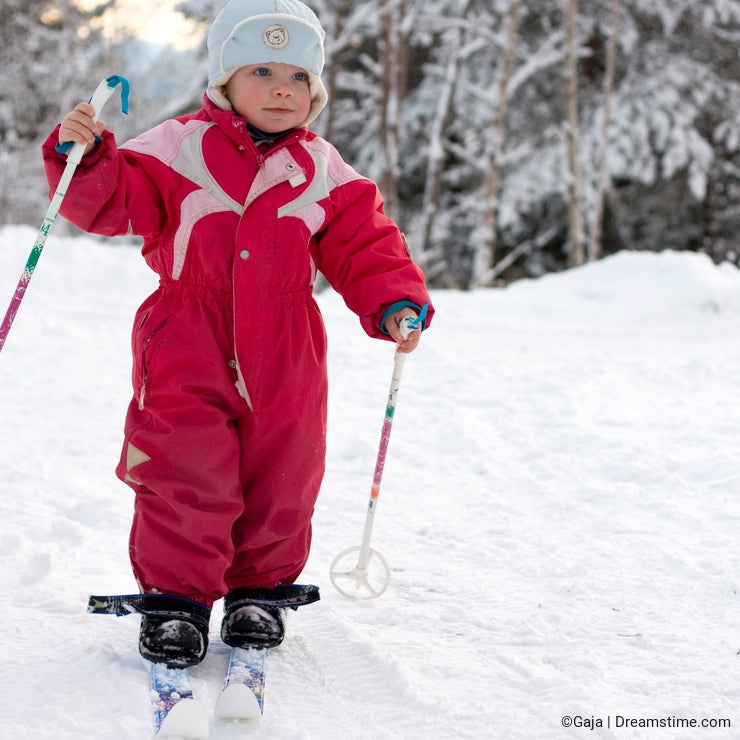 But 2 minutes later she looked like this.
We are looking forward to many years of wonderful nature experiences.