My tale as a photographer who now gets bookings as a model. Like many photographers there is always a quest looking for people to model and pose for you, I started with family but as they grew older the less they wanted to do it, now it's impossible. I still needed models so I joined internet model site as a photographer. Yay at last an endless source of young pretty models, or so I thought. It was not so easy, they wanted paying which was OK for producing stock work. I managed to get some to work for pictures, so they would get a modelling portfolio shot and I'd get some commercial stock pictures. Fine. Then sometimes I needed to do a test, of lighting or similar and I didn't want to wait a long time for a model to be available. so with the help of a remote camera trigger I started doing test shoots with myself as the subject. Some turned out to be really good quality and so up on the Dreamstime they went.
Next thing I know the pictures of me are selling and I have now become my own best selling model! Who wants pictures of an old overweight grey man? I have no idea but folk keep paying good money for pictures of me.
I now have my own model profile and ge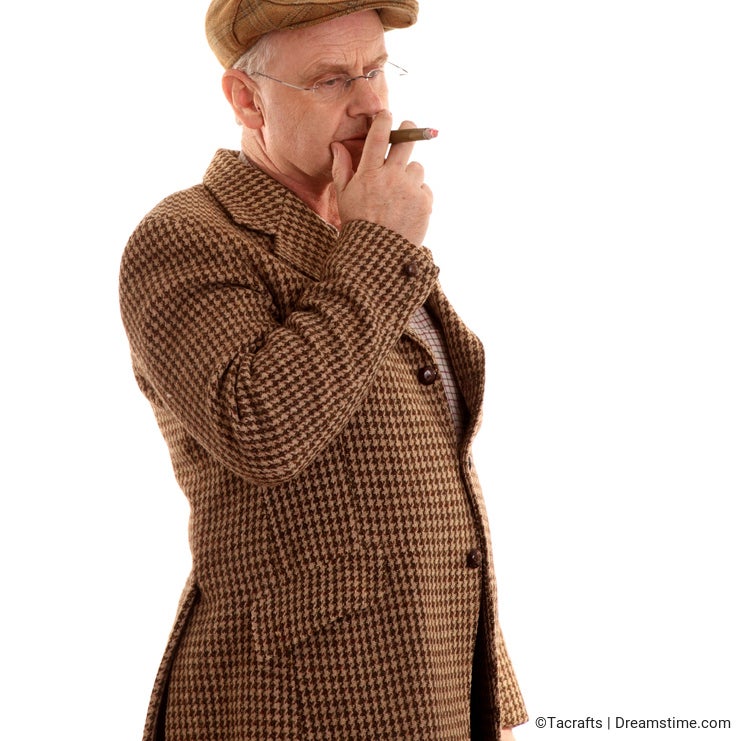 t a few paid bookings from photographers and clubs. Far from enough to live on but I nice little earner now and again. I'm working during both the next few weeks, once for a camera club where they do lighting session and I'll be wearing a deep brimmed hat, and then the following week a practice session with a portrait photographer in my own rural studio. Which side of the camera do I enjoy the most? I guess the taking of pictures, but I do recommend every photographer to have a go at being a model, you will learn and consequently your photography will benefit.