Bucharest celebrate the 555 anniversary
Hello friends. Let's start the day in force for photography enthusiasts. These days I invite you to celebrate and photographed Bucharest to celebrate the 555 anniversary of his certification.
Light projections on the People's House that will make building a different light, a different concert colorful fountains and sound art exhibitions parades and many other surprises. So prepare your cameras and start to give the photo and much more for fun.
Tin and I wish them all Bucharest a warm happy birthday and good mood.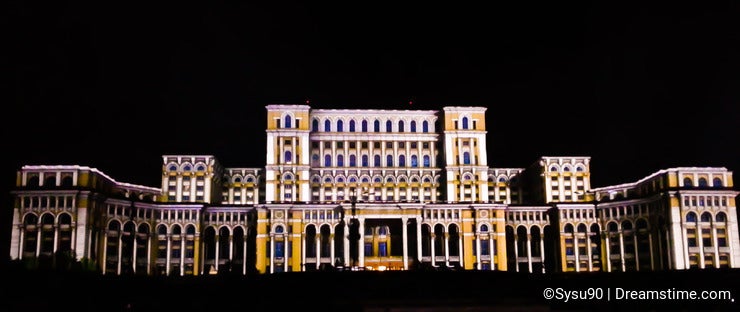 Photo credits: Sysu90.
To provide you with additional information about how we collect and use your personal data, we've recently updated our
Privacy Policy
and
Terms of Service
. Please review these pages now, as they apply to your continued use of our website.