Bushels and bushels of colorful veggies and Big flavor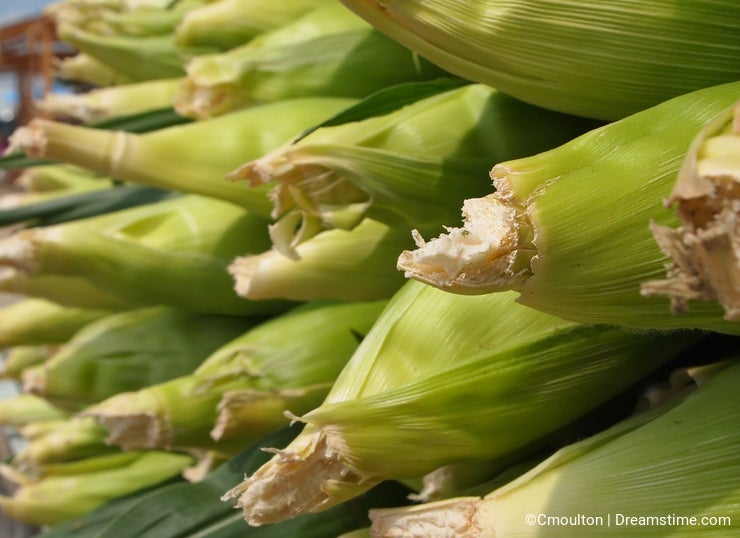 Spring is coming to the northern hemisphere, and with it, the farmer's markets will soon return in abundance. I'm so excited to be able to go out wander the markets, and the farms, and the roadside stands in the sunshine again collecting a rainbow of tempting and delicious fruits and vegetables, and to plan my meals around the fresh, locally grown produce in the prettiest and most vibrant colors that catch my eye and inspire the appetite. The lively shapes and textures and aromas are so irresistible, I nearly always wind up lugging home more than I intended to, and often find myself at home later searching the internet for creative new ways to prepare my beautiful acquisitions.
I also can't help photographing them while I'm out there. I've maintained a large collection of these images here on Dreamstime for a number of years now. Today, I took time to add a boatload of more recent images from my portfolio into the collection. Each one brings back fond memories of a well spent afternoon outdoors somewhere, followed by at least one wonderful meal or side dish, or dessert prepared with a light heart and an enticing new recipe.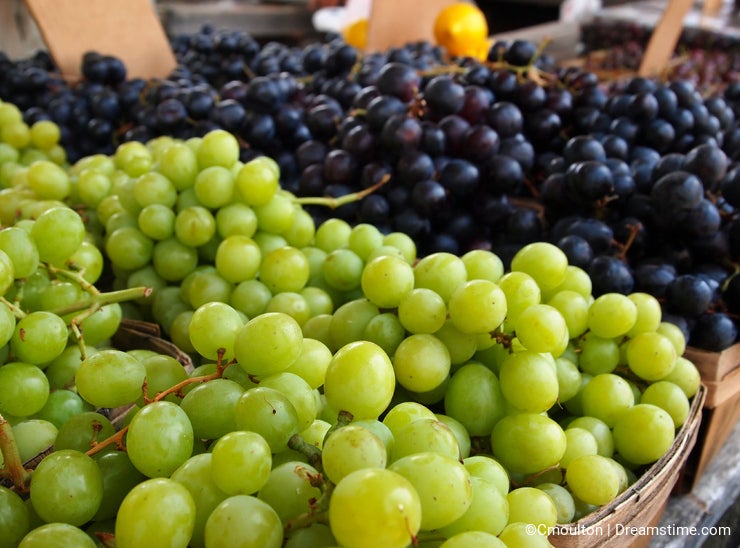 Here's a link to my ever growing collection. Fruits and Veggies and Sunshine!
Bon appetit!
Photo credits: Cmoulton.
To provide you with additional information about how we collect and use your personal data, we've recently updated our
Privacy Policy
and
Terms of Service
. Please review these pages now, as they apply to your continued use of our website.