Busy time when you are busy
Ciao,
I just want to write something that happened to me.
It's strange, but when you are busy some other things you cannot say no, arrives.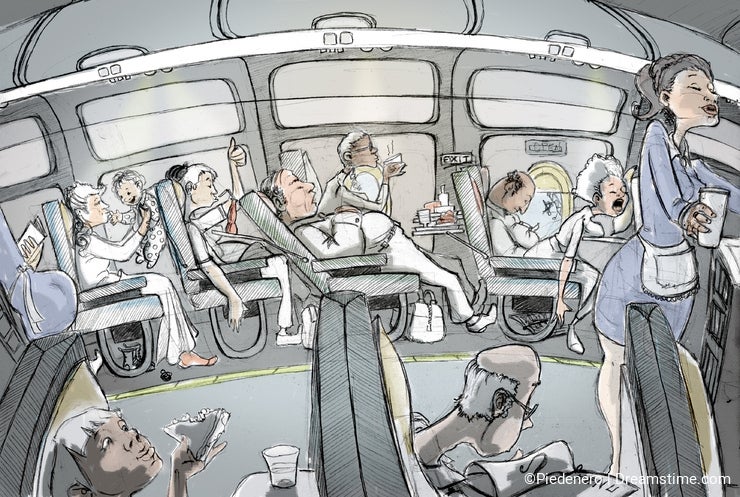 We are restructuring an old old house alConteCavour so we are busy, also because in the meantime the new season will start and oh yes I'm becoming an Aunt in a few days so I will fly to London.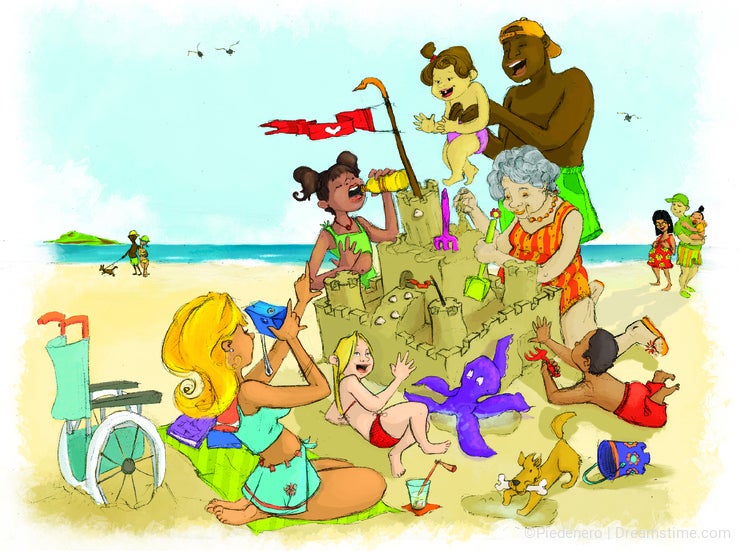 But what comes is that when I'm still drawing to keep my hand in shape for dreamstime :D that I like I now Got also 3 books to go! 2 for Touring club Junior! and one for Lozetta Hayden, an american autor I already worked for a previous book!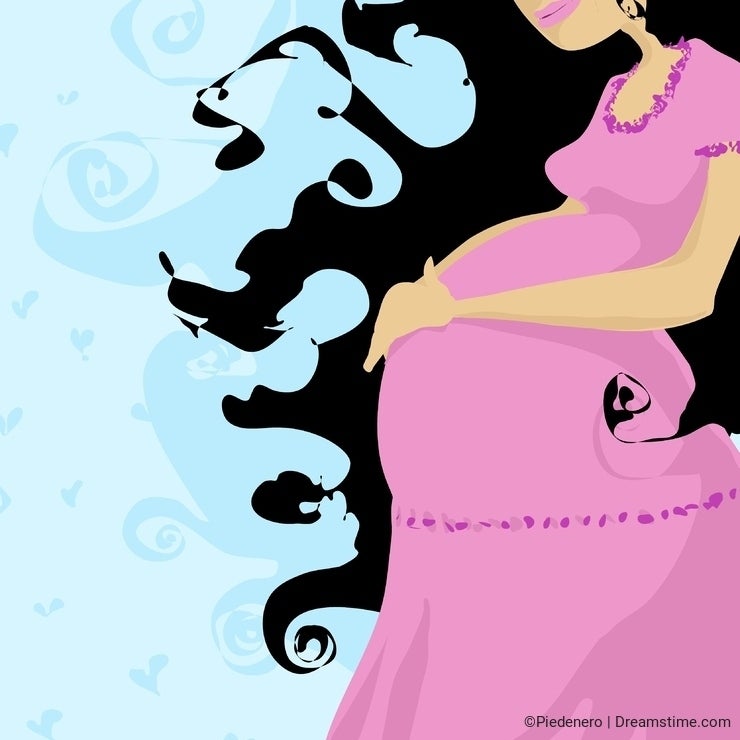 This is so Cool! So I think it will be a few months before I can submit here new draws, but I love the busy busy moment.
Photo credits: Piedenero.
To provide you with additional information about how we collect and use your personal data, we've recently updated our
Privacy Policy
and
Terms of Service
. Please review these pages now, as they apply to your continued use of our website.