Sun shines high, temperature rises fast,
it's already pretty green on the otherside of the glass.
But wearing shorts and summer dresses
in many countries you still cant't.
Still be happy as soon you can!
Dress up for a walk outdoors, in a park or countryside.
Hear and listen the happiness of singing birds,
notice butterflies coloring the world.
Enjoy the moment. Memorize it. Capture it. And share with us.
Create a gallery of colorful butterflies, it would be nice.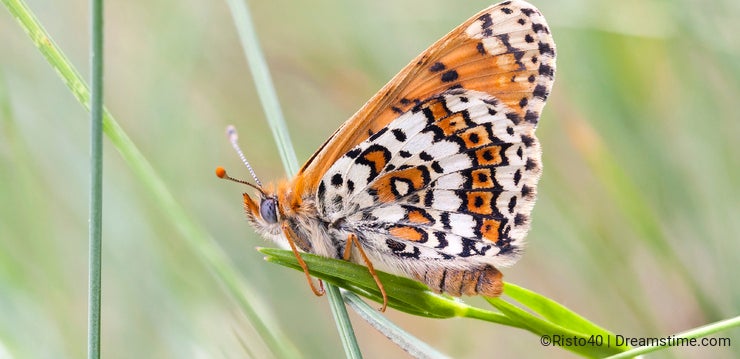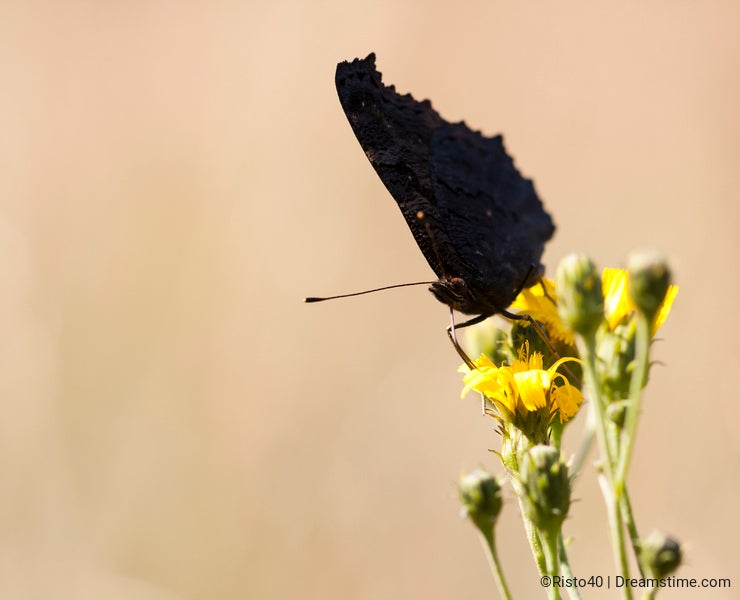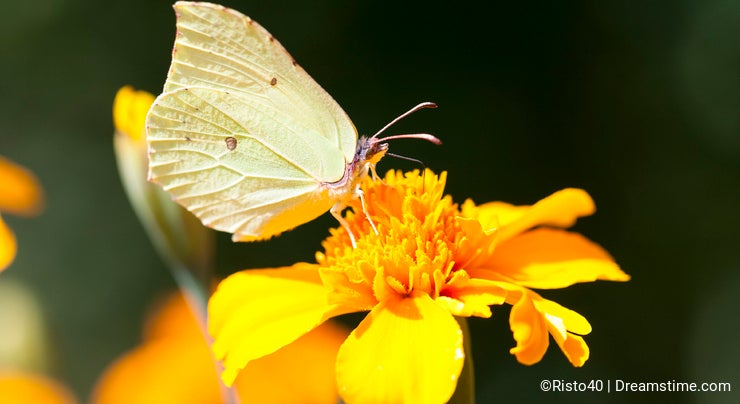 Lets share and discover great faces of butterflies around the world. Please feel free to share your butterfly pictures in this thread (minor rules apply, please note the the 1st post of the thread): World of Butterflies