BUTTERFLY KODAK MOMENT TRUE STORY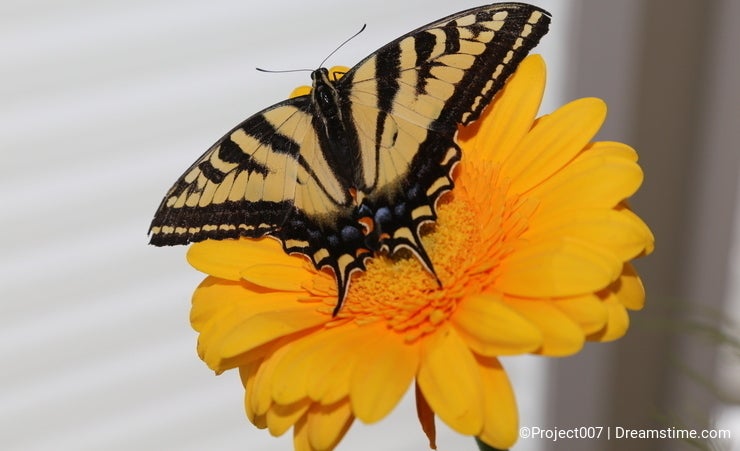 I HAVE A STORY ABOUT THIS BUTTERFLY...
IT WAS A HAPPY DAY WHEN THIS BUTTERFLY FLEW INTO MY MOTHER'S HOUSE . FIRST OF ALL, THE FLOWER YOU SEE HERE WAS THE FLOWER THAT WAS PUT IN A VASE AS A PRESENT TO MY MOM ...MY DAD PLACED THE FLOWER IN THE VASE TO SURPRISE HER ON HER ANNIVERSARY BEFORE HE TOOK HER OUT ON HER SPECIAL DAY...THEN OUT OF NOWHERE IN FLEW A BUTTERFLY FROM AN OPENED WINDOW AND IT LANDED RIGHT ON TOP OF THE FLOWER. THE FLOWER MATCHED THE BUTTERFLY SO PERFECTLY AND IT LANDED EXACTLY AT THE MOMENT MY MOM CAME IN THE ROOM TO FIND THIS ON HER ANNIVERSARY DAY. IT WAS PICTURE PERFECT AND A REAL KODAK MOMENT.
Photo credits: Project007.
To provide you with additional information about how we collect and use your personal data, we've recently updated our
Privacy Policy
and
Terms of Service
. Please review these pages now, as they apply to your continued use of our website.