Buyers Need The Ugly - Two - Dreamstime
The Unexplored Ugly
There are all kinds of stock photography genres – the classics being landscapes, people, animals – and as photographers we are at some point asked which genre we tend to gravitate toward. When I first started with Dreamstime only a few years ago I would have said 'Landscapes' was my thing. Then I discovered Macrophotography and the world of the miniature and minute held my interest for quite a while. Now when I consider my direction of interest I find my camera pointed toward processes and the unsightly, The Ugly – and it is perhaps the least explored of genres for today's Buyers of stock photography.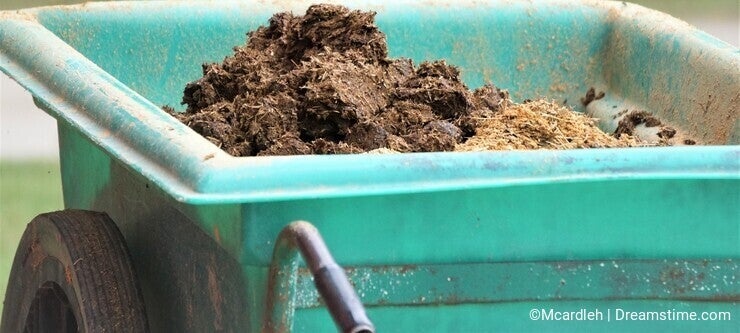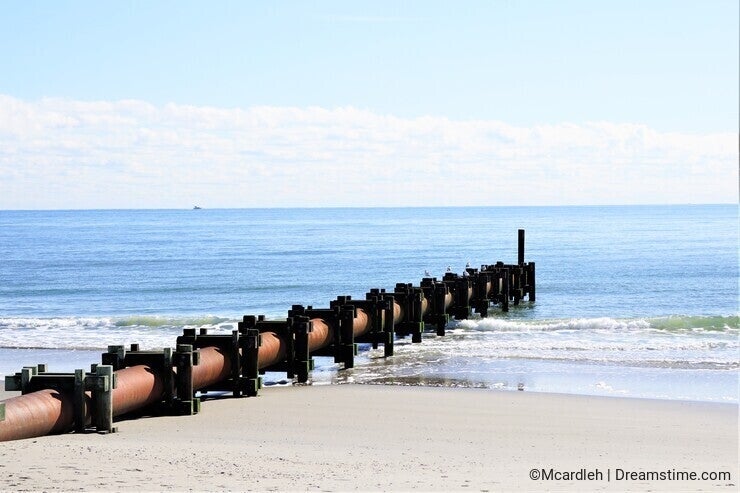 'Some Buyers Need The Ugly'
In my most recent blog post 'Some Buyers Need The Ugly', I wrote of my growing awareness of this genre and where I was beginning to find some success in some sales, but also in having found an interesting and new direction for photography. And The Ugly is all around us. Pretty much, anything you would not necessarily think to take photographs of – could be useful to any number of professional website builders, do-it-yourself-ers, or publishers who need images that show processes, the less-than-attractive aspects of our lives and world. When someone says they photograph landscapes, we know what that looks like. Macro? That may take a little explanation, but macro too is familiar enough to most people that it is pretty easily understood. But what does The Ugly look like?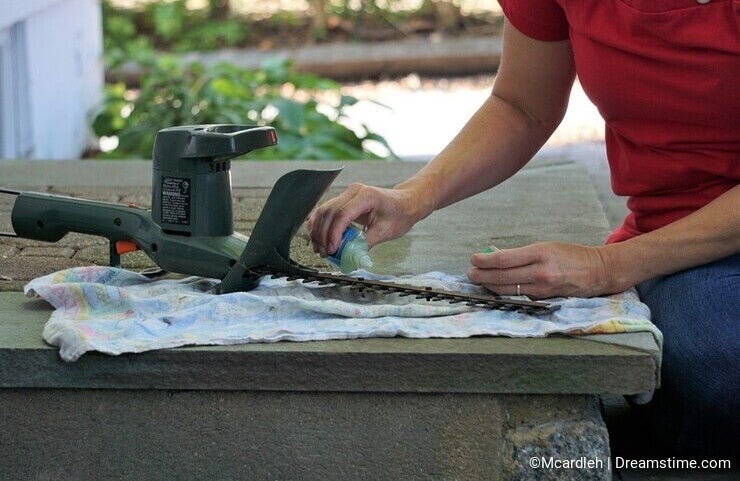 What does The Ugly look like?
I have had some very interesting discussions with and feedback from Buyers and other contributors on this growing interest of mine. I'm learning to identify and recognize all these 'hidden' Ugly opportunities surrounding me in everyday life – those sometimes irritating, time consuming problems that crop up and I invariably need someone to help me with. Whether searching online for an exterminator (squirrels in the attic), fixing my own broken and sticky hedge trimmer, or needing to clean the house, there are numerous companies and website developers who seek photographs to advertise these services, and others.

And The Ugly is everywhere.
My spouse wanted to know why I was saving a bowl of broken eggshells in the dining room. Is an explanation really necessary? They are the unsightly, The Ugly. My spouse wanted to know why I had saved my garden loppers even though the welded metal had snapped in two. Again, potential for The Ugly to be photographed. Even a squeaky door hinge that needs a little oil is an opportunity. Snap a photo of a hand squirting some lubricating fluid into the convex angle of the metal mechanism (good keywords should provide you a visual of your photo).

Keywording for The Ugly
Yeah, it really does come down to this for getting any one photo found amongst 118 million others. There is no substitute for well thought out keywords – and yes, it is can be a little time consuming. For images of The Ugly though, there seems to be a subset of terms that I can sit back and rely upon time and again. First rule of hand in keywording is to create an ultra literal title. For your Description, expand a little and use your synonyms. Finally, the remaining keywords (of 80 total) can be used to beef up what is shown in the photograph. As I mentioned in 'Some Buyers Need The Ugly', the terms 'do it yourself' and 'diy' are helpful – but only if that could be construed by what is shown in your photograph. Terms such as ' pests', ' services', ' maintenance', and ' fixing' tend to be helpful, as well.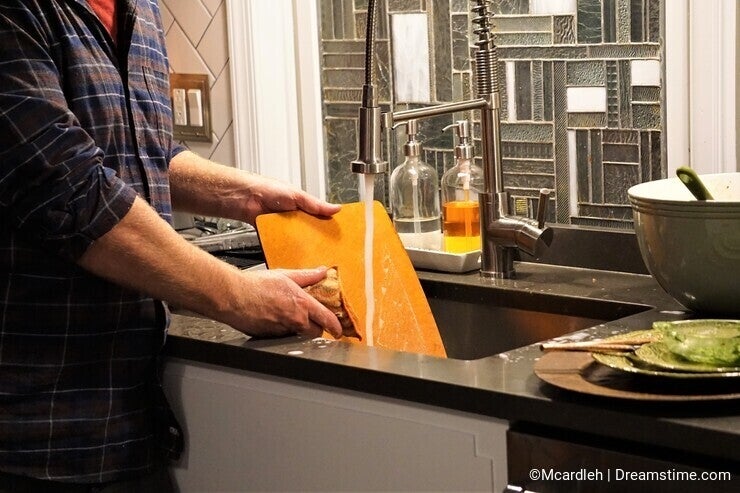 Bottom line, Buyers still need The Ugly, and hopefully this genre will continue to entertain and provide valued inventory for those who seek it out.
Photo credits: Heather Mcardle.