Can You Really Win That Photo Contest?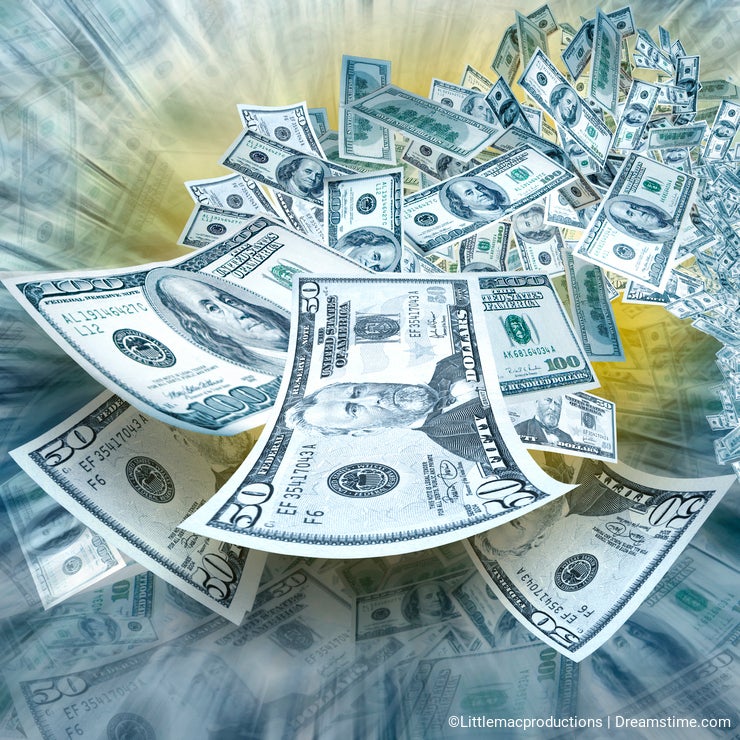 There are many photo contests including the assignments photo contest here at dreamstime. Several things to keep in mind before entering a photo contest in order to determine if you have any chance of winning is first is how many people are entering and second is how good is the competition. A local or regional photo contest may be easier to win as opposed to a large contest sponsored by a camera manufacturer or magazine since there are fewer people entering though prizes may be modest. Prestigious contests may require an entry fee that could be as high as $50.00. Other contests may offer a limited number of free entries after which you have to pay a fee. Advanced photo contests may require a series of photos centered around a central theme. One of the best ways to determine if you can win is to review the winners from the previous year's contest. If those winners are a lot better than you it is best that you save your money. Dreamstime has the assignments contest offering cash or gear which is free but does require exclusivity so you cannot enter an accepted assignments photo in another contest sponsored by someone else besides dreamstime. If you are an exclusive photographer here the assignments contest is the only contest that you can enter. Be sure to read the contest instructions and rules. Do not submit a portrait photo for landscape only contest-you will not win. Most likely if you win the sponsor of the contest will want to use your photo for promotional purposes. Some contests require exclusivity similar to the assignments contest here at dreamstime.
The appeal of entering photo contests is of course the prizes such as cash or a brand new camera. A brand new camera or lens or tripod being shipped to you sounds nice. Not all contests offer rewards. Some contests only offer the reward of recognition. My own experience is that I have not won a single photo contest in recent times though have placed in the top 10% in several contests outside dreamstime. I did win several photo contests sponsored by a company I used to work for many many years ago but those contests were much easier to win. My assignments photos that have been accepted have placed in the middle of the pack. The good news is that entering contests will improve your photography as the competition is quite good and will force you to improve your photography as well as your editing skills. Your efforts and skill can tip the odds in your favor if you are a very good photographer. The state lottery by comparison is a poor bet with millions or tens of millions of entries making the purchase of a lottery ticket almost a waste of money. A photo contest might have 2000-50,000 entries giving you a much better chance. Best of luck if you enter a photo contest and I hope you win some cash or new gear.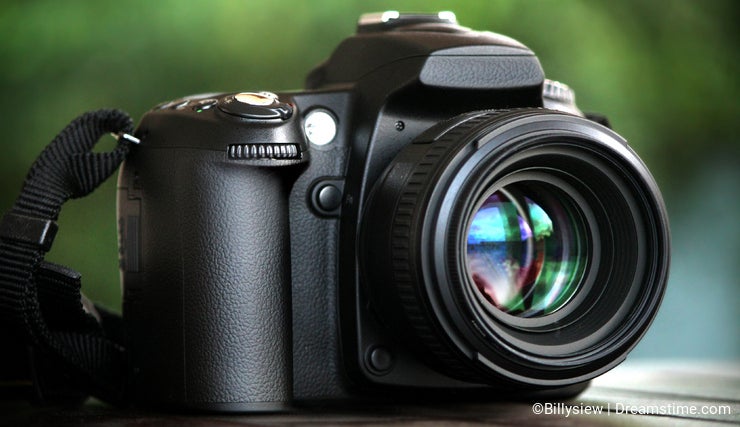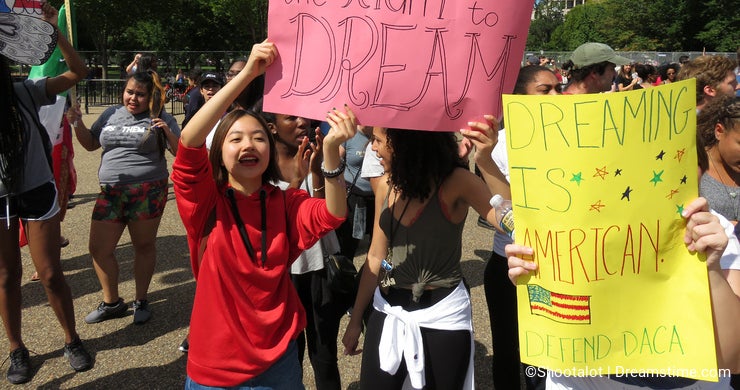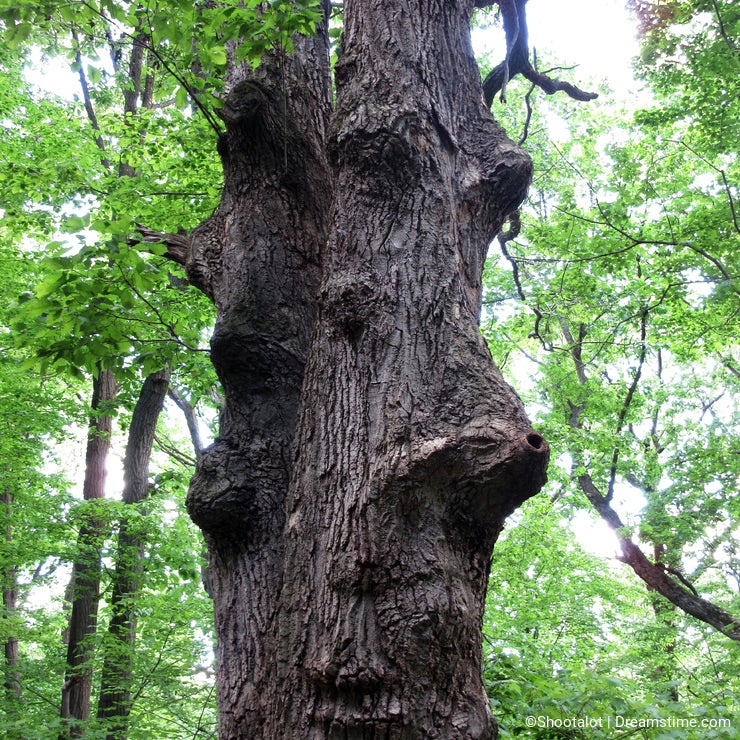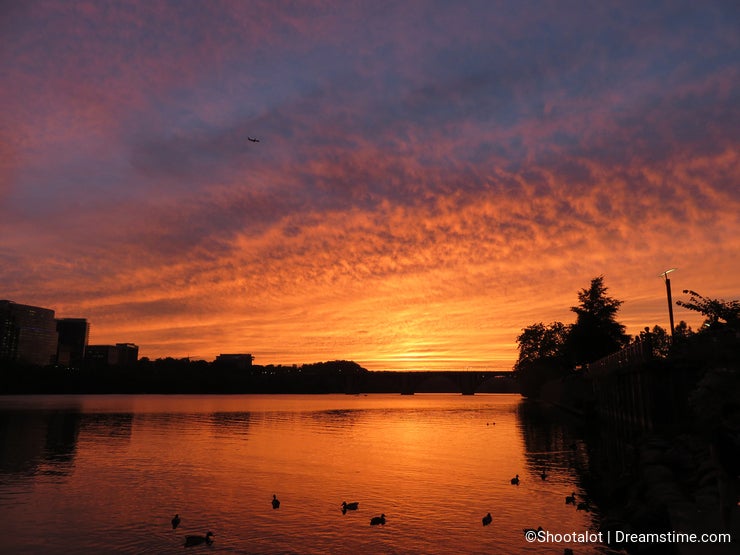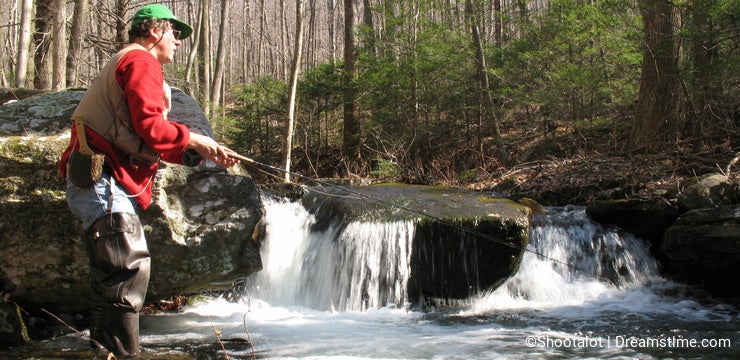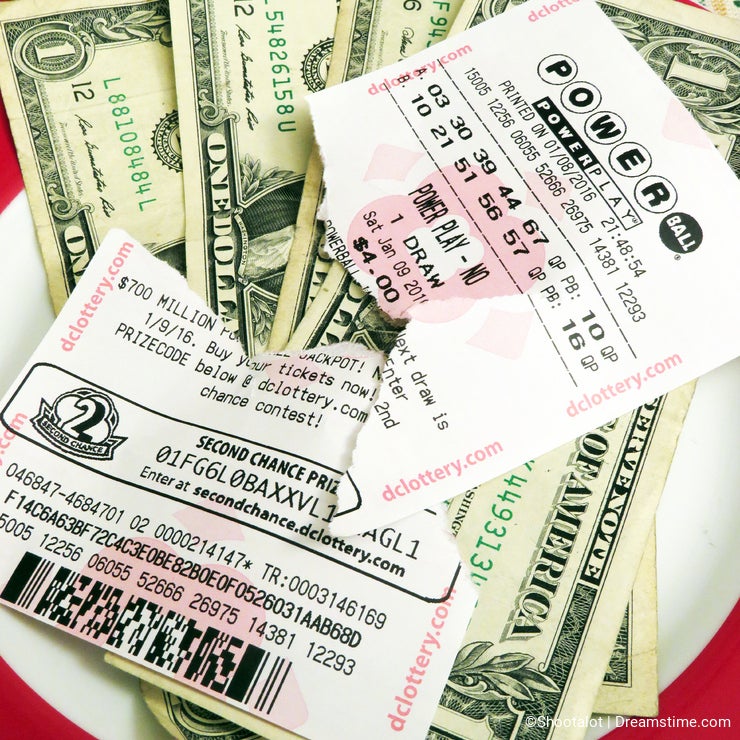 Photo credits: Woo Bing Siew, Eti Swinford, Yali Shi, Richard Gunion.