Canada 150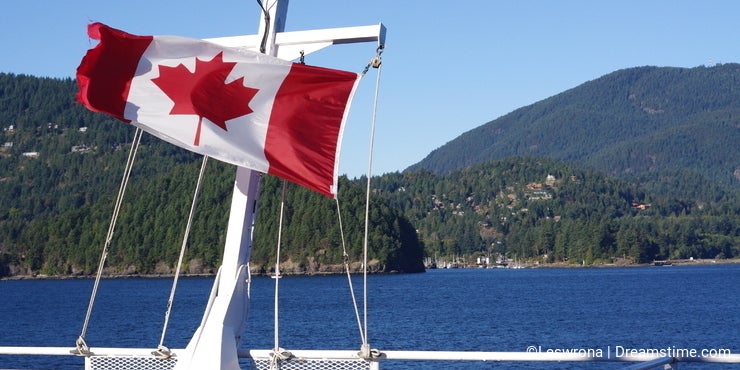 Every year Canada celebrates the anniversary of the July 1, 1867 enactment of the Constitution Act, then called the British North America Act. July 1 is the national day of Canada called Canada Day and referred to as "Canada's birthday". This year 2017, Canada celebrates the 150th anniversary.

Prior to European colonization by French and British, various aboriginal people had inhabited what is now Canada. In present days, Canada is truly a multicultural country and a collection of several regional, Aboriginal, and ethnic subcultures.
Canada has one of the highest in the world the per capita immigration rate and in major Canadian cities, one can hear various languages.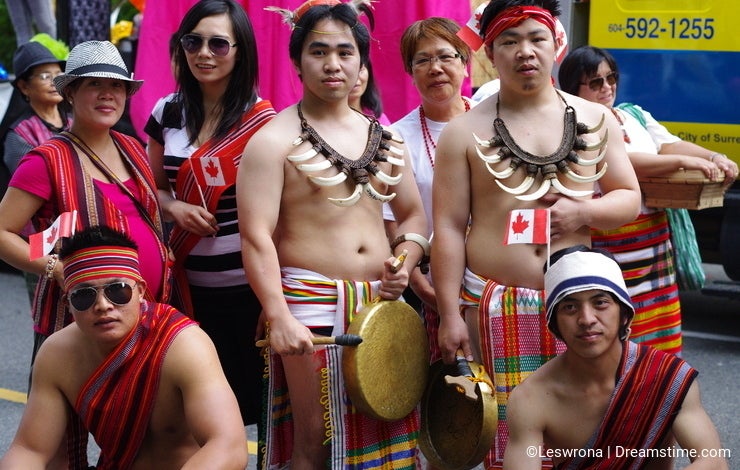 One of the most famous images associated with Canada is iconic RCMP Musical Ride,
and the Canadian flag that was adopted in 1965.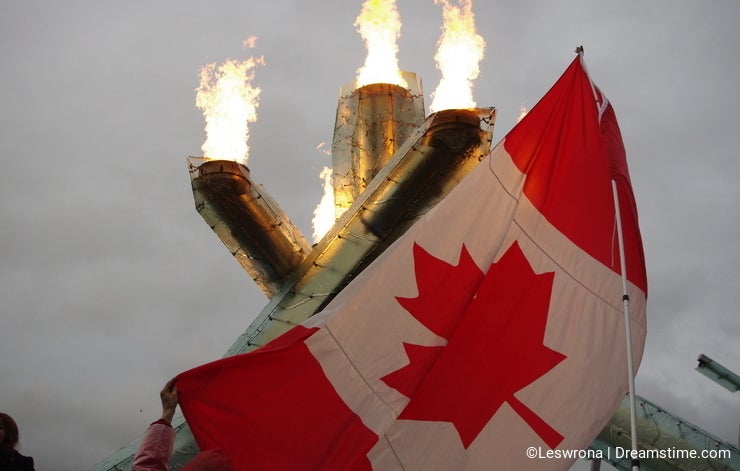 Photo credits: Leszek Wrona.
To provide you with additional information about how we collect and use your personal data, we've recently updated our
Privacy Policy
and
Terms of Service
. Please review these pages now, as they apply to your continued use of our website.