the Canadian Rockies secured my first 50 Images online!
It has been a big learning curve to see what images were refused and which images were sold, however I am very happy that I now finally reached my target of 50 files online. I am working hard to increase my approval ratio and hopefully reach my next target of 50 images sold soon! I really admire all the dreamstime community members who seem to have creativity with everything that you do as I go through some of your portfolios and am only wishing I will be able to produce some of the quality that I am seeing here myself one day!
my 50th picture;
and some other pictures from the Canadian Rockies;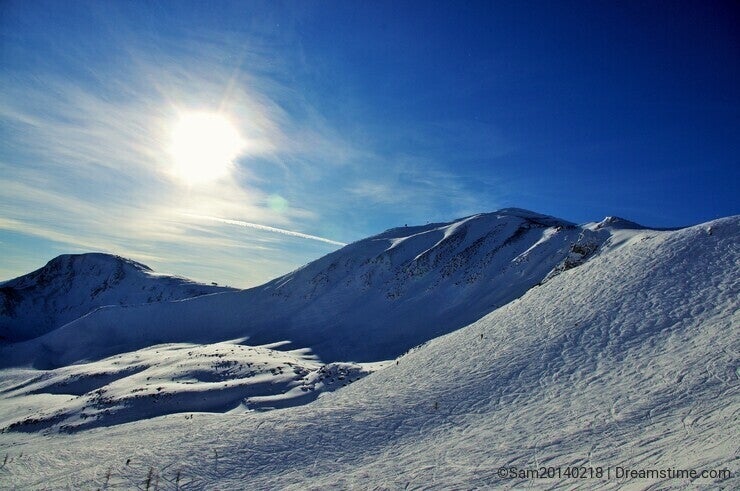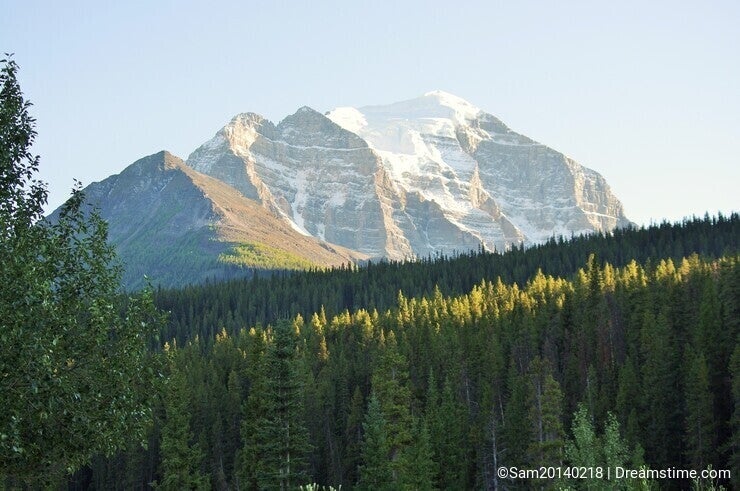 Photo credits: Sam20140218.