Canon 7D, Tamron and Autofocus
Just a quick technical tip this week...
I wanted to take a quick moment to write about an issue I had this week with my Canon 7D and the Tamron 70-300mm VC lens. For those who have read my blogs in the past, you know that I recommend this combination as a good economy rig for those getting started or simply have no budget for photography gear.
For the most part I have been using this lens with manual focus for birds on a stick and had not used the AF a whole lot, but when I did use it, I noticed it was behaving rather badly on the 7D vs my older 1D Mark II. After getting back from a recent trip with a low keeper rate, I decided to do a bit more investigation. I did a search online to see if anyone else was having any issues and didn't turn up much so I printed out some lens testing charts and went to work checking the lens. Sure enough the lens was way off on focus only when using the 7D.
To fix the problem, I ended up using the test charts and dialing in various levels of AF micro adjust. To get to AF Microadjustment menu, simply go into your menus by pressing the "Menu" button then navigate all the way to the right to the menu with the custom functions in it. Go to custom function III, then choose option 2 (Adjust by Lens). Hit the set button, then the info button. Now you can dial in any level of front or back focus correction you might have. I had to dial in -12!!!! No kidding. Note that this is not for all lenses and yours may be fine with your 7D, but if you are getting out of focus images even after setting a high shutter speed then you might have a back or front focus problem.
Note that this might be an ongoing issue with Tamron telephoto lenses. I did see where people were having trouble with their Tamron 150-600s as well.
To print out a test chart for micro-adjust, check out this web page:
Below is an image I took with this combination...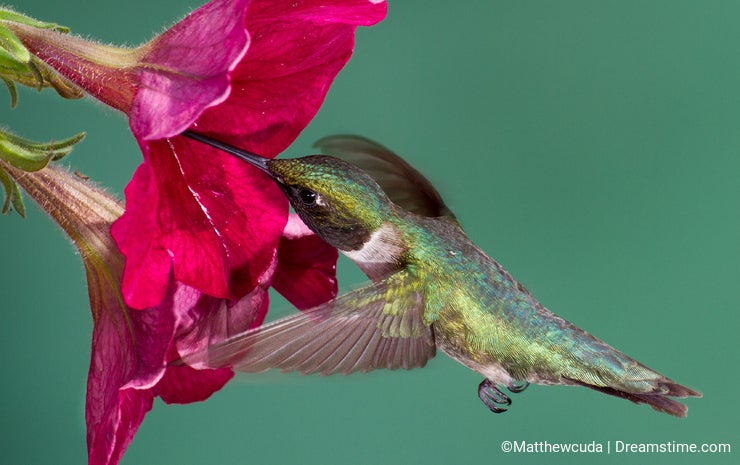 Photo credits: Matt Cuda.
To provide you with additional information about how we collect and use your personal data, we've recently updated our
Privacy Policy
and
Terms of Service
. Please review these pages now, as they apply to your continued use of our website.